Guilty plea in SARMs importation, supplement sales case
Guilty plea in SARMs importation, supplement sales case
Ostarine and other synthetic chemicals designed to mimic the effects of testosterone and other anabolic steroids were illegally brought from China and sold in workout supplements.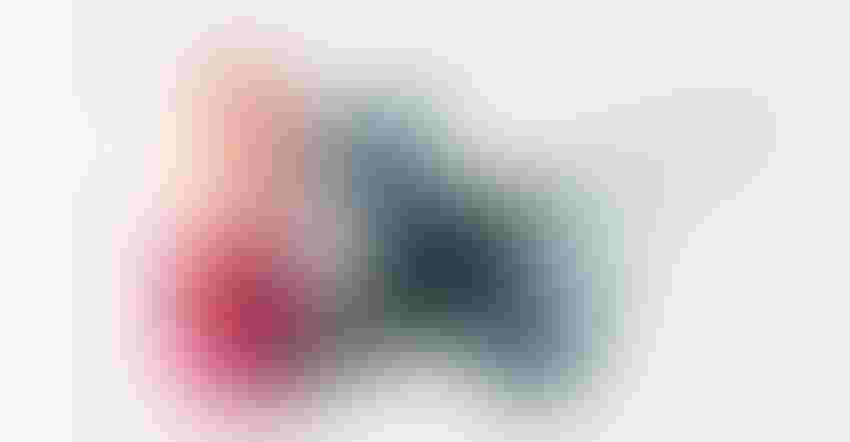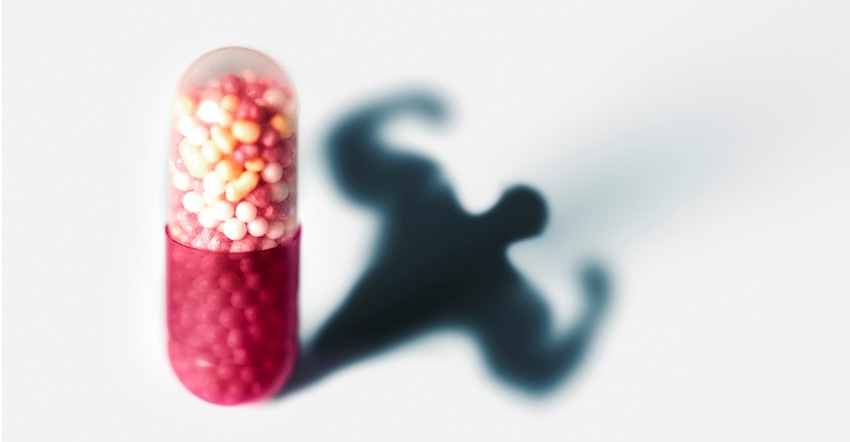 The introduction of selective androgen receptor modulators, or SARMs, into the workout supplement supply continues to be an area of focus of federal regulators and investigators.
U.S. attorneys announced last week that Robert Schuffert, 28, of Auburn, Alabama, recently pled guilty to felony importation of SARMs, including ostarine, and sales of the misbranded drugs to brick-and-mortar retailers of workout supplements across the country.
Investigators with FDA's Office of Criminal Investigation and the FBI found .Schuffert "knowingly smuggled mislabeled containers containing SARMs" from China and used false and fraudulent certificates of analysis. He also tried to conceal his company's identity and deceive authorities about the drugs by using various consignee names, freight forwarders and private mailboxes, according to prosecutors.
Schuffert's company was called Science Production Products LLC, or SPP, and was registered .in Humble, Texas. It's now dissolved, as of August of last year, according to the Texas Secretary of State.
To avoid legal and regulatory scrutiny of SPP's Ostarine MK-2866 supplement, Schuffert "marketed and labeled the product as for 'lab rat use only' and 'for research purposes only' while simultaneously knowingly holding the product for sale to brick-and-mortar retailers," according to a filing of criminal information by prosecutors.
SARMs are synthetic chemicals designed to mimic the effects of testosterone and other anabolic steroids. FDA issued a public safety alert in 2017 warning consumers against ingesting bodybuilding products containing SARMs because of problems linked to life-threatening reactions like liver toxicity and increased risk of heart attack or stroke.
U.S. District Judge Randy Crane will impose sentencing May 3. Schuffert faces up to three years in prison and a possible $10,000 maximum fine. As part of his guilty plea, Schuffert already agreed to forfeit $20,000.
An attorney for Schuffert—Rick Collins of Collins Gann McCloskey & Barry PLLC—deferred any comments on the case until after the sentencing.
In addition to FDA's 2017 safety alert, the agency has publicized a number of SARMs-related warning letters and prosecutions, including in January 2022, May 2021 and November 2020.
Subscribe and receive the latest insights on the healthy food and beverage industry.
Join 47,000+ members. Yes, it's completely free.
You May Also Like
---