GNC CEO: Financial Results Dont Reflect Fundamental Changes
GNC CEO: Financial Results Dont Reflect Fundamental Changes
GNC endured another challenging quarter as its same-store sales decreased and its loss ballooned.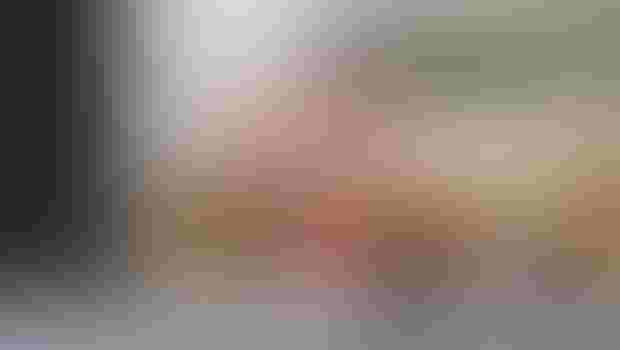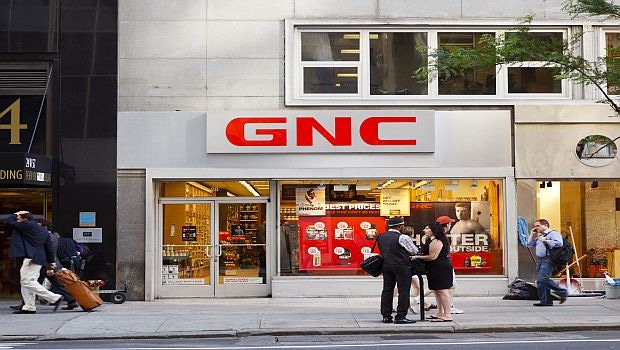 GNC Holdings Inc. (NYSE: GNC) on Thursday reported fourth-quarter results that missed expectations, but the company's interim CEO, Bob Moran, said the results failed to "reflect the fundamental changes" to the business model that have been adopted.
Launched in December, the new business model—including simplified pricing and new loyalty programs—has been well received by customers, Moran said in a statement.
GNC endured another challenging quarter as its same-store sales decreased and its loss ballooned. The company reported a net loss of US$433.4 million on consolidated revenues of $569.9 million.
The loss reflected $473.5 million in "non-cash long-lived asset impairments," according to GNC's press release, announcing its fourth-quarter and annual results. Of the impairments, $471.1 million related to goodwill.
GNC also announced its board of directors approved management's plan to suspend its quarterly dividend payment in furtherance of a strategy to use free cash to slash debt.
For the 2016 year, GNC reported consolidated revenues of $2.54 billion, a 5.3-percent decrease from 2015 revenues of $2.68 billion. The Pittsburg, Pennsylvania-based company reported an annual net loss of $286.3 million.
By contrast, GNC turned a profit of $219.3 million in 2015.
Financial analysts reported another quarter in which GNC missed expectations. For instance, GNC's adjusted EBITDA (earnings before interest, taxes, depreciation and amortization) of $41.5 million fell 35 percent short of Goldman Sachs' estimate $(63.6 million).
In a Feb. 9 earnings preview, Barclays Research equity analysts Karen Short and Sean Kras cited various "headwinds" facing the retailer, including impacts from discontinuing its Gold Card, the absence of planned heavy promotions in the fourth quarter, and the fact that corporate stores were closed on Dec. 28, 2016 as GNC geared up to launch a refreshed brand.
GNC, the specialty health and wellness retailer, has been striving to rejuvenate its business with a variety of strategic changes, including a rebranding and the biggest marketing campaign in its history.
A GNC television commercial was supposed to air during the Super Bowl. Although the National Football League rejected GNC's ad just days before the game, the controversy generated abundant media attention and may have kindled interest in viewing GNC's #CourageToChange commercial.
Subscribe and receive the latest insights on the health and nutrition industry.
Join 37,000+ members. Yes, it's completely free.
You May Also Like
---