EXOS Completes Line of Sports Supplements Certified for Sport
EXOS Completes Line of Sports Supplements Certified for Sport
New creatine product rounds out the EXOS line of products certified as high-quality and free from banned substances.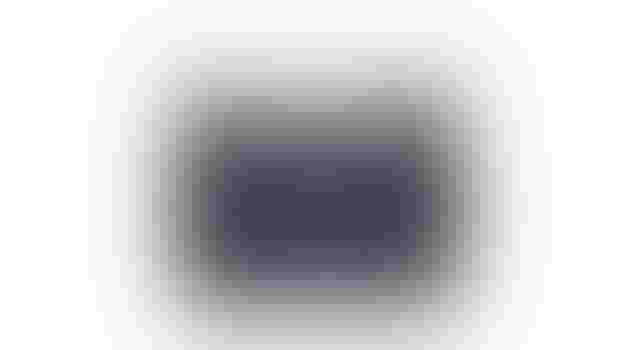 Earlier this year, I told you about a new partnership between dietary supplement company Thorne Research and famous athletic training firm EXOS (formerly Athlete's Performance) to make EXOS brand sports supplements. The goal was to make supplements that featured the best science and best applications. The EXOS brand now has a complete line of sports supplements Certified for Sport® by NSF International, with the new release of its Creatine supplement. The line also offers Omega-3, Aminos, Whey Protein Isolate, Multi-Vitamin Elite A.M./P.M. and Catalyte® Isotonic.
EXOS was instrumental in the creation of the NSF Certified for Sport program, which ensures that what is on the label is in the bottle, and that the products are free of more than 200 banned or prohibited substances. NSF, which also provides dietary supplement GMP (good manufacturing practice) certification for supplement manufacturers such as EXOS/Thorne, includes annual testing, facility inspection among its requirements for the Certified for Sport program.
As sports supplements continue to face negative press over quality and safety continue concerns, especially from cases in which high-profile athletes blame a failed test on tainted or misbranded supplements, programs like NSF's Certified for Sport help brands stay above the fray. So while Tom Brady continues to back his nutritional guru—who lied about being a doctor and drew enforcement from FTC over outrageous claims for products sold as dietary supplements—others in the sports nutrition community can turn to supplements certified under programs like Certified for Sport to ensure the products they are taking are safe, accurately labeled and free from banned substances.
 "We're continuously working to improve the safety and quality of our supplements because we use them first and foremost with our own clients to achieve maximum results from their training and recovery," said Amanda Carlson-Phillips, vice president of Performance Nutrition and Research for EXOS. "Each of our clients has specific nutritional needs, and the prospect of designing our own safe supplement solutions to fit these needs played a large role in our decision in partnering with Thorne Research, and these products are the first of many new NSF certified products to come out of our partnership with Thorne."
The EXOS Performance and Nutrition line strives to bring simplicity and clarity to the sports nutrition marketplace with its focus on simple formulas that fall into three categories: Foundation, Boost and Restore. The Foundation suite of products focuses on basic nutrition including vitamins, minerals and fish oil. The Boost products, including Creatine and Carb Fuel, provide the necessary nutrients to fuel, sustain, and elevate performance. And the Restore products are designed to supply the building blocks needed to optimize the body's ability to recover.
Subscribe and receive the latest insights on the healthy food and beverage industry.
Join 47,000+ members. Yes, it's completely free.
You May Also Like
---