Exercise recovery: Electrolytes, hydration and combating fatigue – SupplySide intensive webinar
Exercise recovery: Electrolytes, hydration and combating fatigue – SupplySide intensive webinar
Athletes of every age are seeking solutions to maintain a lifetime of healthy activity. Join us to get the scoop on new trends and ingredients for muscle building and recovery.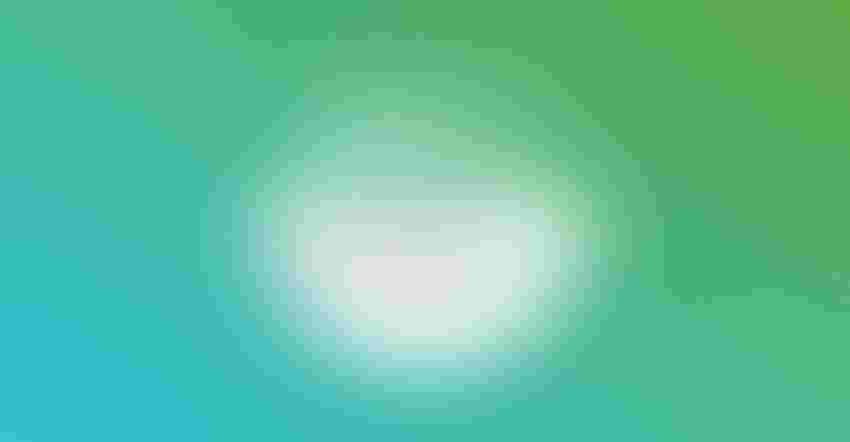 Training athletes, budding actives and weekend warriors alike know that with increased movement comes the need for fueling muscles and supporting optimized recovery. Everyday athletes interested in maintaining a lifetime of activity for health are turning to dietary supplements in varied delivery formats to fuel muscle function and support repair.  
This SupplySide Sponsored Intensive will present the benefits of new and clinically proven ingredients that supply fuel for muscle function and speed recovery, as well as offering a training edge for the growing population of consumers prioritizing an active lifestyle at all ages. 
Takeaways: 
Gain insight into the changing attitudes of today's active lifestyle consumers. 

Discover details about new ingredient solutions that help fuel muscles and support athletic performance and recovery at any age. 

Hear the latest trends in product attributes and delivery formats in the rapidly evolving exercise recovery category.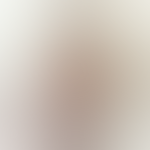 Francine Schoenwetter 
Director, Content Marketing, Natural Products Insider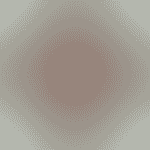 Shawn M. Baier, MS, MBA
Chief Operating Officer, MTI Biotech
VP of Business Development, Innovative Products Division, TSI Group LTD
Mr. Baier holds a Master of Science degree from Iowa State University and a Master of Business Administration from the University of Iowa. In 1997, he was hired by MTI Biotech as a research scientist with specific responsibilities related to overseeing outside research projects related to HMB (beta‐hydroxy‐beta‐methylbutyrate) and muscle performance and health, as well as work on marketing and sales of HMB to the sports nutrition and adult nutrition markets. In 2003, Mr. Baier accepted a position at Iowa State University Center for Designing Foods as an assistant to the director responsible for managing all research projects at the Center. In one project in particular, Mr. Baier was responsible for the administration of a year-long, NIH/NIA-funded research study investigating the benefits of an HMB-containing nutritional supplement on muscle mass and function in older adults. In 2007, Mr. Baier returned to MTI Biotech as director of sales and marketing, and in 2008, he was promoted to COO.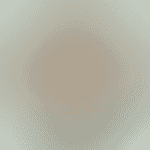 Dr. Torsten Grothe
Head of Food & Health, Mibelle Biochemistry
Dr. Torsten Grothe is head of food & health at Mibelle Biochemistry, Switzerland, which develops and produces active ingredients for the nutraceutical and personal care industry. He joined Mibelle Biochemistry over seven years ago and has been a key figure in driving the development of new innovative active ingredients. He has about 20 years of experience in the fields of clinical research, new product development, IP, innovation, safety, regulatory affairs, and business development. Dr. Torsten Grothe holds a Ph.D. in natural science from Martin Luther University Halle-Wittenberg.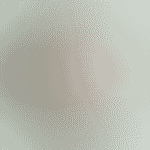 Karen Hecht, Ph.D.
Scientific Affairs Manager, AstaReal, Inc.
Dr. Karen Hecht spent her postdoctoral tenure at the Pacific Northwest National Laboratory, studying the molecular biology of diatoms and their application as biosensors. She earned her graduate degree at the University of Pittsburgh studying protein quality control using yeast as a model for human protein misfolding diseases. Her bachelor's degree in biochemistry is from the University of Toronto, where she worked in a number of protein folding and yeast genetics labs. Karen is a primary or contributing author on eight peer-reviewed scientific publications, including one recently recognized as an Accounts of Chemical Research (ACS) Editor's Choice article in the Feb. 21, 2018 issue of ACS Omega.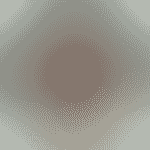 Dr. Andy Franklyn-Miller
Chief Medical and Innovation Officer, Nuritas
Andy is the chief medical and innovation officer at Nuritas with responsibility for innovation pipelines, software engineering, data curation, data science, proteomics, biology lab, and regulatory departments along with product development. A double board-certified physician, he graduated from Imperial College, London and has a Ph.D. in biomechanics and has looked after international sports teams including Great Britain Hockey, Great Britain Rowing and others. He is also the author of Clinical Sports Anatomy. After 16 years in the Royal Navy in various leadership and medical roles, his extensive business experience includes over 10 years as director of SSC sports medicine, and he is a global leader in sports and exercise medicine and longevity.
Sponsored by:

Subscribe and receive the latest insights on the health and nutrition industry.
Join 37,000+ members. Yes, it's completely free.
You May Also Like
---