Esports: The new age-marketing channel
Esports: The new age-marketing channel
Companies like PepsiCo, Coca-Cola and Monster Energy are a few of the big players trying to capitalize on the growth of the esports industry.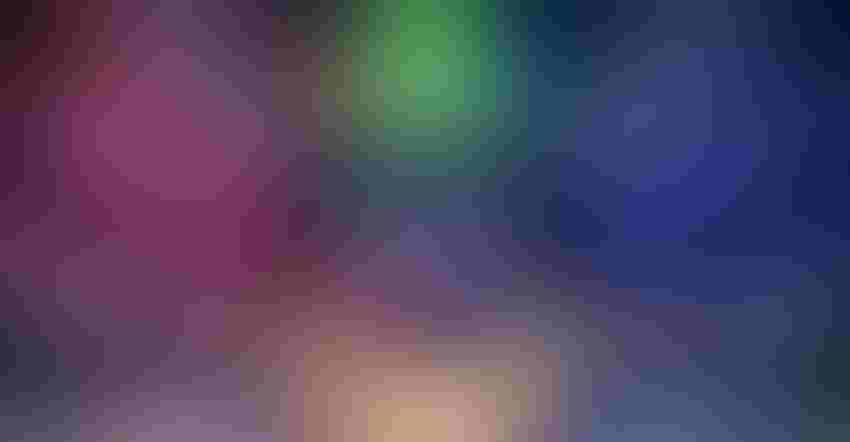 Esports exploded onto the gaming scene. In the U.S. alone, video game sales saw double-digit growth from 2016 to 2021, reaching $48.6 billion last year, according to Euromonitor International. And there's no sign of slowing. The market research firm expects sales to continue at pace with an estimated 51.5% growth over the next five years.
Online video gaming also has been steadily rising in popularity. According to Euromonitor International's Voice of the Consumer: Lifestyles Survey, 29% of global consumers took part in online video gaming in 2015, which rose to 37% in 2022.
These tournaments—where teams or individuals compete in various video game genres—quickly spread around the world. Most championships were in-person pre-pandemic; however, in 2020, global online viewership rose to 220.5 million with 215.3 million being dedicated fans or consistent watchers, according to esports.net. The momentum continues in 2022 with monthly esports viewership rising an estimated 29.6 million.
Top gamers like Tyler "Ninja" Blevins generate more than $1 million solely from fans who tune in to watch them play via the streaming service Twitch. That's right: People pay to watch top gamers play online, which is how these worldwide competitions started to expand. Now, companies want in on this multibillion-dollar industry.
Beverage brands get into gaming
Esports created an entirely new space for beverage brands to explore. Companies like PepsiCo, Coca-Cola and Monster Energy are a few of the big players trying to capitalize on the industry's growth.
PepsiCo
PepsiCo created dedicated social media handles for its esports beverage brands. In 2019, the company launched Mtn Dew Game Fuel specifically for gamers. The drink comes in a zero-sugar version and ingredients include vitamins, ginseng and yerba mate in an effort to increase focus and energy. PepsiCo also launched a direct-to-consumer site where gamers can purchase these beverages and enroll in the brand's Victory Rewards Program to unlock exclusive gaming content from their favorite players, as well as enter to win prizes.
Coca-Cola
Coca-Cola entered the gaming arena in 2013, with Coke Zero sponsoring one of gaming's largest capital generators, League of Legends. In 2020, the company launched Coke Energy, and this brand partnered with an esports team called the Pittsburgh Knights. Coke Energy boasts a blend of vitamins, guarana and caffeine, designed to give consumers the energy to "do more of what they love."
Most recently, Coca-Cola Zero Sugar Byte launched on Fortnite in 2022. The collaboration allows Fortnite gamers to unlock an exclusive "Byte Island" packed with quests and minigames. The beverage is part of Coca-Cola Creations, where the company produces limited-edition varieties or flavors. Byte is only available online, true to the esports concept. This year, Coca-Cola also became the worldwide founding partner of Wild Rift Esports, the mobile counterpart of League of Legends. The multiyear endorsement will allow Coca-Cola to create custom content for Wild Rift users.
Monster
Monster Energy is another major player in the esports segment. The brand currently sponsors 10 teams worldwide that have a diverse gaming portfolio. Monster also posts the latest online gaming news, competitions and team profiles on the gaming section of its website.
This excerpt was taken from a longer feature in the esports digital magazine. Click the link to access the full article and issue.
Monserrath Salas is a research analyst on the food and beverage team at Euromonitor International. Previously, she was a food technologist at a health and wellness company, where she led efforts related to product development. Salas graduated from Ohio's Case Western Reserve University with a degree in nutrition and a marketing minor before moving to Chicago to pursue her master's in food process engineering at Illinois Institute of Technology (IIT).
Subscribe and receive the latest insights on the health and nutrition industry.
Join 37,000+ members. Yes, it's completely free.
You May Also Like
---