Enzymotec Enters Sports Nutrition Segment with Phospholipid
Enzymotec Enters Sports Nutrition Segment with Phospholipid
The company has introduced phosphatidylserine ingredient for improved performance and recovery.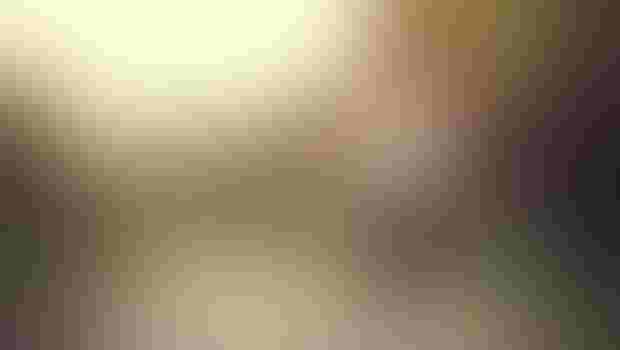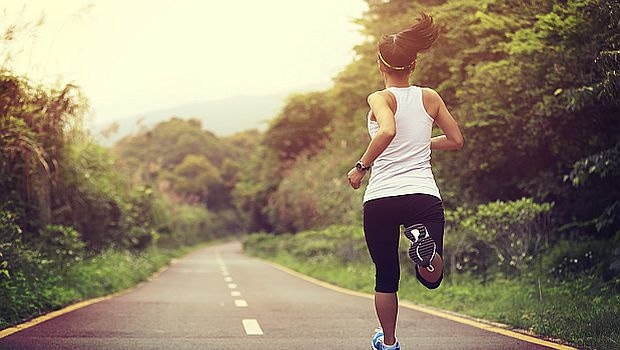 Enzymotec is dipping its toes into the sports nutrition waters with a new phospholipid ingredient based on its phosphatidylserine (PS), which offers performance and recovery benefits. The new ingredient utilizes the company's successful Sharp PS®, which features PS derived from soy.  The company explained the new sports-focused version, branded EnzySport™, is optimized to benefit consumers taking part in strenuous exercise.
For insights on these benefits, Enzymotec pointed to clinical trials that have shown taking PS delays fatigue, cuts recovery time and reduces muscle soreness.
Early research on PS and performance found active males taking PS and undergoing various stages of cycling exercises experienced increased time-to-exhaustion compared to those taking placebo (Med Sci Sports Exerc. 2006 Jan;38(1):64-71).  The researchers concluded PS improves exercise capacity, noting PS might have ergogenic properties. The same researchers also studied male soccer players who took PS and performed running exercises simulating soccer match play (Med Sci Sports Exerc. 2005 Aug;37(8):1300-6). The takeaway was a benefit from supplementation on time-to-exhaustion.
Similarly, a study of healthy active males demonstrated 10 days of PS supplementation before moderate intensity exercise helped manage exercise-induced stress and inhibited physical deterioration common after over-exercising (J Int Soc Sports Nutr. 2008 Jul 28;5:11).
"We know that even the smallest margins make a tangible difference in sport," said Ariel Katz, president and CEO of Enzymotec. "With EnzySport™, however, athletes can experience big benefits that will enable them to make the most of their training sessions and perform at their highest level in competitive events." He noted Sharp PS® is already well established in the cognitive health category, and this new formulation takes it into "fresh territory" and offers an option "with proven efficacy, for manufacturers and brands operating in the sports nutrition space."
The company noted Sharp PS®, which is approved for use in the United States, European Union, China and Australia, offers excellent organoleptic properties and is easy to use in a variety of product applications including supplements, beverages and dairy drinks.
Subscribe and receive the latest insights on the healthy food and beverage industry.
Join 47,000+ members. Yes, it's completely free.
You May Also Like
---