Enhanced Athlete Again Ordered to Produce Dr. Huge for Deposition
Enhanced Athlete Again Ordered to Produce Dr. Huge for Deposition
A federal judge denied Enhanced Athlete's motion to stay discovery in a competitor lawsuit over SARMs, suggesting the motion was an unsupported stall tactic, and he ordered the company to produce Dr. Tony Huge for a deposition by May.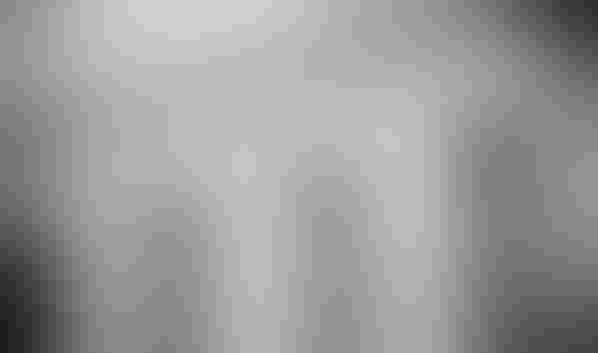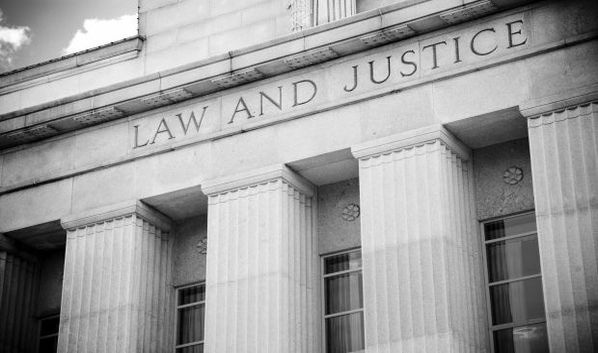 A federal judge in Sacramento gave the go ahead to discovery in the lawsuit filed by Nutrition Distribution against Enhanced Athlete, including an earlier order compelling the deposition of Anthony Hughes (aka Dr. Huge), whose role in Enhanced Athlete has been debated in the case.
Nutrition Distribution and its attorney Robert Tauler, Tauler Smith LLC, have alleged Hughes is a principal of Enhanced Athlete and have sought to depose him in the Lanham Act lawsuit alleging false advertising involving products containing SARMs (selective androgen receptor modulators), which the FDA has warned are not legal ingredients for dietary supplements.
Enhanced Athlete and its attorneys recently filed a motion to stay discovery in the case, arguing discovery would violate the Fifth Amendment rights of the company's CEO Scott Cavell, who is under investigation for parole violations from an earlier, unrelated mortgage fraud conviction. The company further argued the same rights for Hughes, whom a judge previously ordered Enhanced Athlete was to produce for a deposition by April 16.  Hughes is believed to be out of the country indefinitely; his social media has shown he has been living in Southeast Asia, namely Thailand and the Philippines.
In his ruling¸ U.S. Magistrate Judge Kendall J. Newman denied Enhanced Athlete's motion to stay discovery and ordered the company to produce Hughes for a deposition by May 1. Newman acknowledged the company's concerns that Cavell's participation in discovery while also facing a criminal investigation could put him in a challenging position, but his Fifth Amendment privilege is not threatened. He noted Cavell could still invoke his rights on a question-by-question basis.
Cavell is currently in jail in Sacramento awaiting his parole violation hearing.
In its motion to stay, Enhanced Athlete noted Cavell's criminal attorney got word from the U.S. Attorney's Office in Sacramento in the parole case of a current federal criminal investigation involving Cavell and Enhanced Athlete. FDA raided the company's Sacramento-area facilities in December 2017 and seized materials, including SARMs.
The U.S. Attorney's Office confirmed with INSIDER only that Cavell is under criminal investigation, but could not confirm or deny any such investigation of Enhanced Athlete or Hughes.
In his denial of the motion to stay, Newman noted there is no pending indictment or indication an indictment is imminent. "Additionally, defendants have failed to sufficiently demonstrate that the pending investigation overlaps with the instant civil action," he wrote.
Moreover, Newman stated, in his order, that it appears Enhanced Athlete tried to use an "unsupported stay" to stall the lawsuit. "Indeed, at the hearing, defense counsel admitted that defendants were likely to seek an extension of the four month stay, in the future, if it were granted at this time," Newman wrote. "Moreover, toward the end of the hearing, defendants also requested a 30-day extension of time to complete the deposition of Anthony Hughes, which the court had previously ordered to take place by April 16, 2018."
If Enhanced Athlete fails to produce Hughes for a deposition, the defendants and their attorneys could face sanctions. He did allow for the possibility Hughes' deposition could be done via telephone conference, if both parties agree. The order also gave Enhanced Athlete two weeks to produce responses to Nutrition Distribution's earlier requests for information and documents.
Subscribe and receive the latest insights on the healthy food and beverage industry.
Join 47,000+ members. Yes, it's completely free.
You May Also Like
---