Consumer trends in sports nutrition: Healthy snacking and price sensitivity
Consumer trends in sports nutrition: Healthy snacking and price sensitivity
Products aimed at the sports nutrition market continue to emerge, as consumers seek healthy, affordable options with functional benefits.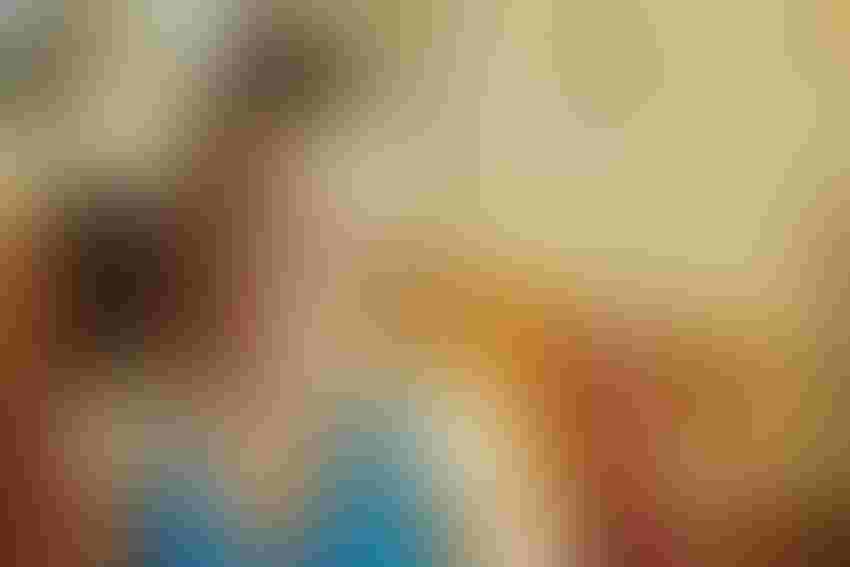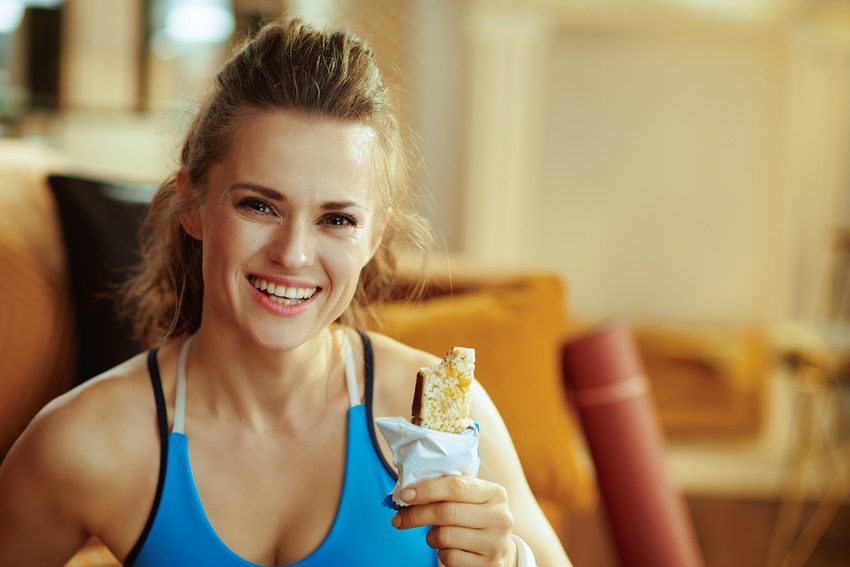 Sports nutrition products are becoming increasingly popular among consumers. People are becoming proactive about their long-term health, which has led to many lifestyle changes. Consumers are becoming more active and driven toward protein products as they look for better-for-me snacking options that offer a functional benefit.
When it comes to sports nutrition products there are many important factors when choosing which products to buy. On average 69% of consumers find it important or very important that the products show natural and organic claims, higher than protein content (63%). Although protein content and natural claims are important, the main claim consumers look for is scientific evidence about how the product can benefit them. People want to understand the benefits of products as they look to better themselves with sports nutrition products.
High protein snack bars are one of the main products that consumers look to for sports nutrition products. Fifty-two percent of consumers have purchased protein snack bars in the last six months with 12% of these consumers having these on a daily basis. This again links to consumers looking for healthier alternatives to snacking. People are prone to snacking for indulgence and rewarding reasons throughout the day. However, when snacking, consumers are trying to find functional products such as protein bars that offer nutritional value, lower sugar content, and are conveniently nutritious. Many consumers feel this has been beneficial to them as four in 10 consumers believe the products have been effective when trying to achieve their health goals.
There is one key barrier to sports nutrition products—price. When it comes to product claims, consumers look for the lowest price (68%) and it's seen as important or very important. When asked about barriers to purchasing high-protein sports nutrition products, 54% say they are unsatisfied with the price. FMCG Gurus research also shows that 54% of consumers believe healthier snacks are more expensive. People are still price-sensitive when it comes to snacks, which suggests that although consumers are wanting to be healthier, they are still struggling to deal with the higher price range. 
Social media is a very effective tool for brands to use when targeting new consumers. When it comes to sports nutrition products, more than half of consumers state they research most to all of the time via different social media channels. Forty-eight percent of consumers state that they have researched protein snack bars online. Consumers are looking for new flavors (52%) and new brands (61%). Sixty percent of consumers feel that this information is influential. People want to understand the potential benefits of sports nutrition and are actively researching new products and innovations. Consumers are leading a healthier lifestyle by substituting traditional snacks for high-protein snacks, which are becoming increasingly popular among everyday consumers as people look to be healthier for longer.
Will Cowling is marketing manager at FMCG Gurus. This article is based on the firm's Sports Nutrition USA survey, Q4 2019, with 2,000 respondents. For more information please contact FMCG Gurus at [email protected].
Subscribe and receive the latest insights on the healthy food and beverage industry.
Join 47,000+ members. Yes, it's completely free.
You May Also Like
---