Clearing the Herbal Hurdle
Clearing the Herbal Hurdle
Developments abound for incorporating herbals into sports nutrition supplements, writes Lynda Doyle, vice president of global marketing at OmniActive Health Technologies.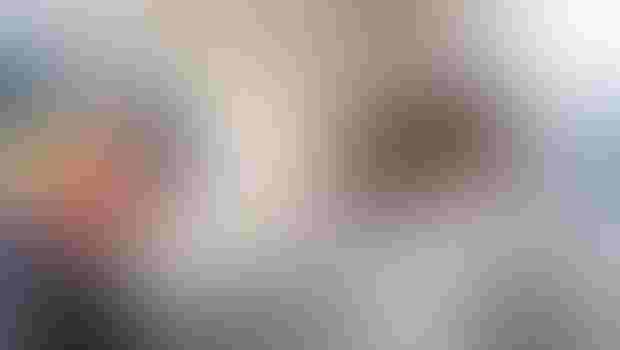 With the global sports and fitness nutrition supplement market projected to reach $6.17 bllion by 2018 (Global Industry Analysts, 2013), it is no wonder this category is garnering so much attention. An ever-increasing set of savvy consumers is emerging, and while the market grows, so does the demand for scientifically-backed, ethically-marketed ingredients. This is profoundly shaping the sports nutrition landscape, and supplement manufacturers have been working with a variety of delivery platforms to address the complex formulating issues that have permeated the category.
In the decade following the FDA's ephedra ban, both consumers and manufacturers are mindful of stimulants and synthetic ingredients. Both are increasingly looking toward stimulant-free, natural sources with a long history of human consumption.
There are a variety of herbals used in sports nutrition supplements that are natural and/or free of stimulants. However, formulators have had to contend with a variety of organoleptic issues that are common with herbals. For instance, green tea is known to be quite bitter and taste-masking such a pungent ingredient has proven difficult. Capsicum—a.k.a., red hot peppers—is both a natural and stimulant-free option which has been part of the human diet for thousands of years. Capsaicinoids— the bioactive and pungent principles in red hot pepper—have been shown to support thermogenesis, increase energy expenditure and may impact overall metabolism (Kawada, et al 1988, Iwai et al, 2003).
On average, however, one would need to ingest 10 grams daily of red hot peppers to gain the benets associated with capsaicinoids but for most, consuming that much is unbearably hot, and can cause severe irritation to the GI tract.
Innovative ingredient suppliers such as OmniActive Health Technologies have developed technologies to overcome various organoleptic issues. One such solution is OmniBead™ Beadletting Technology, which is used in Capsimax® Capsicum Extract. Capsimax provides the benecial heat of concentrated highly-active, natural, stimulant-free capsicum in a controlled-release beadlet, delivering effective levels of capsaicinoids without the oral and gastric burning sensation of unprotected red hot peppers.
More so than ever, there are safe, effective ingredients options from natural, stimulant-free sources and this trend looks like it is here to stay.
Subscribe and receive the latest insights on the health and nutrition industry.
Join 37,000+ members. Yes, it's completely free.
You May Also Like
---