Botanical applications in sports nutrition
Botanical applications in sports nutrition
Botanical-based ingredients enhance sports nutrition products focused on energy and recovery, while providing a clean label.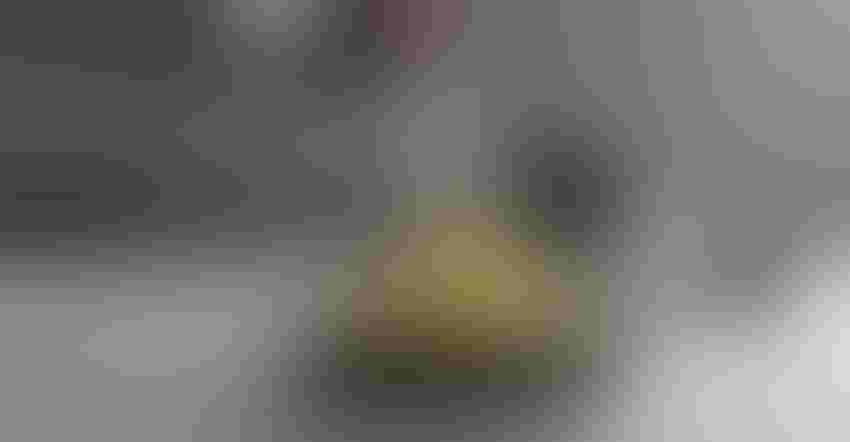 Move over, dairy-based sports ingredients; botanical-based ingredients are invading your turf, growing rapidly in popularity with sports nutrition consumers. Weekend warriors and elite athletes are increasingly turning to plant-based ingredients for a competitive edge.
Plant-Based Proteins
For the athlete seeking a nondairy, non-animal protein source, pumpkin seed and faba bean deliver a good amino acid profile. The applications for these proteins are diverse, including protein drinks, shakes, smoothies and bars. Moreover, the applications tend to be flavor-rich, effective in dosage and safe.
Nitrogen Dioxide to Enhance Sports Performance
In the sports recovery category, botanicals high in natural nitric oxide (NO) content, such as red beets and arugula, offer versatility since they can be dried and transformed into powders for use in drinks, shakes and smoothies. These are ideal for applications that can be rehydrated in a shaker by adding water.
Botanicals for Energy Enhancement
Botanical ingredients also provide natural energy boosters that can be added to sports drinks. For example, a few plant ingredients contain caffeine, such as guarana, guayusa and kola nut. Non-caffeine-based botanicals, such as ginseng, also can be used as energy enhancers for sports nutrition applications.
Higher Expectations from Sports Nutrition Consumers
Sports nutrition consumers have high expectations of food and beverage products. They want products that are non-GMO, organic, raw and natural, to name a few considerations, according to the Pew Research Center. They expect that these products are clearly labeled with fewer and easy-to-pronounce ingredients. They tend to prefer non-chemical-sounding ingredients that are "safe" and provide easy-to-understand sports nutrition benefits.
Botanicals are perfectly poised for today's sports nutrition consumer. They provide a clean, "free from" and natural appeal. Food and beverage applications with botanical ingredients are likely to increase in popularity, specifically in the categories of protein and fiber nutrition as Baby Boomers, Gen X, Millennials and the Silent Generation are looking for heathy, nutritious, great-tasting foods that incorporate botanicals. This trend will only continue to grow with the next generations of consumers.
Added to this increased demand is the need for diversification from a formulation standpoint. Sports nutrition consumers are looking to formulators for culturally diverse options. This has required sports nutrition formulators to consider creative merging of culinary arts and food science. The outcome will be the creation of unique and tasty commercial food and beverage products.
Botanicals offer a tremendous array of benefits for today's sports nutrition consumer, including proteins, recovery and energy ingredients that are safe and generally recognized as safe (GRAS), providing exponential value to consumers and suppliers.
Randy Kreienbrink is vice president of marketing at BI Nutraceuticals.
Subscribe and receive the latest insights on the healthy food and beverage industry.
Join 47,000+ members. Yes, it's completely free.
You May Also Like
---