Best Sports Nutrition Supplement Finalists for 2019 NEXTY Awards at SupplySide West
Best Sports Nutrition Supplement Finalists for 2019 NEXTY Awards at SupplySide West
A pair of high-powered amino acid formulas and a CBD product for recovery are among the finalists vying for the 2019 NEXTY Awards at SupplySide West in Best Sports Nutrition Supplement.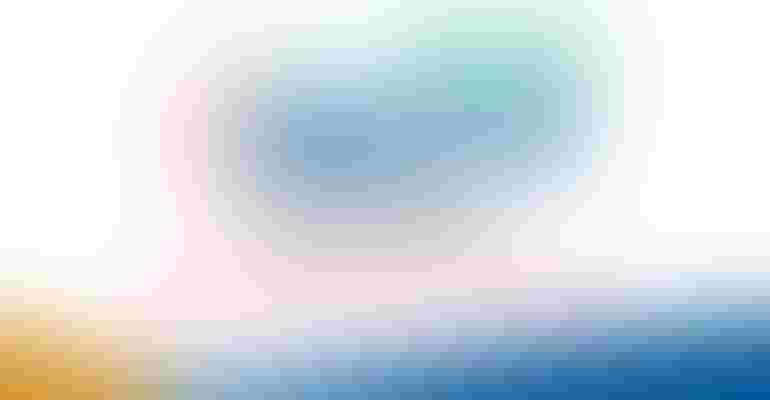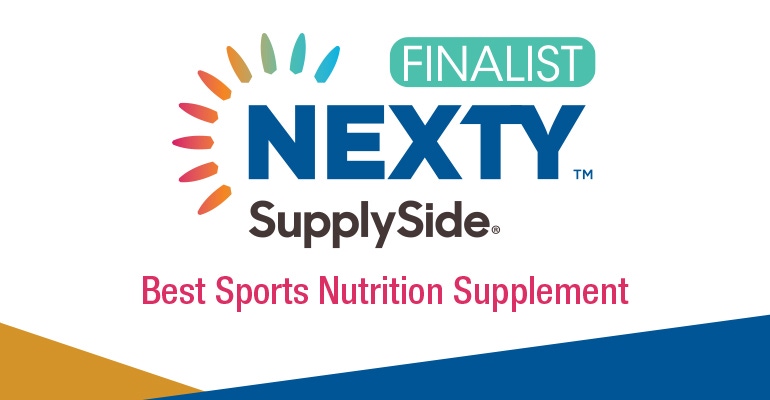 The NEXTY Awards at SupplySide West recognize innovation, inspiration and integrity across a range of finished product categories—from condition-specific supplements and nutrient delivery innovation to functional food/beverage and brand storytelling. Eligible products must have been launched to the U.S. consumer market between summer 2018 and July 31, 2019.
Known for the last seven years as the SupplySide West Editor's Choice Awards, in 2019 the ECAs have been rebranded as the NEXTY Awards at SupplySide West. This evolution embraces the industry recognition of the NEXTY brand as a symbol of excellence and further aligns the SupplySide and Natural Products Expo events.
The sports supplement market has undergone a shift in its consumer base, as the diehard bodybuilders and athletes are now joined by all manner of active consumers. This has created a tale of two cities, whereby some legacy brands are slow to adapt to the more mainstream consumer demands such as organic, non-GMO and other free-from designations, but newer and more forward-thinking brands are giving this broad base the ingredients and claims they want, including natural forms of caffeine and sweeteners, and a wider array of flavors.
This category is much more than protein, as products continue to focus on more specific areas of sport, including pre and post workout and boosting blood flow for improved nutrient delivery to the muscles for energy, strength and performance. Recovery is a hotbed for product development, and this is where hot ingredients such as CBD and anti-inflammatory botanicals shine.
The finalists in this category go beyond protein and target other aspects of sports nutrition including energy, stamina, strength and performance. They utilize a range of delivery formats, a variety of branded ingredients, natural and organic ingredients and some exciting new flavors.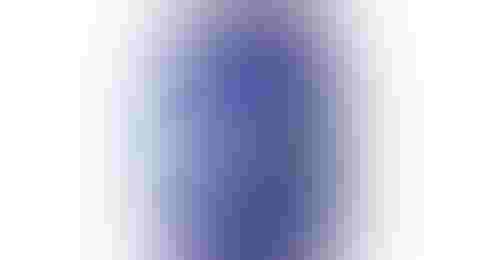 BlueStar Nutraceuticals designed its AminoFast Stamina Series as a unique branch chain amino acid (BCAA) and carbohydrate source that acts quickly but continues to work via slow release into the bloodstream, creating maximum endurance. The product includes 6 g of free form BCAAs in the popular and scientifically validated 2:1:1 ratio of leucine to isoleucine and valine. L-glutamien is included to improve BCAA delivery. The formula addresses energy and stamina with a specialty carbohydrate (Cluster Dextrin, from Glico Nutrition) for quick and sustained fueling, as well as a range of electrolytes (from coconut water and pink Himalayan salt) to keep the body functioning during increased nutrient loss from sweating. The mango margarita flavor captures the mocktail trend, one part of the push in sports nutrition to go beyond the same-old flavors such as simple citrus.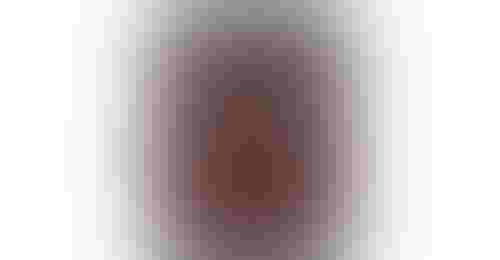 Kaged Muscle's leader Kris Gethin is known for putting out thoughtful, science-based formulas, and Amino Synergy follows this trend. While many legacy brand products are slow to adapt to the changing consumer demographic in sports nutrition, this advanced full spectrum essential amino acid (EAA) formula stays on trend by delivering fermented, non-GMO and vegan-friendly EAAs. The product features Ajimoto's Ajipure amino acids, which the company claims are backed by 100 years of scientific research and are made via a patented fermentation process. Amino Synergy further hits key trends by forgoing use of artificial colors and flavors, and including a responsible 124 mg of organic caffeine per serving from green coffee beans (as PurCaf, from Applied Food Sciences). While many old school sports brands still rely solely on artificial sweeteners, Kaged Muscle incorporates the popular natural sweetener stevia. For additional piece of mind, this product is also tested for banned substances and certified by Informed Sport and Informed Choice. On top of all the science, the peach tea flavor gives the product a great taste.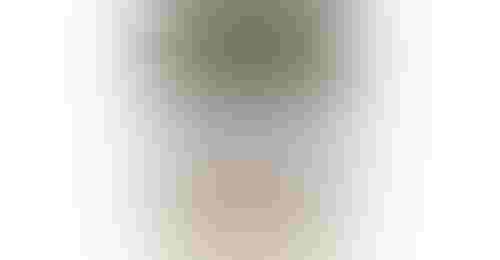 The sports market is not immune from the CBD craze, and more athletes are reporting use of CBD products for recovery. CBD Hot Cream from Zaturals is a full spectrum hemp product free from THC, the psychoactive ingredient in cannabis–the company makes its quality testing results available on its website. The product was designed to provide all-natural relief from sore muscles and joints. It is available in two strengths, 1,000 mg and 2,000 mg, and it claims to have 87% organic therapeutic grade ingredients, including a wealth of botanicals such as aloe, meadowfoam and capsicum. On trend for the expanded active consumer base, the product contains no filler, harmful fragrances, dyes or parabens; it is cruelty-free and not tested on animals; and, it is manufactured in a GMP-certified facility. The cream has a menthol odor.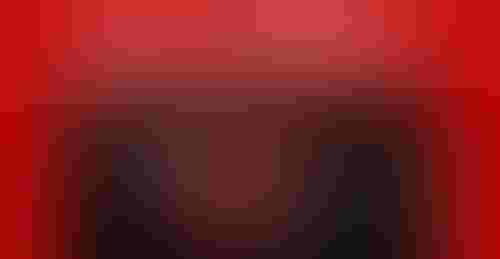 For athletes and active consumers looking for a pump, Earths Creations USA developed OptiNOs to quickly increase strength and endurance at the same time. With its mix of nitric oxide (NO) boosters, citrullie and arginine (both bio-fermented), and muscle supporting botanicals, OptiNOS promises to increase muscle density, increase muscle mass at the same time increasing the capacity of their cardio-vascular system. According to the company, the blend of plant extracts–turmeric, Veldt grape and Bishops' weed–was designed to increase ATP production in muscle mitochondria, decease lactic acid production in the muscle and boost NO production in the epithelial cells of the vascular system. In the end, the product is intended to stimulate protein synthesis signaling to muscle mTOR receptors. The product is available in capsule form.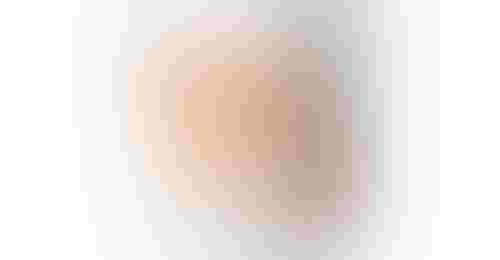 Life Extension formulated Wellness Code Muscle Strength & Restore with a unique combination of beta-hydroxy beta-methylbutyrate (HMB) and vitamin D3 to help consumers maintain muscle mass, build strength and support healthy, sustained muscle function. HMB is a bioactive metabolite of leucine, the BCAA considered responsible for triggering muscle protein synthesis (MPS), the process of building muscle. The product features 3 g/serving of HMB as myHMB from TSI Inc., which also provides 300 mg of calcium. Along with calcium, vitamin D is known for bone health, but it also helps support muscle health. This formula includes vitamin D3 as cholecalciferol. While this product is an unflavored powder intended for use in protein shakes or other beverages, it includes the natural sweetener stevia extract, although judges didn't find the product particularly sweet.
One winner in each category will be announced Friday, Oct. 18, from 12:30 to 1 p.m., on the SupplySide Central Stage (booth #5759) at SupplySide West 2019, held at Mandalay Bay in Las Vegas.
Click the following link to learn more or to register for SupplySide West. A display case showcasing all the finalists' products will be available in the Expo Hall. Visit this link for the full list of categories and finalists.
Subscribe and receive the latest insights on the healthy food and beverage industry.
Join 47,000+ members. Yes, it's completely free.
You May Also Like
---