Your Survival Guide to Food Colors
Your Survival Guide to Food Colors
Here's the bottom line: Getting color right in food and beverage products is crucial, and carotenoid-based colors can go a long way to making that happen.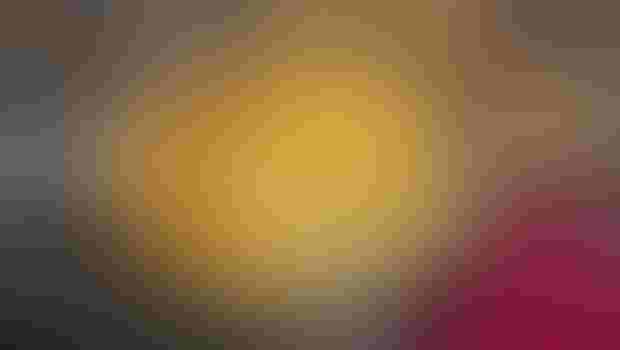 The color of a food or beverage plays a large role in the success of a product—it not only makes a product more attractive, but it can affect how consumers think it will taste and whether or not they're buy it Bottom line: Getting color right is crucial, and carotenoid-based colors can go a long way to making that happen.
Clean labels, more than shelf appeal, are on top of today's health-conscious consumers' minds when shopping, and this is especially true for colorants. According to Mintel, 47 percent of U.S. consumers prefer to eat foods without any artificial additives, including artificial colors. The natural and synthetic food color market is projected to reach $2.3 billion by 2019, growing at a compound annual growth rate (CAGR) of 4.6 percent, and the global market revenue estimated to be worth approximately $731.1 million in 2011, according to a 2014 MarketsandMarkets report.
When it comes to foods and beverages, "consumers are becoming more aware of what they're consuming," said Marlena Hidlay, associate marketing manager, DSM Nutritional Products, and it couldn't be truer. While "natural" colors were once considered less than ideal, new technologies and innovations, along with a little application know-how, are making the switch to those favorable colors, like carotenoid colorants, a breeze.
But what a consumer considers natural and what FDA considers natural do not always match up. Consumers tend to perceive yellow, orange and red pigments from carotenoids—colorants in food—as natural, based solely on the fact they can wrap their minds around their fruit, vegetable and spice origins. Whereas FDA does not define colors as "natural" or "artificial", rather colors are exempt from certification or are certified in accordance with the federal Food, Drug & Cosmetic Act (FD&C). Many companies have already replaced artificial colors in existing products with "natural" alternatives in order to satisfy consumers.
Although synthetic dyes have long been preferred by food product designers, application know-how and improvements in technology are not only putting carotenoid colorants on the map, but making them a destination in product development. Some carotenoids have been recognized for added health benefits as well in addition to increasing their appeal to customers. Of the 600 carotenoids from natural sources that have been characterized, those used to add color in foods and beverages include beta-carotene, lycopene, bixin and norbixin (found in annatto), apocarotenal, zeaxanthin (saffron), capsanthin and capsorubin (paprika), and canthaxanthin. However, not all carotenoids perform the same in different formulations, and they can be affected during processing or by packaging. So knowing which product to use in which application is key to keeping product development smooth and successful.
To read more about colors, download the free digital issue: Survival Guide: Colors.
Subscribe and receive the latest insights on the healthy food and beverage industry.
Join 47,000+ members. Yes, it's completely free.
You May Also Like
---