New Spicy Seasonings, Rice Bran Line for Craft Beer and More
New Spicy Seasonings, Rice Bran Line for Craft Beer and More
From gourmet foods to craft beer, manufacturers are making it easier to spice up meat and poultry or to brew up gluten-free homemade beer.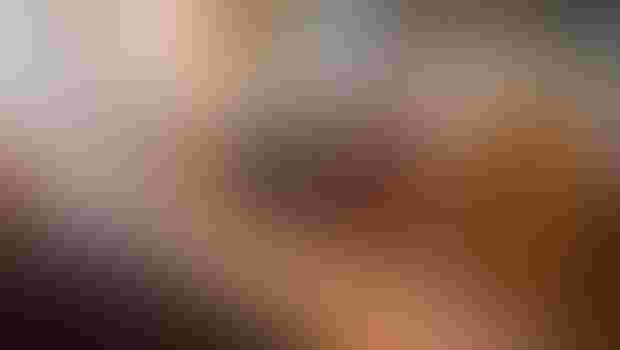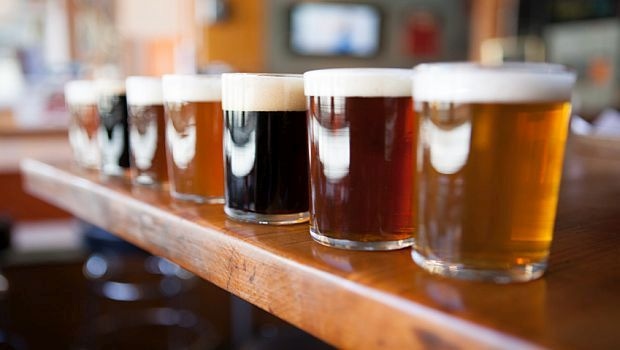 From gourmet foods to craft beer, manufacturers are making it easier to spice up meat and poultry or to brew up gluten-free homemade beer.
Wixon, a manufacturer of seasonings, flavors and technologies, created new seasonings and rubs for meat and poultry for a simple way to add a gourmet touch to meals. The new products, which can inspire new products or simply reinvigorate old classics, include:
Extra Fine Sriracha is spicy, finely-blended Asian style topping

Mediterranean Medley is a classic Greek seasoning with lemon peel, cucumber and dill to flavor a variety of proteins

Pastrami Burger adds all the taste of pastrami to season patties and poultry

Roasted Mushroom Rosemary is a blend of natural mushrooms, rosemary and roast notes that's ideal as a rub for meats, potatoes and vegetables
With more than 1.2 million home brewers producing more than 2 million barrels of beer annually in the United States alone, according to the American Homebrewers Association, ingredient suppliers are developing new products to automate and simplify the home-brewing process. RiceBran Technologies partnered with Master Brewers at PicoBrew to replace certain existing grains used in the brewing process with RiceBran's new line of ProRyza™ Brew ingredients containing stabilized rice bran.
"We are excited to work with PicoBrew as our first step toward entering this fast-growing segment of the beer industry," said Richard Ray, ProRyza Brew project coordinator at RiceBran Technologies. "PicoBrew's Zymatic simplifies the home-brewing process and has enabled it to build a loyal, growing customer base of creative home brewmasters. While the larger brewing companies traditionally use rice as a grain source, craft brewers have increasingly been seeking other carbohydrate alternatives for their formulations. Our ProRyza Brew line of ingredients are not only a carbohydrate source, non-GMO and gluten-free, but the oil in our bran also brings out more hops flavor. This should enable brewmasters to use less hops in their formulations and help reduce overall brewing costs."
Mark McKnight, SVP of sales and marketing at RiceBran Technologies added: "In addition to targeting the home brewer market with PicoBrew, we plan to aggressively market the benefits of our ProRyza Brew line of ingredients to small, medium and large craft brewers across the United States in 2015 as we seek to establish a significant presence in the craft beer industry in the years to come."
And from beer to protein, Davisco increased its production capacity and extension of the BioZate® product line, a family of hydrolyzed whey proteins that are manufactured utilizing a proprietary process. They are designed for a wide variety of food and nutrition products such as beverages and snack foods like bars. BioZate®3 is heat-stable and works for nutrition applications with its high digestibility. BioZate®7 is a new clean-flavored protein, avoiding the bitter notes often associated with hydrolyzed protein.
"BioZate7 is the most recent in a generation of specialty whey-protein ingredients," said Craig Sherwin, Ph.D. Technology Director at Davisco. "This hydrolyzed whey protein uses the latest in natural enzymes to achieve remarkable new properties."
Subscribe and receive the latest insights on the healthy food and beverage industry.
Join 47,000+ members. Yes, it's completely free.
You May Also Like
---