Ingredient Marketplace Offers Access to Global Suppliers
Ingredient Marketplace Offers Access to Global Suppliers
Whether looking to source Malaysian red palm oil, South American herbs or Chinese Acesulfame-K, Ingredient Marketplace provides attendees a unique opportunity to meet directly with global ingredient suppliers.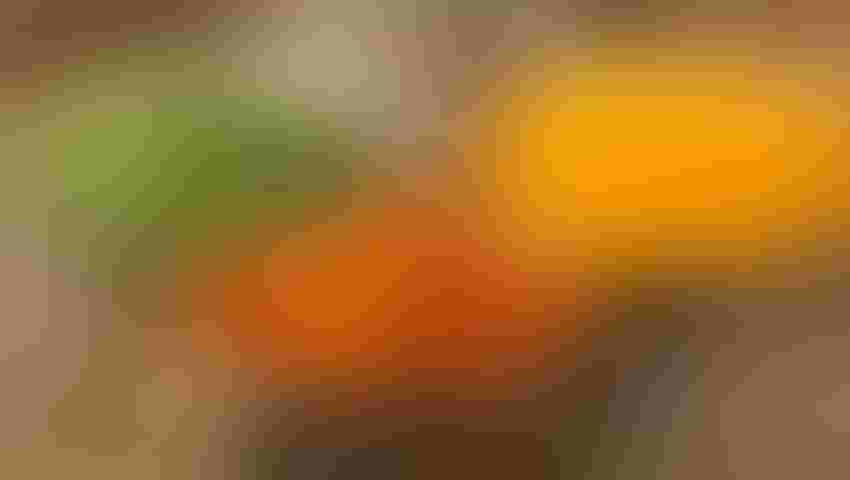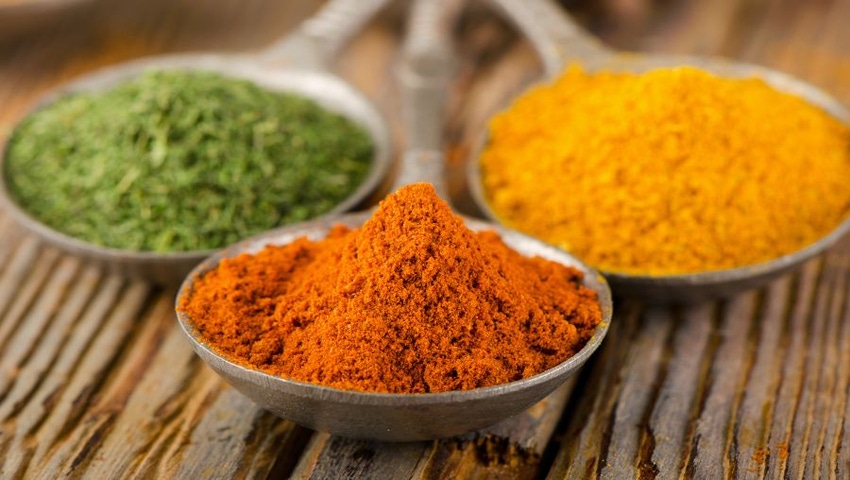 The process of ingredient sourcing in a global marketplace is becoming increasingly important. Many consumers are looking for end products featuring trending ingredients that are receiving media  buzz for their potential health benefits. Whether due to agriculture or economy, several notable crops are only produced in large (or cost-effective) quantities outside of the United States, making ingredient procurement increasingly challenging. By attending Ingredient Marketplace in Orlando, Florida, April 18-20, brand holders can learn the latest information and innovations in ingredients, while also developing key relationships along the supply chain.
ExcelVite, booth #034, is one of the largest producers of tocotrienol and mixed-carotene complex. According to Bryan See, the company's business development manager, despite 5,000 years of recorded human consumption, many people are still unclear about palm oil and its potential benefits.
Palm trees produce fruit throughout the year for 20 to 25 years. They produce two types of oil—red palm oil from the flesh, and palm kernel oil from the seed of palm fruit. Red palm oil contains most of the health-promoting phytonutrients with a balanced fatty acid profile (approximately 50 percent saturated and 50 percent polyunsaturated) and can be used in food applications, while palm kernel oil is usually found in non-food applications. Most importantly, the oil palm (Elaeis guineensis) is considered a non-genetically modified organism (non-GMO).
The unique naturally occurring phytonutrients in red palm oil give it a different profile than vegetable oils such as soybean, canola, sunflower, etc. Red palm oil contains high levels of tocotrienols (super vitamin E) and mixed-carotenes. These phytonutrients are often referred to as the "crown jewels" of red palm oil. ExcelVite's tocotrienol and mixed-carotene complexes are clinically researched, offering a significant body of scientific support.
Those attending Ingredient Marketplace can also connect with ingredientsonline.com (booth #K53), an online e-commerce platform that provides nutritional raw materials for the dietary supplement, food & beverage, cosmetic, pet and pharmaceutical industries. In addition to factory-direct tiered pricing quotes, downloadabe quality control (QC) documentation and real-time U.S. inventory status, the company maintains close partnerships with its direct suppliers in China, which gives it unique insight into ingredients imported from the country. For example, Tony Xue, general manager, mentioned the supply of Chinese Acesulfame-K (Ace-K) was tight in 2016, contributing to slow-rising prices. Among the main factors, production of China's second-largest Ace-K factory decreased because of bankruptcy rumors. The major manufacturers of diketene (Ace-K raw materials) stopped production in the first half of 2016, which lead to the tight supply of Ace-K raw material and rising costs. The increased price of sucralose caused the demand shift to Ace-K, which will basically see stable prices in the first half of 2017.
Ecuadorian Rainforest LLC, booth #I35, is a wholesale natural ingredient supplier that provides fruit, vegetable, spice, marine and herb ingredients from South America and beyond. Ramon Luna, marketing coordinator, mentioned the importance of selecting the right supplier—and when that company offers a worldwide selection of ingredients, it becomes imperative to build and maintain that relationship. Doing so can be the difference between obtaining the ingredients you need or having to settle for less. It is vital for your supplier to know every step your ingredient takes, from when it is a seedling all the way to the final product. First, ask your supplier how its ingredients are cultivated. Beyond that, a good ingredient supplier has a close relationship with its farmers. This relationship is nurtured and standards are put in place to know how ingredients are grown, prepared, tested and stored.
To learn more from these knowledgeable Ingredient Marketplace exhibitors, read Harnessing the Potential of Tocotrienol and Mixed-Carotene, Market Overview of Chinese Ingredients and 2017 Forecast and Global Ingredient Sourcing. Click here to learn more about Ingredient Marketplace 2017.
Subscribe and receive the latest insights on the healthy food and beverage industry.
Join 47,000+ members. Yes, it's completely free.
You May Also Like
---