Formulating and Manufacturing Supplements with Plant Proteins
Formulating and Manufacturing Supplements with Plant Proteins
Supplement brands looking to formulate and market brown rice, soy, pea or hemp proteins must consider sourcing, texture and taste issues.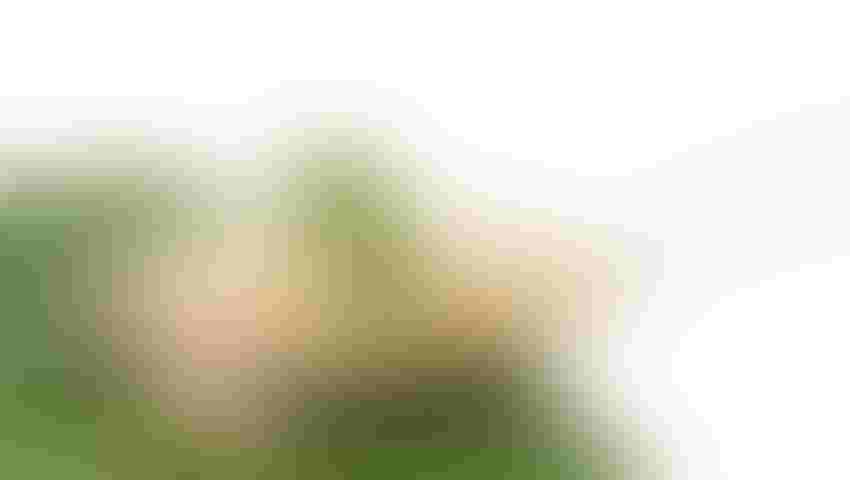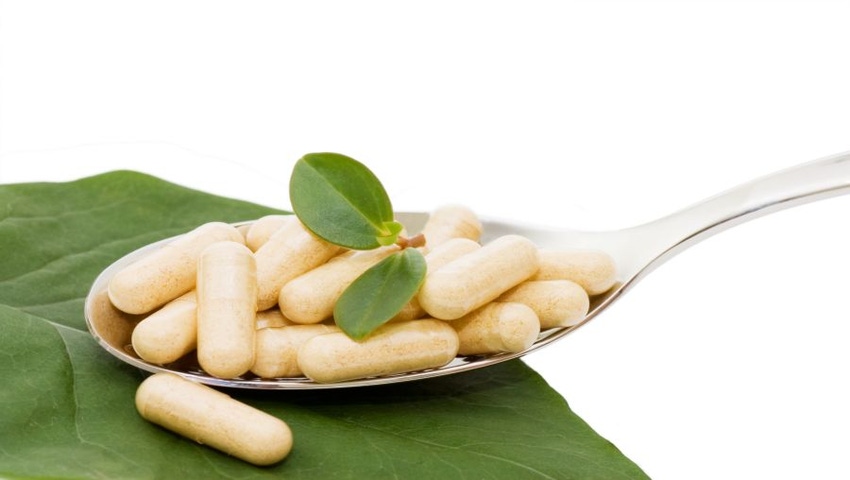 Personal choices, environmental concerns, ethical factors and "just because" are all among the growing list of reasons why nutritionally minded consumers have decided to embrace plant-based proteins in recent years. While there's no denying that dairy-based proteins (specifically whey and casein) continue to account for most products in the dietary supplement protein market, it's impossible to deny that plant-based alternatives are rapidly gaining ground among a large and diverse set of consumers.
The Plant Players
In the world of mainstream plant-based protein products, soy, brown rice, pea and hemp act as the current reigning superstars. Despite some concerns about its naturally occurring estrogen content, soy protein continues to hold an impressive portion of the alternative protein market place. A 2016 report from Markets and Markets stated the organic soy protein market is currently project to reach an impressive US$500.4 million by 2021.
That said, industry researchers and market analysts agree that the alternative protein market is primed for significant growth within the next five to seven years. A report produced and distributed by Lux Research expected the demand for alternative proteins to grow by an annual rate of 14 percent through 2024. The same report also speculated the three key factors to influence overall growth will be the accessibility and profitability of options, the prevalence of innovation, and the circumvention of formulation challenges.
Manufacturing Supplements with Popular Plant Proteins
For supplement companies and brand owners looking to craft a dairy-free protein supplement with one or more of today's four mainstream plant proteins (brown rice, soy, pea or hemp), an experienced contract manufacturer will often highlight some of the key hurdles when it comes to factors such as taste, texture, blending and sourcing.
Taste: Each of the four plant protein varieties listed, unsurprisingly, have a unique flavor profile that consumers may or may not enjoy. While some, like brown rice— often recognized for its distinct and oddly cardboard-like flavor—are on the mild side of the flavor spectrum, others like pea and hemp are often recognized for their strong and distinctly and overpoweringly earthy flavor profiles.
One of the most popular methods for creating a plant-protein supplement that tastes great is finding the right ingredients and flavoring agents to complement the formulation's base proteins.
Plant-based proteins don't take and hold traditional flavors in the same way as traditional, dairy-based supplements. That said, certain flavoring options consistently work well from both a technical and practical standpoint. Chocolate has continued to prove a nearly universal flavoring option for plant-based proteins.
Texture: Plant-based proteins also come with a unique set of texture challenges that aren't present with milk-based proteins. Powdered grain and legumes (rice, hemp and peas) proteins tend to take on dry, chalk-like consistencies. To counter this dryness, supplement manufacturers and formulators will often incorporate additional ingredients and texture enhancers.
Popular methods for enhancing the nutritional content, flavor and mouthfeel of plant-based protein blends include adjusting the formulation to include ingredients such as seeds, grain and greens.
Sourcing: One final, but necessary consideration for those looking to manufacture a dietary supplement product that's plant-protein-dependent is sourcing. Even as demand for plant proteins has increased, the industry is still looking for solutions to sourcing issues that have come to include factors such as poor crops and quality control (QC) issues.
Fortunately, when the logistics of producing a plant protein-based product are considered at the start of the supplement manufacturing process, it's usually possible to find solutions that are effective for both the brand and the consumer.
Melissa DellaBartolomea is a content marketing specialist for NutraScience Labs. Based in Farmingdale, New York, NutraScience Labs is dedicated providing companies and brand owners with excellent customer service and a full suite of dietary supplement manufacturing capabilities.
Subscribe and receive the latest insights on the healthy food and beverage industry.
Join 47,000+ members. Yes, it's completely free.
You May Also Like
---