Connecting Consumers with CoQ10
Connecting Consumers with CoQ10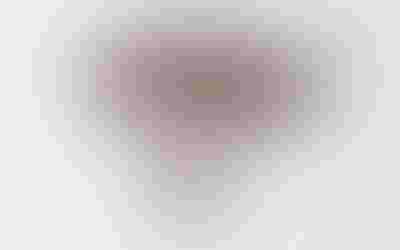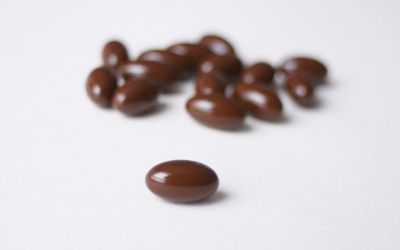 There's quite a lot that coenzyme Q10 (CoQ10) and ubiquinol can do for consumers. The benefits are only getting clearer, and the recognition of its necessity alongside statin use is growing. The various higher bioavailability offerings give consumers access to these benefits more than ever before, but there is still a large opportunity to expand the market. "The CoQ10 market is growing tremendously, and yet the solubilized products are still a small part of the market," said Raj Chopra, CEO, Tishcon. If you go into the store, the majority of what you find on the shelves are insoluble products."
So how do we elevate the CoQ10/ubiquinol message to the next level in the consumer mind? Many leaders in the industry concur on the first, most obvious way: "Education, education and more education," said Anat Solomon, Ph.D., R&D manager at Herbamed. "There is a lack of awareness of its unique chemistry." Education efforts do seem to pay off for this ingredient. "CoQ10 is a very complicated ingredient to understand," noted John Jarmul, U.S. marketing manager at Kaneka Nutrients. But once people do their homework and understand why they want to take it, they buy into it fully, and they make it part of their regimen. I would argue that CoQ10 has the most loyal consumer base of any stand-alone ingredient out there."
Next, Jarmul emphasized the importance of research in bringing more consumers into the fold. "We're really at the tip of the iceberg as far as studies on ubiquinol go. Some of the larger clinical studies that are going on right now are very exciting and should be coming out in the next 12 to 24 months, which will provide a big shot of awareness to consumers." Marketers will have to continue to wrestle with translating this complex science to the public. "Properly promoting these key nutrients requires taking scientific evidence and presenting it to the consumer in a simple, understandable manner," said Steve Holtby, president and CEO of Soft Gel Technologies.
Another approach is to raise the awareness of those fielding consumers' questions: their health care practitioners. "The medical community has to come on board," Chopra said. Research published in journals that come across these professionals desks will help to boost credibility and recognition by healthcare practitioners.
Overall, CoQ10 has a promising future due to the efforts of many researchers and their innovationsa great example of how the system is supposed to work.
Risa Schulman , Ph.D., is a functional food and dietary supplement expert, professional speaker and writer. She is president of Tap~Root , a consulting company focusing on health claim substantiation, product development and business strategy.
The INSIDER "Coenzyme Q10 Buyers Guidebook" offers a look at the CoQ10 market, and an alphabetical directory of leading suppliers of CoQ10 and ubiquinol.
Subscribe and receive the latest insights on the healthy food and beverage industry.
Join 47,000+ members. Yes, it's completely free.
You May Also Like
---