Clean Label Is the New Norm
Clean Label Is the New Norm
From snacks, meats, salad dressings and soups to bakery items, clean label has no limits, yet it challenges those inside the R&D lab to create products that are not only cost-effective, but that "crunch," taste, look and smell the same as non clean-label products.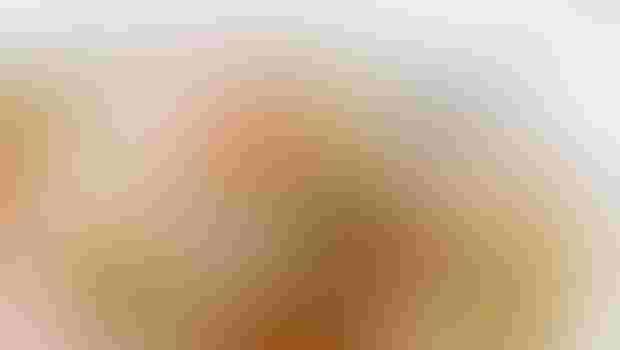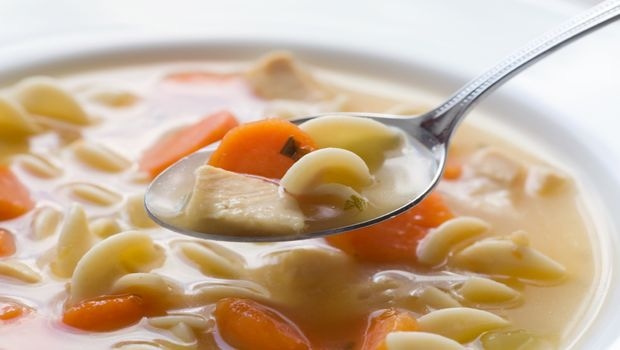 Call it clean or clear label, the more ubiquitous clean label becomes, the more it moves out of the trend spot and into the hotspot of expectation.
"Clean—or clear label as we have decided to call it—has moved past being a trend," said Lu Ann Williams, director of innovation at Innova Market Insights, according to IFT 15 News. "It is the new rule. Companies will have to do what they can to clean up labels or be as transparent as they can going forward."
What's interesting about clean label, from a consumer standpoint, is it is less driven by nutritional claims and panels, and more by ingredient transparency and reputation. More than eight in 10 (82 percent) of global consumers said "ingredient transparency is a very important or important factor" when shopping for food and beverage products, according to "Re: Thinking Consumption: Consumers and the Future of Sustainability," a study by BBMG, GlobeScan and SustainAbility.
The key, however, to this market is perspective—your customers', consumers', market research firms', etc. perspective. And according to Max Maxwell, market analyst, Glanbia Nutritionals, "Clean label itself is now no longer a trend—it has become the norm. Because consumers increasingly understand the food chain, they seek information on ingredient provenance, empowering them to demand and expect more on the label and in the product. This increased awareness among today's shoppers has led to brands focusing on transparency and traceability."
Who Wants a Makeover?
According to Innova Market Insights, a few applications have seen tremendous growth in clean-label claims during the past three years: breakfast cereals (24 percent growth), sweet spreads (26 percent), and soups and sauces (19 percent).
"Breakfast cereals and sweet spreads already have a fairly basic ingredient list because they are being made from ingredients such as whole grains and fruits, so manufacturers are likely adding clean-label claims without having to heavily reformulate," explained Rachel Wicklund, team leader, dairy applications, Tate & Lyle. "In soups and sauces, however, several ingredients are being exchanged with clean-label alternatives. For example, ingredients that are labeled simply as 'starch' can replace modified starches. Tate & Lyle's line of CLARIA® Functional Clean-Label Starches can be used in this scenario—they have similar functionality to modified starches in terms of process tolerance, appearance and clean taste."
But it doesn't stop at sauces; dressing and condiments have joined the ranks. "Although products like barbecue sauce, salad dressing and ketchup are essential sources of flavor and sensory pleasure, they have historically been packed with high-fructose corn syrup (HFCS) and other off-trend ingredients," said Nathan Holleman, vice president, marketing and sales, Carolina Innovative Food Ingredients (CIFI)."
Kemin has focused on developing new product offerings for the fats and oils industry, specifically a natural option for extending the shelf life of frying oils, oils used within dressings and sauces, as well as bakery and snack applications. Courtney Schwartz, senior marketing communications manager, food technologies, Kemin, said its new products for fats and oils have shown effective at helping to remove ethylenediaminetetraacetic acid (EDTA), as well as butylated hydroxyanisole (BHA)/butylated hydroxytoluene (BHT) from oil, dressing and sauce labels, making for a cleaner label.
Another trend inside of clean label is meat. "There is a trend in meat production [that's] replacing modified corn starch in the U.S. with clean label, non-GMO (genetically modified organism) rice starch for poultry," said Jon Peters, president, BENEO Inc.
Kemin, too, has developed a line of plant extracts and natural offerings for the meat and poultry industry—both fresh and processed.
This meat trend also includes "uncured meat with no added nitrates/nitrites, no added MSG or hydrolyzed vegetable proteins, and no artificial flavors or colors," pointed out Jean Shieh, marketing manager, Sensient Natural Ingredients. "With healthy protein sources now taking the center stage of snacking, premium jerky is the new gourmet popcorn, where new products with exciting flavor combinations, high-quality ingredients or attractive packaging are rolling out one after another."
In fact, proprietary consumer research performed by Ingredion in May 2015 found American consumers consider the meat category to be the most important category to have a clean label.
Learn more about the clean label trend in foods and beverages in the article "From Trend to Standard: Clean-Label Foods and Beverages" in INSIDER's Clean Label Digital Issue.
Subscribe and receive the latest insights on the healthy food and beverage industry.
Join 47,000+ members. Yes, it's completely free.
You May Also Like
---