CarotenoidsA Cornucopia of Colorants
CarotenoidsA Cornucopia of Colorants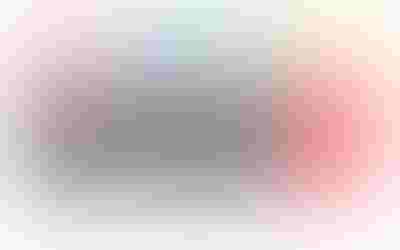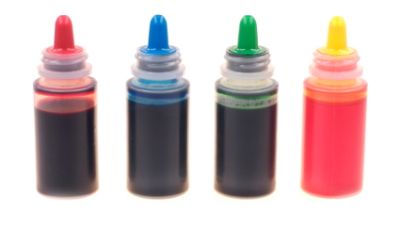 It seems natural that a range of pigments would find success in the natural colorant category.
Starbucks caused quite a stir in March 2012 when it started using cochineal extract to color its pink products, including the Strawberries and Crème Frappuccino. Made from crushed insects, cochineal is an FDA-approved colorant commonly found in the food and beverage industry. But apparently consumers are after a different type of "all natural"one that's not made of bugs.
In response, the coffee chain switched to using tomato-based lycopene for its pretty pink hues.
The move didn't surprise Doug Lynch, vice president of business development and new product marketing, LycoRed. "Manufacturers are looking for a natural alternative to some of those synthetics and non-vegan ingredients," he said, explaining the recent surge to use carotenoids as a natural food color.
Using lycopene, the company can replace synthetic Red 40 color as well as cochineal of Starbucks infamy. In 2012, LycoRed saw demand rise drastically, which Lynch attributed largely to Europe. "Europeans seem to be much more attuned to the value of natural colors," he said.
In the carotenoids space, BASF is expanding its colorant options, offering more choices for yellow, orange and red colorants. Joseph Moritz, carotenoids product manager, BASF, said the company will launch alternatives to FD&C Yellow 6 in early 2013.
The company recently launched a 1-percent natural beta-carotene powder for turbid beverages, and a water-dispersible powder for clear beverages will soon follow. Moritz said the company is currently developing a more cost-attractive 10-percent natural powder for beverages.
While carotenoid colorants are mixing up beveragesfrom milkshakes to juice to vitamin-enhanced waterthe pigments are also coloring yogurt, baked goods and dietary supplements.
And while its new use as a colorant is creating vibrant, new revenue channels, the issue raises a red flag for formulations.
"Another concern specifically with lutein formulations is the color it can unintentionally impart on the finished product, particularly for food and beverages," explained Alex Fink, health marketing director, Kemin Industries.
Subscribe and receive the latest insights on the healthy food and beverage industry.
Join 47,000+ members. Yes, it's completely free.
You May Also Like
---