Sourcing, Formulating, Processing Key to Clean Label Success
Sourcing, Formulating, Processing Key to Clean Label Success
Consumers are increasing their standards for quality food with transparency from brands about the products they purchase. To effectively launch clean label products, developers should focus on ingredient sourcing, formulation and processing.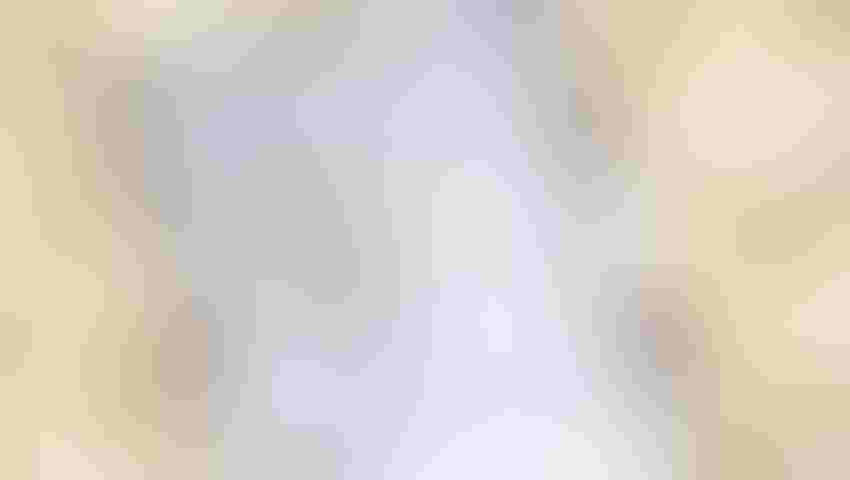 In today's environment, food and beverage brands don't consider launching a new product without a clean label. Label reading is important to many consumers who want to know what is in their food. Half of all adults read the Nutrition Facts label "always" or "most of the time," according to the latest Health and Diet Survey from FDA.
A "clean label" is the buzz! No artificial flavors, no artificial food colorings, no preservatives, no chemicals and a lack of controversial ingredients such as high-fructose corn syrup (HFCS) can serve to define a "clean label." But for the consumer, clean label goes further than the ingredients themselves. It's about transparency and conveying a level of trust. Overly processed foods and complicated ingredients lead to mistrust.
Innovation experts and product developers must consider ingredient sourcing, formulation and processing when developing clean label products. These areas come together and must align because brands must source the clean ingredients, understand how they perform in products, and ensure stability both from a merchandising and shelf life perspective.
The reason brands used artificial ingredients was the drive for mass amounts of product development and food supply. But humans have been "processing" food ever since we learned how to cook, preserve, ferment, freeze, dry and extract. Processed food has powered the evolution of the species, the expansion of empires and the exploration of space. As we have moved through the evolution of food processing, we now must go back to the roots. We must focus on fresh as well as safety.
Ingredients can be sourced as natural, organic and free of artificial components. They may include other certifications as well. And there can be an element of processing already completed during the ingredient's supplier processing (i.e., extraction). It is important to first understand all aspects of the ingredients being sourced, including whether they are artificial and have preservatives. Sourcing clean ingredients is the first step.
Processing is the second concern. This includes consideration for the degree of freshness to the product. There are methods such as hot fill (common in shelf stable, center-of-the-store products) or aseptic, which may need to be refrigerated. Both types of processing can have as many as 12 to 24 months' shelf life without preservatives. These processing methods provide the opportunity to have preservative-free products with extended shelf life. High pressure processing (HPP) used for fresher products from guacamole to cold-pressed juices can provide an alternative processing method to the more extended methods. HPP eliminates food safety concerns and extends shelf life in fresh products.
"Clean labels" are a critical aspect of our new product development. Understanding the elements that make up the clean label proposition will lead to a successful launch.
Debbie Wildrick is chief strategy officer of MetaBrand, which has a team of experts helping companies create, launch, or grow food, beverage, and supplement brands. Wildrick is a sales, marketing, and operations executive and channel strategy specialist in the consumer packaged goods industry with more than 30 years' experience.
Subscribe and receive the latest insights on the healthy food and beverage industry.
Join 47,000+ members. Yes, it's completely free.
You May Also Like
---