Formulating with plant-based proteins
Formulating with plant-based proteins
Segments poised for plant-based protein growth—baked goods, snacks, dairy and meat alternatives—come with formulation challenges.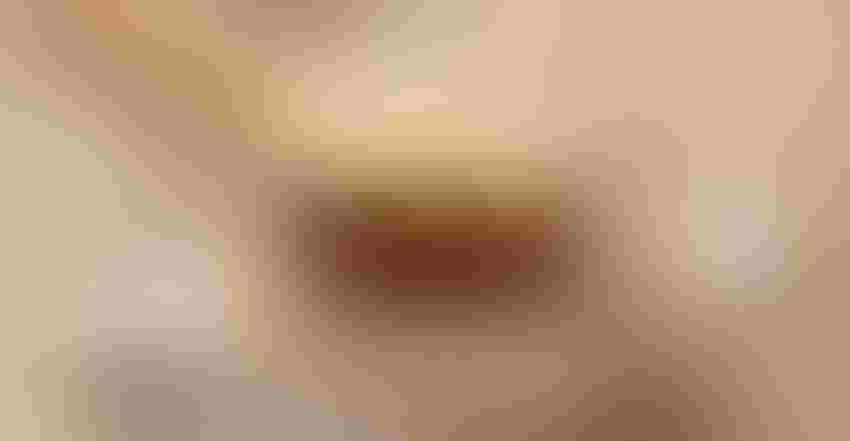 Plant proteins in functional foods are on the rise, in part due to the innovation happening in this segment; new sources of protein concentrates are frequently being launched. Soy is the first and most established plant-based protein concentrate, but consumers are trying to avoid it due to its GMO and allergen status. Ingredient suppliers are trying to meet this demand with pea and rice protein concentrates as the early entrants. However, other sources like legumes (faba beans and lentils), seeds (pumpkin seeds and sunflower seeds) and oats are starting to become the more popular sources among consumers, especially since they play into keto, Paleo and low carb. Other innovations within the plant-based protein segment include deflavoring and hydrolyzing. These advancements provide product developers more options to create value and product differentiation.
As plant proteins improve, they are not constrained to just nutrition bars and shakes anymore. We are seeing them in a wide range of applications, including chips, ice cream and water. In the beverage segment, protein has exploded into dairy alternatives and ready-to-drink (RTD) coffees. In the food aisle, the up-and-coming segments poised for growth are baked goods, snacks and, most significantly, dairy and meat alternatives.
This territory is exciting, but formulators must keep in mind the different properties of these new protein applications. Nutrition bars and shakes cater to the challenges of plant proteins, including flavor and texture. These new applications, however, do not and thus require more consideration during product development. Texture, of course, is a challenge when it comes to plant proteins, but it is especially so with baked goods and snacks in both formulation and production. Gluten plays a vital role in the structure and, thus, texture of baked goods and snacks—and non-wheat plant proteins are not as effective. This affects both the processing and product itself. The higher water absorption rate of plant proteins influences formulation and processing the most, including dough elasticity, mixing time, etc.
A few solutions to these challenges include adding more water, increasing mix time and/or changing baking conditions. Ultimately, it depends on the protein source and its water absorption rate. This moisture retention not only presents a challenge on the backend, but also during shelf life. High protein applications are more susceptible to drying out and/or hardening, so it is important to do shelf life studies.
Learn more about formulating with plant-based proteins in Natural Products INSIDER's plant-based protein digital magazine.
Rikka Cornelia is the product manager for Martin Bauer. She has a bachelor's degree in economics from the University of California, Irvine.
Subscribe and receive the latest insights on the healthy food and beverage industry.
Join 47,000+ members. Yes, it's completely free.
You May Also Like
---