Six rules for successful packaging design
Six rules for successful packaging design
Brands that design product packaging with simplicity, authenticity and longevity increase the chances that their products will stand out and grab consumer attention.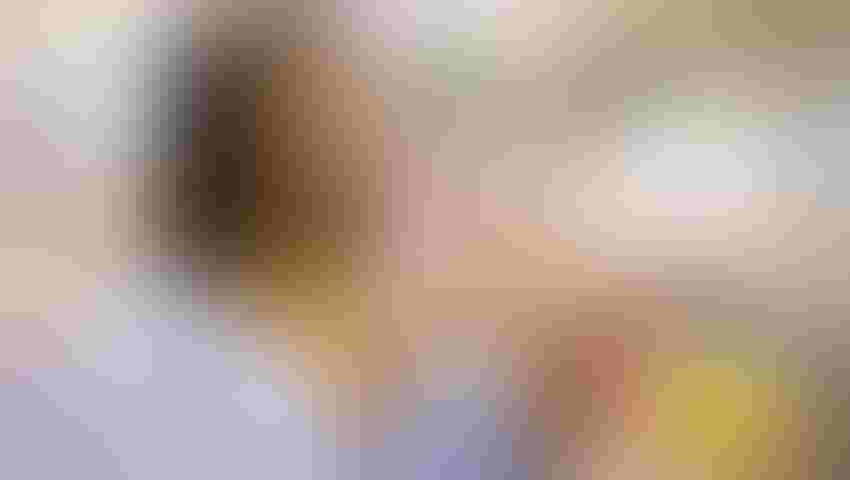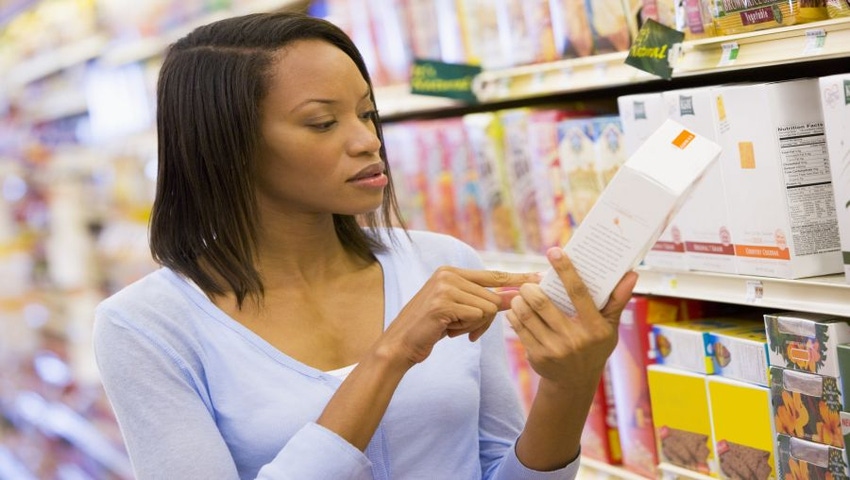 When consumers walk into a supermarket or store, they're faced with an endless array of options. With smart packaging design, brands can increase the chances that their products will stand out and grab consumer attention, so it ends up being the one they buy.
Packaging design can be used as a marketing tactic in many ways, and brands can keep playing with the look if they like. However, the focus needs to be on long-term usability. What's trendy today may not be popular tomorrow. Besides, constant changes to packaging design could have negative effects.
So, how can brands stay consistent while also maximizing the appeal of product packaging? Go back to the basics, with these six must-follow rules of packaging design:
1.       Keep It Clear and Simple—Minimalism may be the new "it" in website and interior design, but it's a game-changer for product packaging too. You need to convey two basic things about the product: the brand, and the use. Complex designs can end up confusing people or even cause them to overlook your product completely. This is true, especially because the attention span of shoppers is now lower than ever before.
2. Give It the Human Touch—Nothing sells as well as honesty and authenticity. Packaging design that is original and engaging will catch attention. Work on unique hand-drawn or handwritten designs that show character and carry this "feel" through the entire line for even greater impact. It's a powerful and memorable branding way that's bound to connect with the modern consumer.
3. Design It for Extended Use—The design concept for product packaging should be easily extensible, for new variations or sub-brands that are to be launched in future. If the same design can be tweaked for each new launch, it becomes easier to automate the packaging process. Additionally, it strengthens the brand's connection with existing consumers. This lets a brand create a family of products with a regular and easily recognizable visual appeal.
4. Make It Practical and Useful—Does the product packaging serve the purpose for which it was designed? Great. What about a step further, though? If packaging offers more than one practical function, consumers will hold on to it (and buy it again). For instance, re-sealable bags and re-fillable jars are more likely to end up on someone's kitchen shelf than disposable ones, thus increasing visibility.
5. Don't Embellish Too Much—It may be tempting to make a product seem like a work of art, but packaging with an accurate representation of the actual product makes consumers happier. Clever photography or photo-editing software can make the product seem larger or more loaded (with chocolate chips, fruit, etc.). But, this also increases disappointment when the reality doesn't match the promise! It can be a huge negative, so don't exaggerate. 
6. Go Green with Packaging—With increased consumer awareness about sustainable food industry operations, eco-friendly packaging has become crucial. Lower the carbon footprint and create a positive image for the brand with packaging designs and manufacturing processes that use recyclable materials, locally available resources and sustainable energy, while producing minimal wastage.
Bonus Tip: Treat Packaging Design as an Investment
When a brand puts time and effort into packaging design, the results will shine. The right brand packaging can easily become the backbone of marketing efforts, especially when it's constantly represented across every touch point.
Along with a great design concept, it's also crucial to maintain high quality in packaging and related processes. Invest in the right equipment, such as food weighing scales and packaging scales that deliver consistent results. Thus, you can easily incorporate great packaging design in your manufacturing process!
Kevin Hill heads up the marketing efforts and provides technical expertise to the sales and service teams at Quality Scales Unlimited in Byron, California. He enjoys everything mechanical and electronic, computers, the internet and spending time with family.
Subscribe and receive the latest insights on the healthy food and beverage industry.
Join 47,000+ members. Yes, it's completely free.
You May Also Like
---