Seven steps to choosing a co-packer
Seven steps to choosing a co-packer
A brand needs to evaluate its products needs and co-packers' capabilities before choosing a successful contract packaging partner.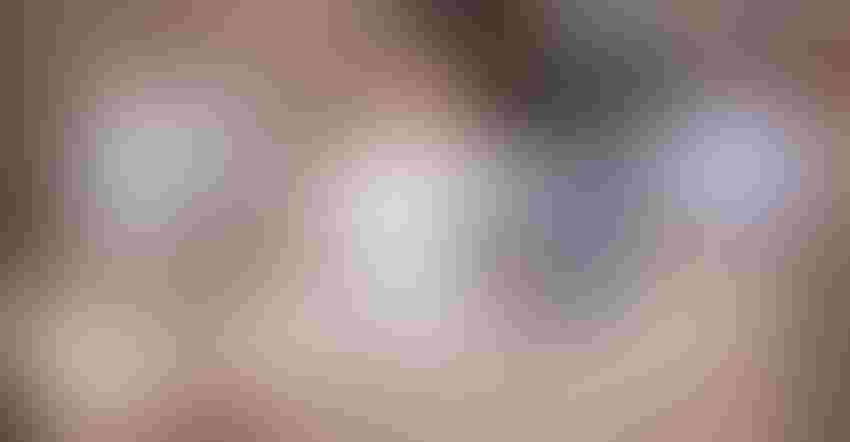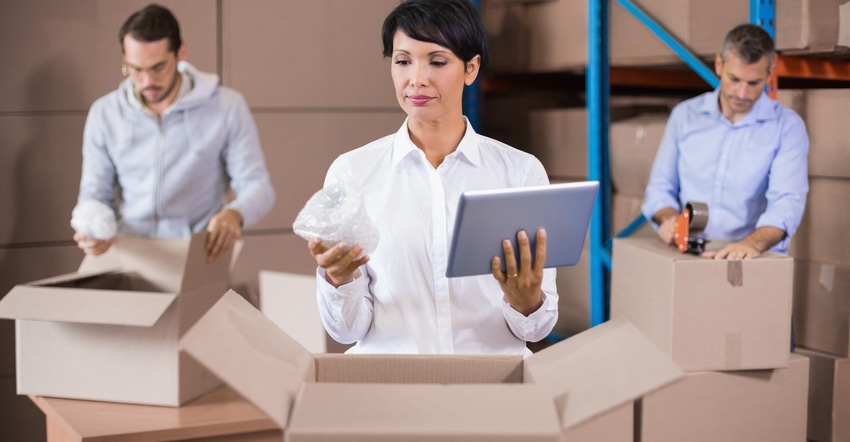 Co-packers provide a manufacturing solution to commercialize products for retail sales. Choosing a co-packer is just one of many aspects in a brand's product development. And, while this aspect is a part of the "back-end" of a product, it is probably one of the toughest areas to get right, to understand the intricacies and to work toward a successful manufacturing run. Brands may consider hiring an expert to assist in both sourcing a packer and production management.
Before beginning a co-packer search, a brand may have already developed a product, decided how it will be merchandised, outlined a food safety plan and established a shelf-life need. And now, the brand needs to partner with a co-packer that can accomplish these goals.
Brands need to know seven areas about its product and its evaluation of possible co-packers.
The product production forecasts at the start and then ongoing forecasts to help determine minimums and future demand. What are the costs of emergency production runs and short runs (or start-up minimums), and how does that effect the costs of goods and the business model?

How will the brand handle the transfer of the formulation, blending instructions, ingredient and package purchasing? This includes whether the co-packer will handle ordering and inventory management.

What are the capacities of the co-packer as it relates to quantities per line, run and speed? How efficient is the co-packer?

Does the co-packer have all necessary equipment to run the product? And, can it be run as is, or does it need change parts? Proper equipment includes handling the package type, labelling tools, case packing, palletizing and certainly, areas outside the standard (i.e., proprietary package).

What kind of testing does the brand need for raw materials, in-process and finished product analysis?

General quality control (QC) pre, post and during production to ensure standards are met.

Overall, evaluating cost considerations for production and how that gets incorporated into the business model and evaluation of the viability benchmarks. This would also include negotiations with the co-packer based on future volume and its included services at each stage.
Be prepared to insource or outsource based on these factors, expertise and resources. Have a clear understanding of all aspects of the processes, ingredients and sales projections.
Debbie Wildrick is chief strategy officer at New Jersey-based MetaBrand. She is a sales, marketing and operations executive and channel strategy specialist in the consumer packaged goods (CPG) industry with more than 30 years' experience. Wildrick has had leadership roles at Fortune 500 companies including 7-Eleven Inc. and Tropicana North America (Pepsico). In addition, her experience includes a strong background in building start-up brands, including her own consulting business, the CEO of BAZI® Inc., FRS Healthy Energy and Sundance Juice Sparklers. She has also worked with leading companies in the industry including retailers, distributors and manu
Subscribe and receive the latest insights on the health and nutrition industry.
Join 37,000+ members. Yes, it's completely free.
You May Also Like
---