Consumers move away from plastic, toward sustainable packaging
Consumers move away from plastic, toward sustainable packaging
Consumers are motivated to buy products from companies that promote sustainable practices, so packaging is a clear way to provide consumers a differentiating choice.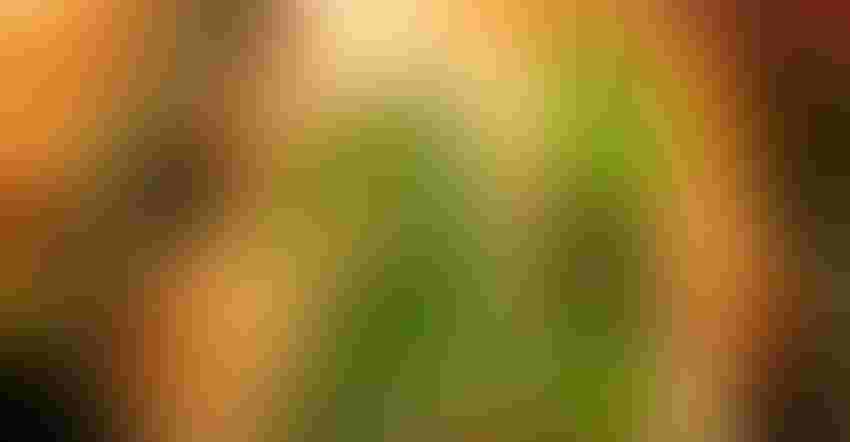 The "less is more" trend is almost a mainstay tenet of environmental protection, especially when it comes to packaging. With almost three-quarters of America feeling many products are over-packaged, according to NMI's Sustainability Consumer Trends Database (SCTD), it is no longer a concern for only the highly integrated environmental consumer. It is now relevant to mainstream consumers as well. In fact, packaging is one of the first and most visible environmental impacts consumers think of. How many times have we noticed that the chip bag is half full, or that the cookies come in a tray, an inner bag, and an outer bag or that certain plastic packaging cannot be recycled in the first place?
Today, 7 out of 10 consumers feel the amount of waste on land and in the oceans is far worse than it was in the 1970s. That said, the sourcing and end life of packaging are becoming significantly more relevant as the product life cycle and waste impact are becoming a stronger part of consumers' purchase decisions. In fact, about one-third of American consumers will look for something else to buy when they see something they perceive as having too much packaging. Furthermore, 31% consider "minimal packaging" as very important to their food and beverage purchase decisions, a sentiment that shows 13% growth from 2008. In addition, almost half of all U.S. adults indicated they are interested in learning about what companies are doing to not only use more recycled content in their products and packaging, but also to use less packaging. It is therefore understandable that a broad shift is underway at major U.S. corporations to develop more environmentally friendly packaging and to reduce their carbon footprint overall.
Challenges do exist, however. Packaging has a hugely positive impact on preventing food waste and ensuring product safety. As consumers are becoming more open to the use of different packaging types and even in refilling and reusing empty packaging, brands are tasked with finding new ways to keep products fresh, sanitary and safe. In addition, such efforts need to be balanced against consumers' never-ending desire for convenience, which sometimes tends to come with a single-use or single-serving mentality. Therefore, innovation around sustainable packaging must incorporate these concerns as the sustainability wave may not be strong enough to counteract them.
Learn more about trends in packaging for food, beverage and supplement products from Steve French during the "Sustainable, Safe and Sanctioned Packaging for CPG Brands" session on Friday, Oct. 18, 2019 at 9:00 am at SupplySide West in Las Vegas.
Steve French ([email protected]) is managing partner at the Natural Marketing Institute (NMI). NMI is a strategic consulting, market research and business development firm specializing in the health, wellness and sustainability marketplace.
Subscribe and receive the latest insights on the healthy food and beverage industry.
Join 47,000+ members. Yes, it's completely free.
You May Also Like
---