Considerations for probiotic storage, handling and packaging
Considerations for probiotic storage, handling and packaging
From stability testing to labeling, scientifically based best practices should be followed for dietary supplements containing probiotics.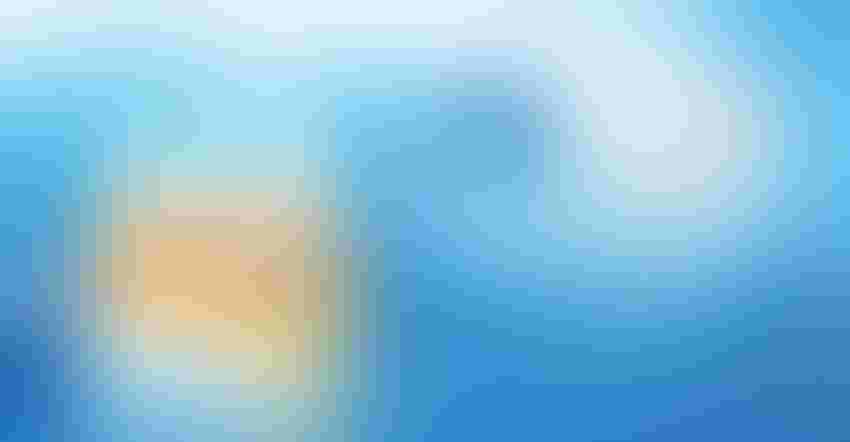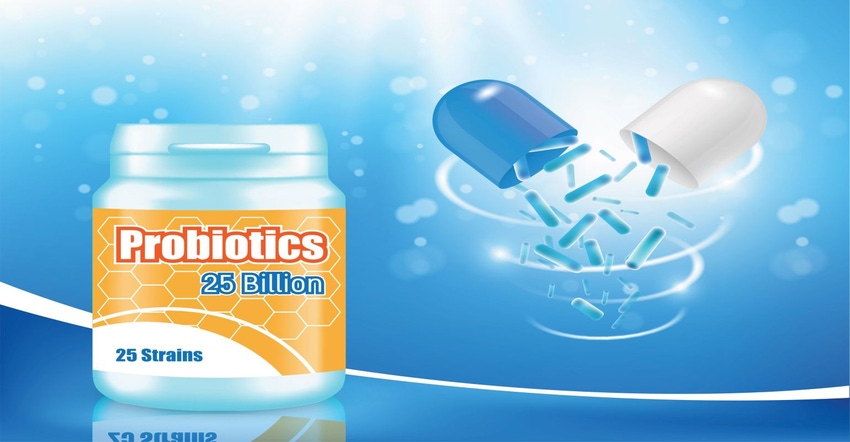 To encourage responsible production and marketing of probiotics, the Council for Responsible Nutrition (CRN) and the International Probiotics Association (IPA) developed scientifically based best practices in 2017 for the labeling, storage and stability testing of dietary supplements containing probiotics. These best practices continue to be in use today and were recently updated.
As described in the best practices document, stability testing conducted to verify the expiration date on a probiotic product label should be conducted under the same temperature conditions as the recommended storage conditions on the finished product label, and under conditions that are representative of the finished product in the final packaging proposed for marketing. Testing should also be conducted under real-time conditions, and the use of accelerated or other testing in a program to support product release should be scientifically justified and documented.
Sensitive to changes in temperature and humidity, some probiotics are stable at room temperature, but many of these live organisms require refrigeration. The extent to which an individual product is affected by temperature and humidity depends on the probiotic strains in the product, formulation matrix and dosage form, manufacturing and packaging conditions, product packaging and other factors. With respect to packaging, the type of packaging material (e.g., glass bottle versus plastic) and top (e.g., screw top versus flip top) will result in different rates of probiotic degradation because each packaging type offers different levels of protection against moisture, which is a key factor in probiotic stability and viability.
Other packaging options include blister cards, in particular foil/foil blister cards, as each blister acts as its own sealed container. Different types of capsules may be subjected to increased water activity caused by the constant opening and closing of a bottle. Manufacturers should always provide storage and handling instructions to their retailer contacts to ensure that products are stored under the appropriate conditions throughout their life cycle, including at the warehouse, during shipping and on store shelves.
This article was excerpted from a longer piece. To read it in its entirety, check out the "Probiotics: Macro trends in microorganisms" digital magazine.
Andrea Wong, Ph.D., is the senior vice president of scientific and regulatory affairs of the Council for Responsible Nutrition (CRN), a leading trade association for the dietary supplement and functional food industry.
Subscribe and receive the latest insights on the healthy food and beverage industry.
Join 47,000+ members. Yes, it's completely free.
You May Also Like
---