Supply chain threats in herbs and botanicals with a focus on ashwagandha – report
Supply chain threats in herbs and botanicals with a focus on ashwagandha – report
The pandemic has exposed and elevated endemic supply chain issues amongst all kinds of goods, but especially with ashwagandha.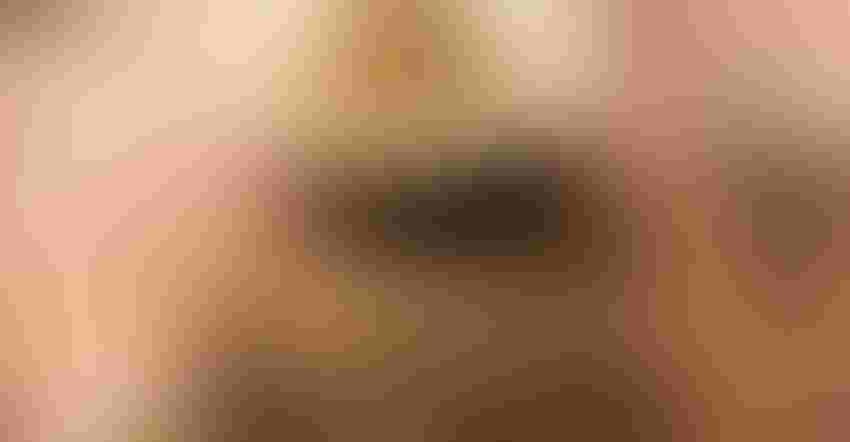 The collective mass of 7.5 billion humans places an enormous amount of pressure on the earth. Nowhere is this more apparent than the natural products market—and more specifically, the herbs and botanicals industry. Throw in a global pandemic that has been ongoing for two years now, and you have the perfect conditions for a struggling supply chain that not only makes it difficult to meet soaring demand, but also threatens the sustainability of these natural ingredients.
While Ayurvedic and traditional Chinese medicinal herbs and botanicals like ashwagandha are among the ingredients seeing the most growth, stressors including climate change and restrictions on international exports from critical countries like India have made it exponentially more challenging to meet demand.
Fortunately, there are smart and strategic ways to combat these supply chain issues. Download this report from KSM-66 Ashwagandha to gain a deeper understanding of the herbs and botanicals market, learn about the specific mechanisms causing the supply chain issues, and see how the global leader in ashwagandha is combating these problems to not only ensure that they can get their products into the hands of their customers, but how they can do it sustainability as the only ashwagandha extract supplier that is fully vertically integrated.
For more educational content about ashwagandha root application, science, and history, please visit Ashwagandha Advantage 2.0
Subscribe and receive the latest insights on the healthy food and beverage industry.
Join 47,000+ members. Yes, it's completely free.
You May Also Like
---