Innovation sparse in CBD category, ambiguity high
Innovation sparse in CBD category, ambiguity high
Looking to the market for CBD-related products, one thing stands out: Innovation is sparse.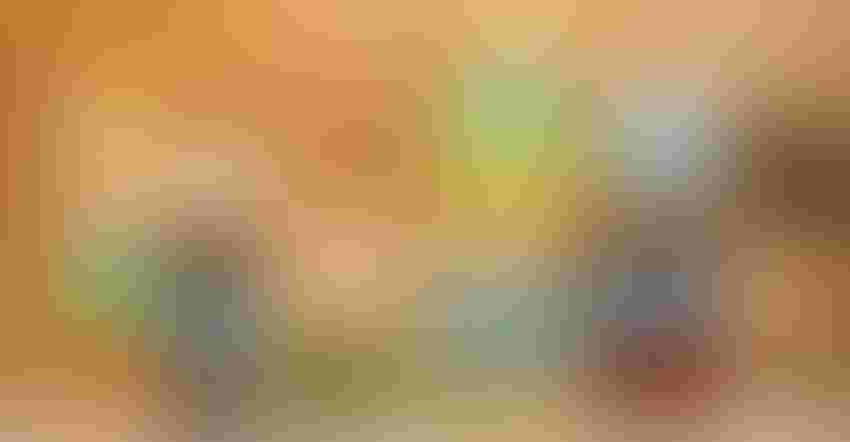 Looking to the market for cannabidiol (CBD)-related products, one thing stands out, per Anthony Zolezzi, CEO of Twinlab: Innovation is sparse.
"I don't see much innovation in the CBD category," he said. "I see what's easily done in a distillation facility, like oil. If you look, really, almost everything is tinctures of oil."
What's plentiful in this budding category (pun intended), however, is ambiguity.
What's the best plant source of endocannabinoids like CBD? What's the best (and legally compliant) ingredient form—a full-spectrum extract or an isolate? What's the effective dose? Which delivery forms are most effective?
And, what about hemp versus marijuana? As long as tetrahydrocannabinol (THC) content is low and CBD content is high, it's all the same, right? (Hint: Wrong.)
Yet, the market for CBD-related products is booming.
Per "The CBD Report: 2018 Industry Outlook," Hemp Business Journal estimated the U.S. CBD industry grew by nearly 40 percent in 2017 to reach a total market size of US$367 million in sales across hemp-derived and marijuana-derived markets, and is predicted to grow to $1.2 billion by 2020, and nearly $2 billion by 2022.
2017 marked the first year, per HBJ, that sales of hemp-derived CBD products outpaced marijuana-derived CBD products, evidence of yet another plentiful component of the market for CBD-related products: opportunity.
"CBD phytocannabinoid products are like a tsunami," Zolezzi said. "They're going to be one of the biggest opportunities the natural health space/alternative health care has ever seen." But to realize the potential of such products, "we can't do it cutting corners, sprinkling other ingredients in, [and] not doing dose-verified products."
For this reason, Twinlab, along with other industry leaders, are allocating time and resources to develop a foundation of science, compliance and safety to not only seize the dynamic opportunity hitting the market today, but to answer the tough questions that can lead to market longevity and continued success.
This is an excerpt from the article, "CBD product trends: Market plagued with ambiguity, driven by opportunity," originally published in INSIDER's CBD digital magazine. Download the digital magazine to read the complete article.
Subscribe and receive the latest insights on the healthy food and beverage industry.
Join 47,000+ members. Yes, it's completely free.
You May Also Like
---