Clinical Science Makes Strong Brands Stronger
Clinical Science Makes Strong Brands Stronger
Clinical trials, writes Karen E. Todd, senior director, global brand marketing at Kyowa Hakko USA, are a big part of your marketing strategy.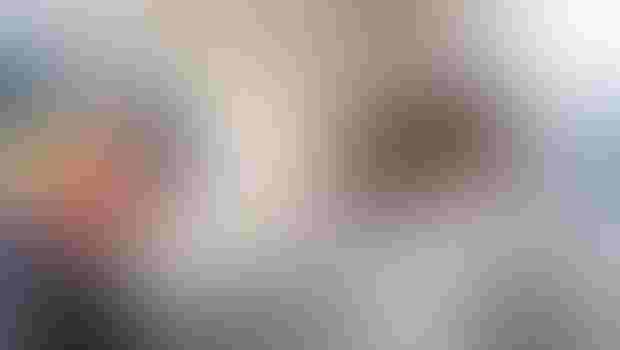 Sound science is the foundation of any beneficial health product. Clinical trials involving double- and triple-blind, placebo-controlled methodology can provide dietary supplement ingredient companies and manufacturers with evidence of safety and efficacy for their intended use.
Clinical science also helps protect branded products. Finished product companies can't reference or leverage science from a patented branded ingredient to support their claims unless said product actually contains the branded ingredient. The FTC states that clinical studies on humans must use the advertised product or an "essentially equivalent" product to substantiate certain types of claims. Additionally, salt or ester forms of an ingredient are not acceptable equivalent forms.
Let's look at Kyowa Hakko's Cognizin® Citicoline. It's our patented form of citicoline–a safe and effective nutrient for brain health. We've done extensive studies on its use and benefits through objective clinical trials by experts in cognition and brain health. Because Cognizin® is protected by patents, companies that are not Kyowa customers or are using salt forms are prohibited from using our research to support claims for their non-equivalent forms of citicoline. The citicoline salt form is actually an unapproved pharmaceutical drug in the United States and as an Investigational New Drug (IND) Application IND.
The dietary supplement industry is a fiercely competitive, crowded world where distinguishing one brand from another is vital to business success. In addition, there still remains a stigma that supplements mainly come from marketing companies with more interest in pushing sales than providing quality products for better health.
A dietary supplement is intended to supplement the diet and is regulated as a food vs. a drug, therefore all supplements that make any supported claims must include the statement: These statements have not been evaluated by the Food and Drug Administration. This product is not intended to diagnose, treat, cure, or prevent any disease. 
And that's why having strong clinical science to back ingredient claims is crucial, and why manufacturers so closely guard patented brands from infringement by competitors. Our branded ingredients at Kyowa Hakko are more than just a logo, name, or slogan. Ingredient manufacturers create a holistic experience for customers through websites, sales literature, trade show displays, company and product messaging, packaging, public relations, and other forms of product marketing.
Reputable manufacturers, who account for the majority of companies in our industry, spend huge amounts to ensure the claims made for a particular ingredient or product are sound. And more money is allocated to patent products, create brands, and market to consumers.
When someone picks up a bottle with our name on it, we want him or her to feel secure in their decision to use the product. It's all about trusting in the brand.
Subscribe and receive the latest insights on the healthy food and beverage industry.
Join 47,000+ members. Yes, it's completely free.
You May Also Like
---