Unlocking vitality: The power of mineral-enriched gummies – article
Unlocking vitality: The power of mineral-enriched gummies – article
Multiminerals are the building blocks of good health. TopGum has pioneered multimineral gummies that taste delicious and have a remarkably smooth texture.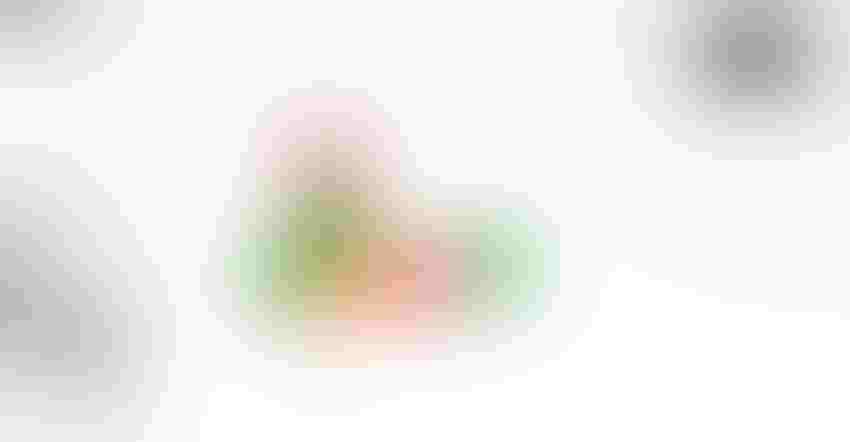 In the pursuit of optimal health, we often focus on vitamins, proteins, and other essential nutrients. However, minerals — especially magnesium, calcium, and zinc — are crucial for our well-being. Imagine harnessing the benefits of these minerals in a convenient and tasty gummy format: this is precisely what TopGum's latest innovation, the mineral-enriched gummy cube, offers.
A Breakthrough in Innovation: TopGum's Mineral Gummy cube
As experts in mineral gummies, TopGum has succeeded in overcoming the significant technological hurdles involved in incorporating high levels of minerals into a gummy.
TopGum's mineral-enriched gummies are meticulously formulated to deliver an optimal dosage of magnesium, calcium, and zinc for peak performance. This ensures consumers receive the precise amount their body requires for maximum benefit.
Gone are the days of struggling with large pills or unpleasant-tasting supplements. TopGum's gummy cube is not only packed with essential minerals but is also a delightful treat, making health-conscious choices a pleasure.
While there are many gummy manufacturers out there, TopGum prides itself on unprecedented innovation. For example, studies show that prebiotic fiber aids in the absorption of minerals. This is what led to the company's decision to manufacture gummies on a proprietary prebiotic base.
The Mineral Power Trio: Magnesium, Calcium and Zinc
Informed consumers frequently supplement with magnesium, calcium, and zinc, which are shown to have a major impact on different aspects of physical and mental functioning.
Magnesium: The Mighty Relaxer
Magnesium plays a pivotal role in over 300 biochemical reactions in the body, from muscle function to nerve health. TopGum pioneered high-dose magnesium delivery without the sandy texture and metallic flavor frequently found with other magnesium gummies on the market. The company then built upon this expertise and expanded it to calcium trace minerals such as selenium, copper, manganese, chromium, and molybdenum. TopGum's magnesium gummy cube comes in three types to address different consumer needs:
Magnesium threonate: Promotes relaxation and relieves stress and frustration

Magnesium citrate: Promotes healthy digestion

Magnesium glycinate: Supports healthy blood pressure and blood sugar
Calcium: The Bone Builder
While widely known for its role in bone health, calcium is also essential for blood clotting, muscle function, and nerve signaling. TopGum's calcium/magnesium gummy cube is formulated at a 3:1 ratio to closely match the suggested recommended daily values for each mineral. Each formula that contains calcium also contains vitamins D3 and K2 to aid in optimal absorption.
Zinc: The Immunity Booster
Zinc is a key player in immune function, wound healing, and DNA synthesis. By incorporating a generous dose of zinc in the gummies, TopGum empowers the immune system to face everyday challenges head-on.
Conclusion: TopGum's Mineral Gummies Hit the Market
Incorporating the right balance of minerals into our diet is paramount for achieving and maintaining good health. TopGum's mineral-enriched gummy, packed with magnesium, calcium, and zinc, offers a simple, delicious, and effective solution to meet daily mineral requirements. If you are planning to be at SupplySide West this year, we have good news: our breakthrough multimineral line will be launched there. From October 25-26, our gummy cube will be available to sample at Booth #3837! We look forward to meeting you there.
Subscribe and receive the latest insights on the health and nutrition industry.
Join 37,000+ members. Yes, it's completely free.
You May Also Like
---