The Salt of the Matter: Trends in Sodium Reduction
The Salt of the Matter: Trends in Sodium Reduction
Learn about the current state of the sodium-reduction market and what food product designers are doing to reduce sodium in their products without compromising flavor and functionality.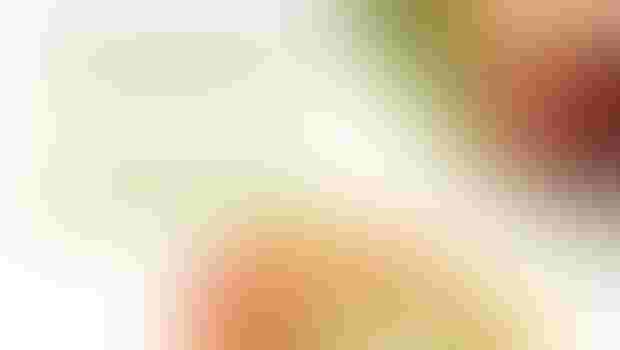 Issue Summary
Sodium consumption across the globe is well above recommended levels, putting the population at increased risk of heart disease and stroke. As a result, FDA, along with other regulatory bodies and health officials, are making moves to reduce sodium across the food supply. Reducing saltthe greatest contributor of sodium in the dietcan greatly aid in overall sodium-reduction efforts. Considering salt contributes both flavor and functionality in a wide range of applications, this is no easy feat. This Digital Pulse dives into salt's role in sodium reduction, and addresses current market trends, along with ingredients and strategies to successfully reduce sodium without sacrificing taste or product quality.
Table of Contents
Sodium Reduction Takes Center Stage
As pressure mounts to reduce sodium in the food supply, many food and beverage companies have been proactive and taken steps to lower sodium levels in their products. While sodium is a top concern for consumers, market research shows fewer consumers are looking for sodium on labels, suggesting reduction efforts will continue to rest primarily on manufacturers.

The Salt of the Matter: Trends in Sodium Reduction
High-sodium diets have put the global population at increased risk of heart disease and stroke. Salt is the greatest contributor of sodium in the diet, and provides the salty taste consumers love along with many functional benefits. Salt reduction is no easy feat, but can greatly aid in sodium-reduction efforts. Fortunately, food product designers have a toolbox of options to reduce salt with no impact on product quality.

Takeaways for Your Business
Low sodium doesn't have to mean low flavor. Food product designers are taking advantage of various resourcesincluding ingredients, strategies and informationto maintain flavor and quality in products reformulated to reduce sodium.
Takeaways for Your Business
Current sodium consumption and the health implications of high-sodium diets

Ingredients to improve flavor and replace functionality of sodium chloride in a variety of applications

Consumer perception of sodium and other market data on sodium-reduction efforts
Subscribe and receive the latest insights on the health and nutrition industry.
Join 37,000+ members. Yes, it's completely free.
You May Also Like
---