The calcium paradox
The calcium paradox
Vitamins D3 and K2 may help support the cardiovascular and musculoskeletal systems, particularly for those supplementing with calcium.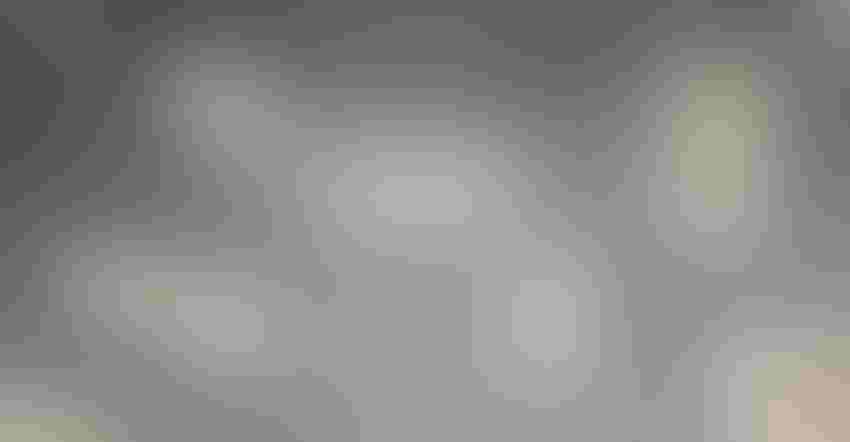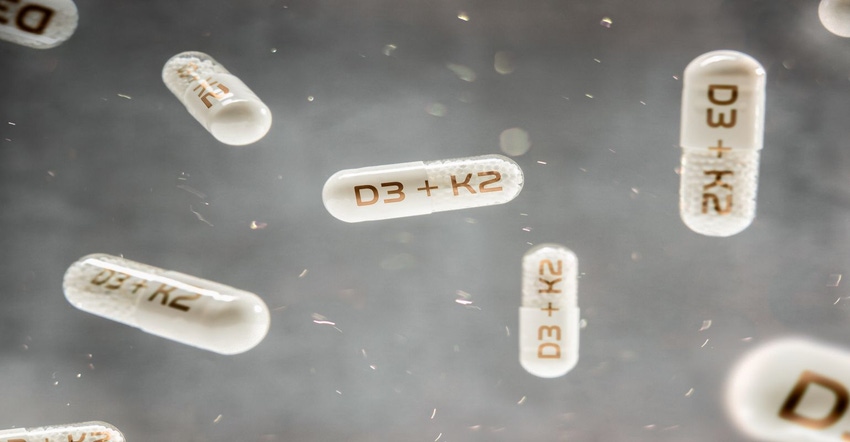 The intake of calcium, whether through diet or supplementation, has historically been linked to bone health. However, a 1966 study is thought to be the first identification of a "calcium paradox," which has since been a subject of interest and research.1 The calcium paradox involves the displacement of calcium in blood vessel walls with a simultaneous reduction of the deposition of calcium in the bones. These events may have clinical consequences, affecting areas such as the cardiovascular and musculoskeletal systems.
Osteocalcin and matrix Gla protein (MGP) are two proteins that may negate these undesirable effects.2 Osteocalcin is secreted by osteoblasts—the cells responsible for bone formation—and promotes the formation of the essential components of the bone to ensure rigidity and strength. MGP is a potent inhibitor of vascular calcification.
Vitamin D3, a nutrient well-known for its role in bone health,3 increases the production of inactive osteocalcin and MGP.4 However, equally important is vitamin K2, which is required to activate the proteins, and in doing so, plays a pivotal role in moving calcium to the bones and removing it from blood vessels.2
Several clinical studies have shown that the combination of vitamins D3 and K2 is more effective in preventing bone loss than either nutrient alone. One study investigated the therapeutic effect of supplementing vitamin D3 alone, vitamin K2 alone, and both combined on bone mineral density in postmenopausal women.5 The two-year study of 172 subjects found that the combined therapy significantly increased bone mineral density compared to either vitamin alone. The study also revealed stimulation of both bone formation and resorption activity.
To read this article in its entirety—along with other coverage of the category—check out "The role of vitamins K2 + D3 in bone health" in the "Joint and bone health to maximize movement" digital magazine.
Xavier Berger is a global market manager at Gnosis by Lesaffre, in charge of the mobility and joint health market segment.
References
1 Piper HM. "The calcium paradox revisited: An artefact of great heuristic value." Cardiovasc Res. 2000;45(1):123-127.
2 Iwamoto J et al. "Effects of Vitamin K2 on the Development of Osteopenia in Rats as the Models of Osteoporosis." Yonsei Med J. 2006;47(2):157-166.
3 Laird E et al. "Vitamin D and bone health: potential mechanisms." Nutrients. 2010;2(7):693-724.
4 Hou YC et al. "Emerging Role of Vitamins D and K in Modulating Uremic Vascular Calcification: The Aspect of Passive Calcification." Nutrients. 2019;11(1):152.
5 Ushiroyama T et al. "Effect of continuous combined therapy with vitamin K2 and vitamin D3 on bone mineral density and coagulofibrinolysis function in postmenopausal women." Maturitas 2002;41(3):211-221.
Subscribe and receive the latest insights on the healthy food and beverage industry.
Join 47,000+ members. Yes, it's completely free.
You May Also Like
---