Iron deficiency is common, overdue for solutions
Iron deficiency is common, overdue for solutions
Many traditional supplemental iron products face challenges such as taste and bioavailability. Innovation in the space can advance the category.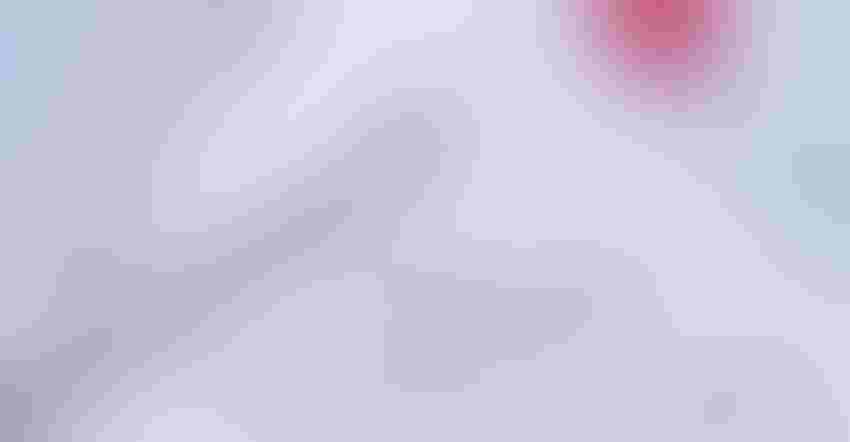 The most widespread nutritional disorder in the world may also be the most poorly addressed by our industry. Picture this scenario: A doctor is treating an iron-deficient patient and wants to avoid putting her on medication that has proven efficacy but terrible side effects. The alternative is to recommend certain foods (which may be difficult to maintain sufficient daily intake of) or supplements which may taste bad and lack adequate clinical data. Supplement brands often look to help address the gaps doctors or consumers might be experiencing, yet this one remains largely unsolved. This happens more than one would think when it comes to iron.
Vast market potential for iron supplements
According to the last official report by the World Health Organization (WHO), anemia affects nearly one-fourth of the global population. While the causes of anemia vary, it's estimated that up to half of all cases are due to iron deficiency. Iron deficiency anemia is estimated to affect one-third of all women of reproductive age and over 40% of children under 5 years of age. 
Consumer interest in iron supplementation has grown significantly, as reflected in 92% growth of web searches for "iron supplement" in the past eight years. In 2017, Credence Research projected the category to grow at a compound annual growth rate (CAGR) of 9.3% for the period from 2017 to 2025.
Products in the market are not meeting consumer demand
Considering the frequency of iron deficiency, increased consumer interest and projections for the future, most available products still poorly address several reoccurring issues.
When prescribed anemia drugs, many patients receive products based on water-insoluble iron compounds or low-cost elemental iron salts in high dosages and metallic taste, to compensate for low bioavailability. This causes poor organoleptic properties and frequent side effects, such as irritation of the digestive tract.
Iron supplement products often have similar drawbacks as prescription medication. This includes an unpleasant metallic taste of typical iron sources—such as ferrous fumarate and ferrous sulfate—and digestive/wellness issues.
These drawbacks are especially problematic for children. Their need for iron is critical to growth and development, particularly the first years of life. Existing iron supplements for children often come in inconvenient solid forms that can trigger reluctance to supplementation in children or adults with swallowing difficulties. Liquid iron formulations for children would be an appealing option.
PharmaLinea recently completed a clinical trial on its liquid iron; of 94 children recruited, 92% completed the study—encouraging numbers for compliance. The results can't be disclosed pre-publication, but as more research like this becomes mainstream, brands have additional options when creating products targeting iron deficiency … especially among the most vulnerable populations.
Jernej Klopčič built his academic path by upgrading his background in science and engineering with an international business education, completed with honors and awards for special achievement. Applying his multidisciplinary knowledge, Klopčič developed his professional path from product development to product marketing and eventually business development. As business development director at PharmaLinea Ltd., Klopčič utilizes his experience from managing roles in market-leading consumer product corporations and delivers excellence rooted in his understanding of both consumer and client needs.
Subscribe and receive the latest insights on the healthy food and beverage industry.
Join 47,000+ members. Yes, it's completely free.
You May Also Like
---