Wall Street Reacts to GNCs Disappointing Quarter, CEO Resignation
Wall Street Reacts to GNCs Disappointing Quarter, CEO Resignation
Shares of GNC plummeted Thursday after the supplement retailer reported disappointing second-quarter results and that its CEO Mike Archbold has left the company.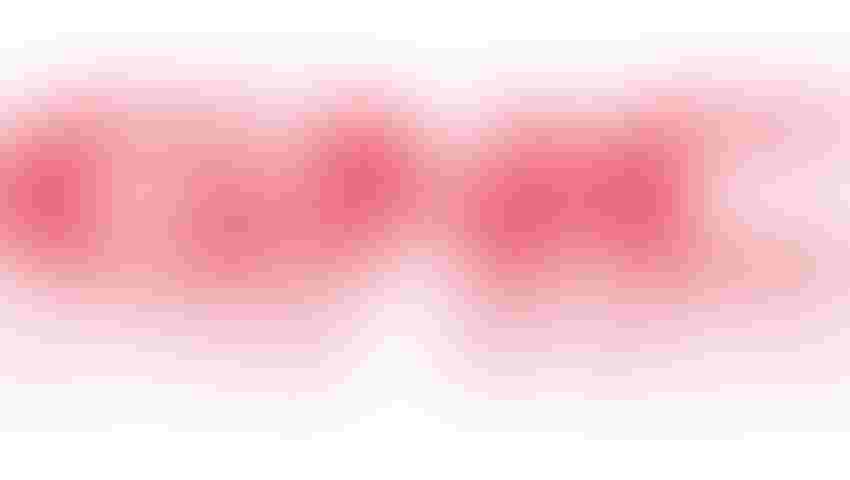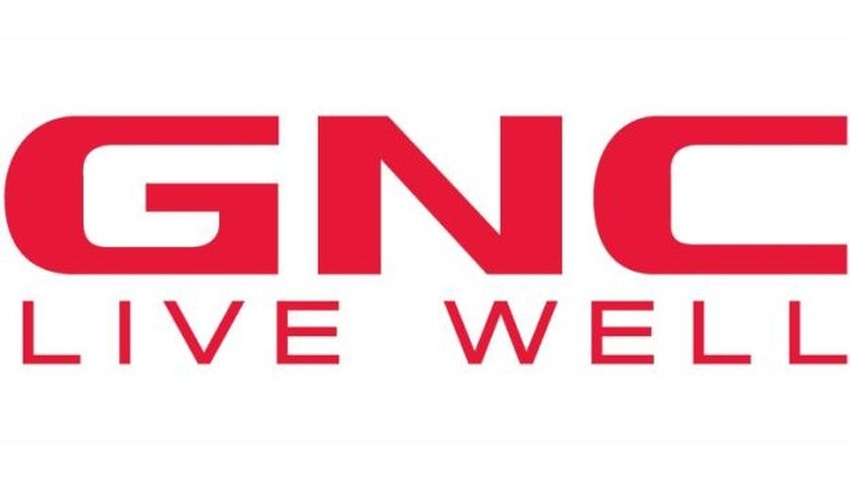 Nutritional supplement retailer GNC on Thursday announced second-quarter results that fell short of expectations, coinciding with the resignation of its CEO Mike Archbold.
Archbold's departure from the company "underscores the challenging environment in which GNC is operating," Baird analysts wrote Thursday in an equity research note.
Shares of GNC plummeted on the news, falling about 19 percent in Thursday morning trading, TheStreet reported.
GNC revealed in May that its board of directors had begun a review of "strategic and financial alternatives" that include a potential sale of the company. Thursday's results—and the change in leadership—created more uncertainty around GNC's future.
The company announced that Robert Moran, former CEO and board chairman at PetSmart, who is also a current board member of GNC, will serve as interim CEO. "Our results for the quarter were disappointing and we are focused on addressing those areas where we can drive a meaningful impact on the business in the shortest period of time. As we do so, we will continue the previously announced comprehensive review of strategic and financial alternatives," Moran said in a statement.
GNC's same-store sales decreased 3.7 percent in domestic company-owned stores, missing Goldman Sachs' estimate of negative 2 percent and analysts' consensus estimate of negative 1.8 percent.
The dip in same-store sales reflected "softness in our vitamins and food and drink categories and lower traffic, particularly in our mall locations," Moran said, according to a transcript of GNC's earnings call from Seeking Alpha.
In domestic franchise locations, GNC's same-store sales shrank 6.6 percent.
"GNC's business is under substantial pressure, and the lack of strategic direction—at least for now—makes it very difficult to assess when sales and margin trends might begin to improve," said Shane Higgins, a research analyst with Deutsche Bank Securities, in a research note Friday.
The company reported consolidated revenues of US$673.2 million, a decrease of 2.4 percent, compared to $698.6 million for the second quarter of 2015.
"Total revenues tracked in line with our forecast, as a sharp miss in retail SSS [same-store sales] appears to have been largely offset by stronger revenue in the manufacturing and wholesale segment," Goldman Sachs analyst Stephen Tanal said Thursday in an equity research note.
The company reported adjusted earnings per share (EPS) of 79 cents, compared to 77 cents in the same period a year ago. Citing Thompson Reuters consensus estimates, CNBC reported that analysts were expecting EPS of 78 cents a share on revenues of $670.4 million.
GNC suspended its 2016 EPS guidance of $2.80-$2.90. "We remain confident in GNC's long-term prospects but believe it is prudent to suspend guidance as we identify actions to address the challenges we are currently facing in our business," Moran said.
Over the last two years, Archbold has sought to revive GNC through various initiatives, including efforts to broaden GNC's appeal and transition more stores to franchise locations. But Baird noted the revival is "taking longer to materialize."
"While we think management is taking appropriate steps to turn the business, fundamental visibility remains poor given a challenging and increasingly competitive sector backdrop," the Baird analysts wrote in the equity research note.
Subscribe and receive the latest insights on the healthy food and beverage industry.
Join 47,000+ members. Yes, it's completely free.
You May Also Like
---