Unlocking the Potential of Ashwagandha
Unlocking the Potential of Ashwagandha
Ashwagandha is one of the fastest-growing herbs in terms of natural channel sales, and there is still massive untapped potential, particularly as U.S. consumers become more familiar with the beneficial botanical.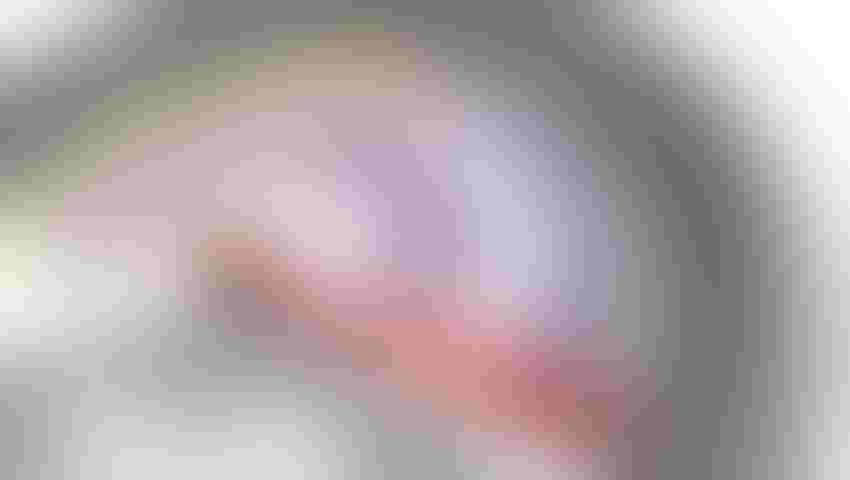 Since we first entered the health and nutrition market more than 20 years ago, I have been interested in the incredible potential traditional herbs and ingredients from Ayurveda have to offer. One of the most exciting and fastest-growing is ashwagandha (Withania somnifera), one of the most important botanicals from Ayurveda. Even with the rapid market growth we have seen with this ingredient over the last few years, there is still massive untapped potential. This is the reason for the launch of Ashwagandha Advantage.
If you are not yet familiar with this botanical, you will be. Consider this:
According to American Botanical Council's Herbalgram in its 2015 Herb Market Report, sales of ashwagandha grew by 40 percent year over year. This makes it the fastest-growing herb in terms of sales in the natural channel, outpacing both turmeric and cranberry.

Our colleagues at New Hope Network reported SPINS data showed a 57 percent increase in ashwagandha sales during 2015.

As we know, ingredients that grow rapidly in the natural channel then often see rapid growth in the other channels, such as food/drug/mass.

Export data on ashwagandha from India shows significant growth over the last several years.
From my view, this botanical is still in the early stages of its growth. First, the ingredient is still very new or even unknown to many people in the United States. That said, it is natural and has both a long history of safe use and a well-developed body of science. It is a perfect answer for the consumer demand for healthy, natural products.
Ashwagandha also offers benefits in a range of key areas:
Mental clarity, concentration and alertness; and
In addition to the growth in ingredient sales over the last few years, we have also been seeing a wider variety of products with ashwagandha. Certainly dietary supplements—including capsules and tablets—make up a lot of the market, but now we are seeing beverage and food applications. For example, REBBL offers Ashwagandha Chai elixir, available nationwide. Ashwagandha can also be found in baked goods, confectionery, snack bars and other interesting consumer products. That's not to mention its use in pet products and even personal care items.
Throughout this year, we will be providing you with the latest science and research, formulation strategies and approaches to this burgeoning market. Look for regular expert columns, videos, reports and infographics, all focused on helping you take advantage of the opportunity in ashwagandha.
Finally, I must say that after more than two decades of working to help develop the global market for ashwagandha and other herbs from Ayurveda, it is very exciting to see this come to fruition. We believe this is just the beginning of the market potential for this botanical, and we are here to help you understand and capitalize on the opportunity. Namaste.
Subscribe and receive the latest insights on the healthy food and beverage industry.
Join 47,000+ members. Yes, it's completely free.
You May Also Like
---