Understanding the Supplier, Practitioner, and Retailer Mind-sets
Understanding the Supplier, Practitioner, and Retailer Mind-sets
"Ultimately," writes regular contributor Mark Becker, "it is the manufacturer's responsibility to communicate critical objectives to the supplier so they can work efficiently with retailers, practitioners, and researchers."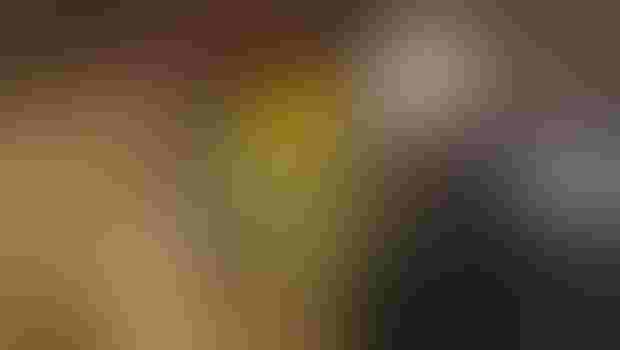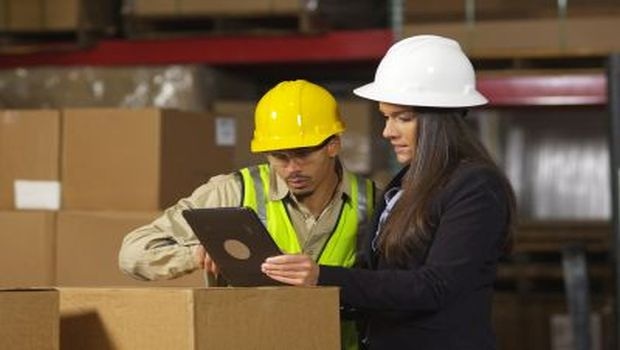 A supplement manufacturer's success depends on communicating w/suppliers, practitioners, and researchers.
One of the most challenging aspects of the supply process is the collaboration between suppliers and manufacturers and their ultimate customers—retailers and health professionals. It is an undeniable fact that retailers and health professionals are dependent on the supplier to provide the manufacturer with the negotiated service. Furthermore, the need to comply with continually evolving regulatory requirements is placing an increasing strain on manufacturers and their researchers.
As product development and research professionals work to create new products that are truly efficacious and adhere to ever increasing regulatory requirements, manufacturers have become more reliant on their raw material suppliers to ensure compliance. It is not only vital for manufacturers to find suppliers whose products comply to every possible regulation, but suppliers must also understand the regulatory process as a new product moves through the various developmental stages. Each individual entity involved in the research, development, testing, and commercial manufacture of nutraceutical products represents an important step in the process and impacts the overall integrity of the supply chain. And, as the group that ultimately sells to the consumer, retailers and health care practitioners rely on the integrity of the process
When manufacturing a nutraceutical product, controlling the quality of the raw materials used-including all the compounds that make up a product—is as important as controlling the quality of the active ingredients in your finished product. Managing raw materials as part of a first-rate quality system will help to ensure that the finished nutraceutical product meets all quality and regulatory standards. Retailers and practitioners are relying on suppliers to have this type of system in place. Researchers work with suppliers to ensure all compounds will meet these quality and regulatory standards.  Suppliers have research support staff in place that will help guide appropriate selection of the raw materials used.
Moreover, manufacturers invest a great amount of time and money in the research and development of new products. On average, the process from the discovery of a promising nutrient to a marketable product approved by regulatory authorities, may take years. A small percentage of product ideas will even reach retail shelves or practitioner offices. And an even smaller percentage may ultimately recoup its initial development costs. During the scale-up phase of a product's development, many companies find themselves in a situation where regulatory requirements for raw materials are less specific, and guidelines are more open to interpretation. Most manufacturers will focus on reducing risk in their products by pursuing supply chain transparency, changing management, and extensive documentation. This is why communication is so crucial between supplier, retailer and practitioner. At the end of the day, the retailer and practitioner are the manufacturer's customers. They want a particular product on their shelves.
Quality is another consideration as a potential new product moves from research and development through each phase to an ultimate launch. Retailers and practitioners rely on the supply process to ensure the material being used is what the supplier says it is. Furthermore, contamination becomes ever more crucial. Any lower grade or non-pharmaceutical grade material used in manufacturing run the risk of containing undefined and/or higher levels of contaminants, most notably heavy metals. Raw material risk decreases as quality levels increase, as supported by supplier transparency and change control. Often, the most difficult decision for a manufacturer may often be choosing the level of quality to implement in research and development, before the product is finalized and ready for launch.
Interestingly, retailers, practitioners and researchers all provide invaluable input to the supply process. Ultimately, it is the manufacturer's responsibility to communicate critical objectives to the supplier so they can work efficiently with retailers, practitioners and researchers. In the end, the hope is to create products that will not only be financially successful for retailers and practitioners, but safe and efficacious for the masses.
Subscribe and receive the latest insights on the healthy food and beverage industry.
Join 47,000+ members. Yes, it's completely free.
You May Also Like
---