The Female Viagra Has Been Here All Along
The Female Viagra Has Been Here All Along
Ashwagandha root extract has a history of Ayurvedic use and clinical research supporting its potential as a safe and effective aid for women's sexual health.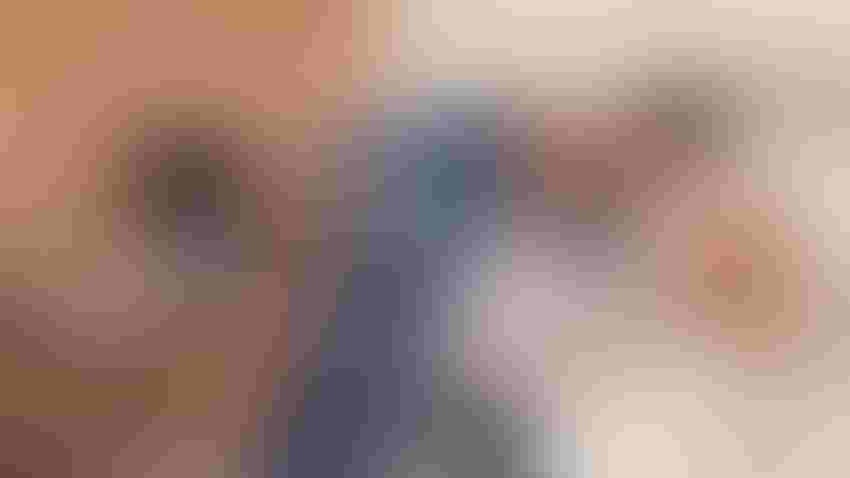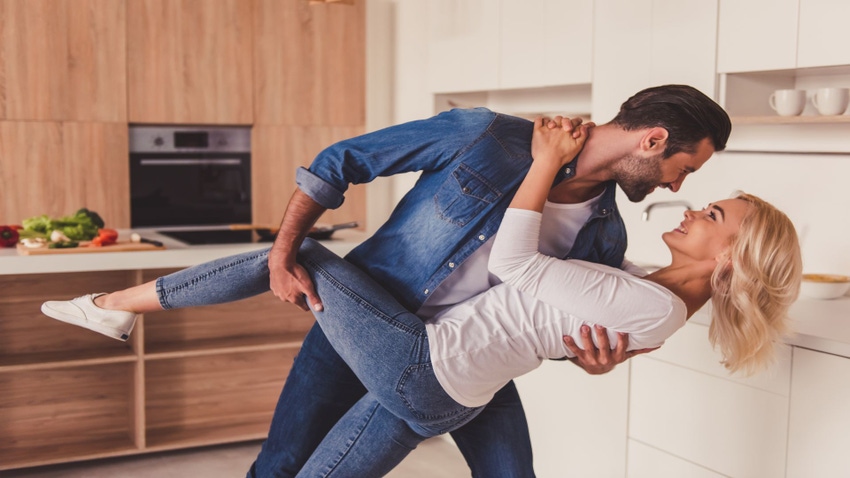 On Aug. 18, 2015, FDA approved the drug flibanserin for the treatment of hypoactive sexual desire disorder (HSDD) in premenopausal women. HSDD is a 50-cent term for low libido, or diminished sexual desire. The drug, briefly hailed as a "female Viagra," made a great deal of health news in mainstream and medical media. Sold under the trade name Addyl, and manufactured by Sprout Pharmaceuticals, the drug was held up as a breakthrough for women. In the human clinical studies conducted to test flibanserin, women on the drug reported a higher number of "satisfying sexual events" than women in the placebo control groups.
But Addyl interacts in potentially gravely hazardous ways with alcohol, and commonly imparts a host of negative effects including serious low blood pressure, loss of consciousness, dizziness, nausea, fatigue, dry mouth and sleep disorders. These negative effects led FDA to previously deny approval for the drug, in 2010 and 2014. These are hardly effects that stir ardor and prompt passion. The negative effects were not at all diminished when FDA finally approved the drug in 2015.
Just two months after the approval of Addyl, a human clinical study conducted in India involving 50 women was published in the journal Biomedical Research International. Entitled "Clinical Study Efficacy and Safety of Ashwagandha (Withania somnifera) Root Extract in Improving Sexual Function in Women: A Pilot Study," the study tracked participants who had been given 600 mg/d of KSM-66 Ashwagandha root extract daily for eight weeks.
Women in the study who took the ashwagandha root extract experienced significant improvement in sexual arousal, lubrication, quality of orgasm and overall satisfaction. No adverse effects were reported. Neither was the study reported in the popular press, but simply found its niche in natural products publications. Despite the efficacy of the ashwagandha root extract and the publication of the study, mainstream media remained blissfully unaware of this safe and effective female sexual enhancing agent. One of the only mainstream pieces of media that covered the study was my own segment on FOX News Health.
We are all familiar with the pharmaceutical bias of modern medicine, the preference of potentially dangerous drugs over safer and vastly more widely employed natural remedies. But the contrast between the adverse effects of a pharmaceutical for female sexual enhancement and pure ashwagandha root extract is stark. While the former offers a number of negative effects, ashwagandha root extract offers a variety of additional benefits.
With a history of use dating back 4,000 years, ashwagandha root has been administered over long periods of time to millions of people. The root and its extracts have been recommended in India's system of Ayurveda—which means science of life—for general tonic purposes, eliminating fatigue, enhancing sexual function, improving quality of sleep, relieving stress and much more.
As an adaptogen, ashwagandha root significantly helps to manage stress by reducing the concentration of stress hormones in blood. Stress adversely affects sexual function; thus, this stress-managing effect makes a direct contribution to sexual health. Additionally, ashwagandha root enhances overall energy, stamina and endurance. Fatigue is very often cited as an inhibiting factor in reduced sexual activity.
Ashwagandha root enjoys thousands of years of use for sexual enhancement, among other effects, and demonstrates a profound capacity to enhance overall health and well-being. The root has unquestionably earned its reputation as a general tonic, and is one of those herbs that you actually "feel" the effect of when you consume it. One Indian medical doctor with whom I spoke summed up ashwagandha this way: "It is the one remedy I can give in virtually all cases, with good effects, and absolutely no concern for safety."
The medical world is slow to recognize fine, highly beneficial natural remedies, even when they enjoy long histories of safe and effective use, and published human clinical studies demonstrating efficacy. But those who are wary of the negative effects of drugs, along with their onerous costs, do recognize good natural remedies, and do pay attention to studies. And while the mainstream and medical media may initially buzz about new drugs like flibanserin, the real "female Viagra" has been here all along, and its name is ashwagandha.
Subscribe and receive the latest insights on the healthy food and beverage industry.
Join 47,000+ members. Yes, it's completely free.
You May Also Like
---