Medicine Hunter Keeps Ashwagandha in the Public Spotlight - Podcast
Medicine Hunter Keeps Ashwagandha in the Public Spotlight - Podcast
From a brain health panel at SupplySide West to an NPR podcast on sexual health, Medicine Hunter Chris Kilham has been keeping the potential benefits of ashwagandha in the public eye.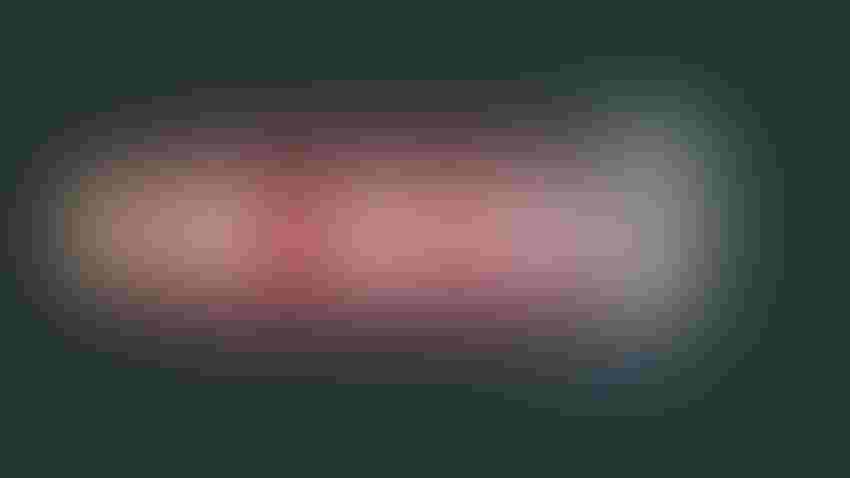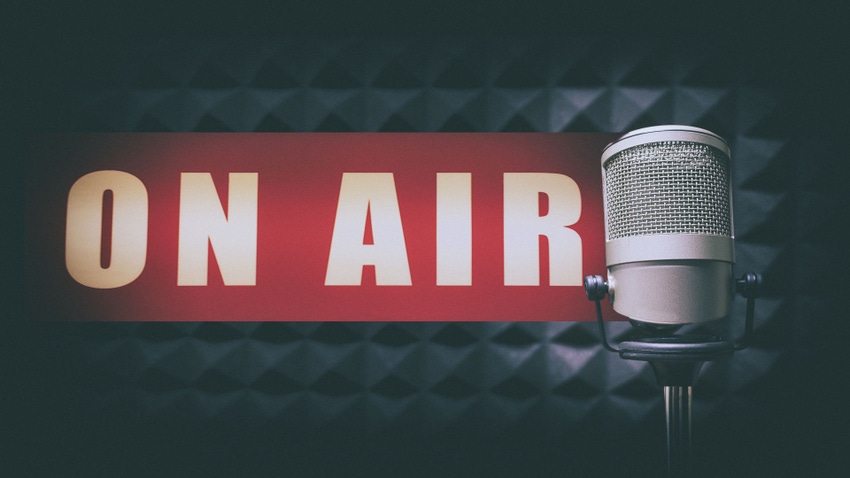 With extensive expertise about botanicals and a passion for educating the public on their potential benefits, Chris Kilham, the Medicine Hunter, recently enjoyed opportunities to boost awareness about ashwagandha and other herbal remedies.
On Sept. 27, Kilham presented at the sold-out "Next-Gen Ingredients for Brain Health" Panel Discussion at SupplySide West in Las Vegas. Joined by Nicole Stringham, Ph.D.; Michael Lewis, M.D.; and Parris Kidd, Ph.D.; the group espoused the benefits of ingredients such as carotenoids, omega-3s, probiotics and adaptogens in supporting cognition.
Kilham discussed the known biological activities of ashwagandha, as well as the phytochemicals in the plant's root, including withanolides, alkaloids, glycosides, fatty acids, chlorogenic acid and numerous amino acids. He also referenced 2017 research supporting the memory and cognitive functions of Withania somnifera L. Dunal.
In August, Kilham was the featured guest during a National Public Radio (NPR) podcast. Everything from home remedies to the latest breakthrough drugs are discussed on "The People's Pharmacy" podcast, part of North Carolina Public Radio. Since 1976, pharmacologist Joe Graedon and medical anthropologist Terry Graedon have hosted the program to talk to leading experts on issues relating to drugs, herbs, home remedies, vitamins and related health topics. Their goal is to help consumers make informed decisions about both traditional and alternative treatments.
Kilham's taping, "Show 1089: How Plants Can Improve Your Sex Life," aired Aug. 3, 2017, and can be found by searching NPR's podcast directory.
The interview discussed how people around the world rely on botanicals for a variety of potential health benefits—and how sexual well-being can be part of that equation. Kilham noted prescription medications like Viagra and Levitra aren't the only options when it comes to sexual health. And in an era where low libido, erectile dysfunction (ED) and menopause are increasingly addressed in the media, advertising and other public spaces, botanicals need to be part of the conversation.
Kilham noted many prescription medications in the space focus on performance by aiming to improve microvascular function, as opposed to enhancing aspects of libido such as desire, arousal and sex drive.
Botanicals, meanwhile, can influence factors that support a healthy sexual environment. For instance, stress can be a major mood killer. "It's a corrosive factor on sex lives," Kilham said. He suggested getting a hold on stress through natural means can contribute positively to lifestyle changes.
Kilham suggested nature also provides alternatives, such as cacao, a "true love-drug." Not only does it contain feel-good compounds and mood-modifying antioxidants, but cacao can also enhance the euphoric, neurochemical brain response one experiences when falling in love.
The Medicine Hunter added native healers have been using natural products for millennia, including endogenous plants such as ashwagandha, which men and women have found helpful for fatigue, recovery, and improving aspects such as energy, stamina and endurance—all of which can play a role in supporting sexual health.
He also noted people can "feel" the effect of an adaptogen such as ashwagandha, but that as with any supplementation, they should ensure they aren't looking to a therapeutic to address a serious medical condition.
Plant evangelist Kilham continues to sing the praises of highly prized botanicals he encounters on his global excursions in ethnobotany. As the podcast revealed, he considers himself part anthropologist, working with other cultures to learn the secrets behind their go-to herbals. His mission is to help others understand these people groups and the role natural remedies play in their lives.
Subscribe and receive the latest insights on the healthy food and beverage industry.
Join 47,000+ members. Yes, it's completely free.
You May Also Like
---