M&A Activity Slows
M&A Activity Slows
While mergers and acquisitions declined in the nutrition and healthy living industry, financial markers are still strong, showing a healthy business trend.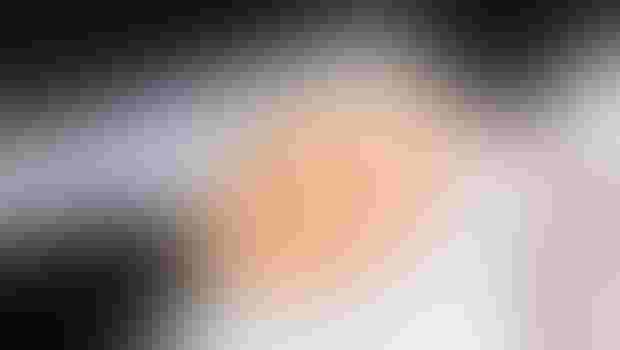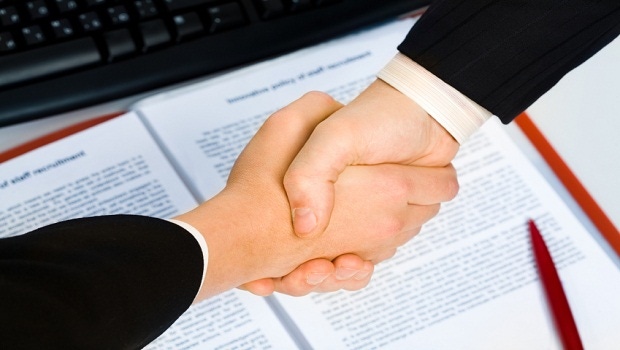 Mergers and acquisitions (M&A) in the nutrition and healthy living industry took a breather in 2013, but valuations improved and long-term fundamentals remained strong. U.S. M&A activity for companies focused on nutrition was down for the second consecutive year, declining approximately 22 percent in 2013 versus 2012.
Globally, 82 transactions worth more than USD $5.9 billion in value were announced in the nutrition and healthy living industry in 2013, 48 percent of which were North American transactions. Information on the transaction size is available for slightly less than 50 percent of publicly announced transactions, however, so the actual dollar volume of M&A activity is larger than reported values. The number of North American M&A transactions declined from 86 deals announced in 2011 to 39 announced in 2013.
Who were the most-active acquirers in the industry in 2013? Strategic buyers continued to dominate, accounting for 71 of the 82 deals announced, or 87 percent, with financial buyers accounting for the other 13 percent. During the past 10 years, strategic buyers have typically accounted for approximately 80 percent of the industry's M&A transactions. Large global health, nutrition and food companies such as DSM, Danone and Post Holdings have been among the most active buyers in recent years, along with small to mid-sized specialty product companies such as Innophos and Omega Protein.
Although M&A activity decreased in 2013, companies in the industry are healthy. The aggregate size of the market continues to rise, and valuations remain robust. Companies included in D.A. Davidson's Nutrition & Healthy Living composite, a basket of more than 60 publicly traded global companies in the industry, collectively saw their revenues grow by 6 percent year over year, and total cash by 12 percent year over year, through 2013. The stock prices for companies in the composite increased by an average of 46 percent in 2013, compared to 30 percent for the S&P 500. Companies in the industry seem to be keeping their heads down and largely focusing on organic growth opportunities.
Not all the sectors within the industry fared equally well in 2013. The D.A. Davidson industry composite consists of publicly traded companies in four sectors: Ingredients, Nutrition & Supplements, Healthy Food and Retail/Direct Marketing. In terms of 2013 revenue growth, the Retail/Direct Marketing sector showed the strongest median growth, at 14 percent, followed by Healthy Food at 12 percent, Nutrition & Supplements at 5 percent, and Ingredients at 3 percent. In terms of public market valuation multiples, Healthy Food came in on top at a median enterprise value to 2013 EBITDA (earnings before interest, taxes, depreciation and amortization) multiple of 17.4. Retail/Direct Marketing followed at a valuation multiple of 12.3, with Ingredients at 10.1 and Nutrition & Supplements at 10.0.
A number of trends continue to affect the industry, including global demographic shifts, product innovation and science-based studies. The most fundamental industry driver is the aging global population. According to studies and information from organizations such as the United Nations, the World Health Organization (WHO) and the World Bank, the percentage of the global population older than 60 years of age should nearly triple in the next half-century. The United States is experiencing a similar trend. The 2010 U.S. census showed 13 percent of the population was 65 or older, the greatest proportion of people age 65 or older in the country's history. That number is expected to climb to 20 percent by 2040. Clearly, this demographic is growing quickly, and those older than 65 are focusing on nutrition as a way to sustain and improve their quality of life.
Innovation also drives consumer interest and growth in the industry. The growth of alternative-delivery products, such as gummies and chewables continues to outpace overall industry growth. The prevalence and importance of science-based products is also growing. Although aggregate data on R&D spending are not readily available, the increase in the number of published research studies on nutritional ingredients and products, as well as the general consensus of industry professionals, suggests these expenditures have grown significantly.
Most industry participants appear to be largely focused on strengthening their position to take advantage of growing consumer demand. Outlook for the sector is strong, but it is difficult to predict when a more robust M&A environment will return. Acquirers interested in high-quality companies are ready to spend, but the real question is when business owners and boards of successful nutrition and healthy living companies will be interested in merging or selling. 2014 could be the year.
Daren J. Shaw ([email protected]) is managing director and head of Nutrition & healthy living investment banking for D.A. Davidson & Co. (dadco.com).
Subscribe and receive the latest insights on the healthy food and beverage industry.
Join 47,000+ members. Yes, it's completely free.
You May Also Like
---