Investment firm to acquire Thorne shares in $680 million deal
Investment firm to acquire Thorne shares in $680 million deal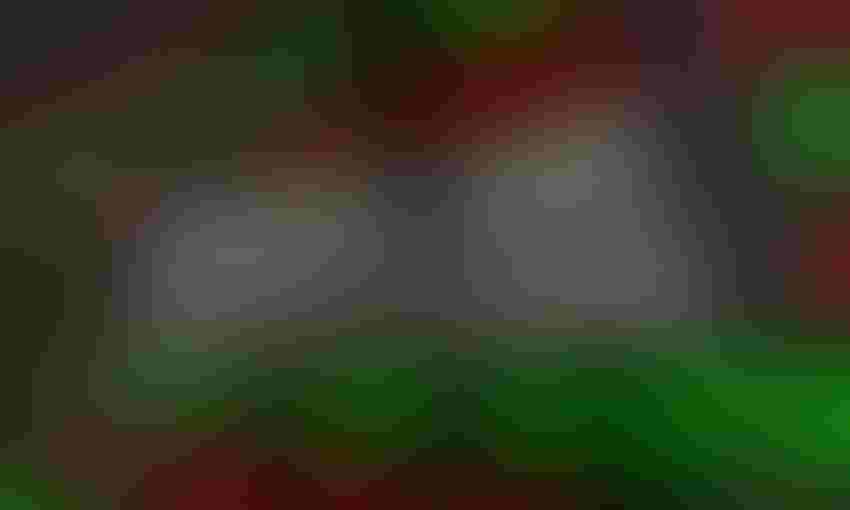 A private equity firm will acquire supplement manufacturer Thorne HealthTech Inc.'s outstanding shares in a deal valued at $680 million, the companies announced on Monday, Aug. 28.
The deal requires shareholder approval. The total acquisition price is based on a price of $10.20 a share. That represents a 94% premium to the unaffected closing share price on July 20, 2023, and a 113% premium to the 30-day volume weighted average price as of the unaffected date of July 20, 2023, according to the press release announcing the deal.
To put that into a longer perspective, Thorne went public in late September 2021, at which time the company's shares were trading at about $8.34 a share. 
Thorne said the transaction is expected to be completed in the fourth quarter of 2023, subject to customary closing conditions, including satisfaction of the minimum tender condition and receipt of regulatory approvals.
The offer was made by L Catterton, which is billed as "a leading global consumer-focused investment firm."
L Catterton is a 30-year-old investment fund based in Greenwich, Conn., holding more than $30 billion in investments in a variety of consumer goods and services.
The firm's portfolio of companies in which it holds majority or minority positions include others at the intersection of nutrition, medicine and lifestyle interventions such as Tally Health, a biotech firm founded by Harvard anti-aging supplement researcher Dr. David Sinclair, Ph.D. Another example includes L Catterton's 2013 investment in X2 Performance, which has a line of energy drinks and workout supplements.
"This transaction is an excellent outcome for all of our stakeholders and marks the beginning of an exciting new chapter for Thorne," said Paul Jacobson, chairman and CEO of Thorne. "For over a decade, we have worked tirelessly to deliver on our mission to bring science-based solutions to the prevention space and empower consumers to live healthier lives longer."
Management team transformed company
For many years, Thorne concentrated on formulating supplements for the practitioner channel. In recent years, the company has added a direct-to-consumer channel and broadened its offerings to include at-home health test kits, health apps and medical devices.
At one time, Thorne Research (as it was known then) was based in Sandpoint, Idaho. In 2016, the company announced plans to move to a new manufacturing facility in South Carolina. The 272,000-square-foot facility near Charleston was completed in 2018.
Thorne earlier this month reported its second-quarter results. The company brought in $72.6 million in net sales, compared to $55.6 million for the same period a year previously. And Thorne raised its full-year outlook for net sales to $285 million to $290 million.
M&A activity has slowed recently
The deal comes at a time when M&A activity within the nutrition industry has hit a wall, which some observers are likening to the mini-ice age of late 2008 and into 2009.
According to Nutrition Capital Network data, through June of this year, there were 499 transactions within the industry—from early-stage financings to M&A activity.
By comparison, there were 699 and 641 transactions during the first six months of the year in each of the prior two years.
The slowdown began in the second quarter of 2022 and accelerated into 2023, the Nutrition Capital Network data showed.
Consultant:  Deal is good news for industry
Marc Brush, an industry consultant and former editor of Nutrition Business Journal, said while the deal might not represent a "strike-it-rich" moment for some shareholders, it is a good sign in a very tough market.
"L Catterton knows this industry. They are also quite large and have been at this for a while," Brush told Natural Products Insider in an interview. "I wouldn't bet against them."
"I would say the same about Thorne. Paul Jacobsen and his team have spent about 10 years repositioning the company," he added.
Brush said that even with the dim M&A picture, the industry scuttlebutt is there is plenty of "dry powder," or capital that private equity fund managers need to put to work.
"This is good news for the industry because it's activity," Brush said. "Markets have frozen up lately and to see a deal that gets pushed over the finish line is a good thing."
"It's encouraging that the multiple is more than two times sales," the industry consultant added. "In recent months, investors were seeing some deals shopped at multiples even below one times sales. I would take that as an encouraging sign that we're stabilizing."­
Subscribe and receive the latest insights on the healthy food and beverage industry.
Join 47,000+ members. Yes, it's completely free.
You May Also Like
---