Clinical Trials: Taking a Closer Look (Part 1 of 2)
Clinical Trials: Taking a Closer Look (Part 1 of 2)
Time for a refresher course! Regular contributor Mark Becker offers a two-part introduction to clinical trails.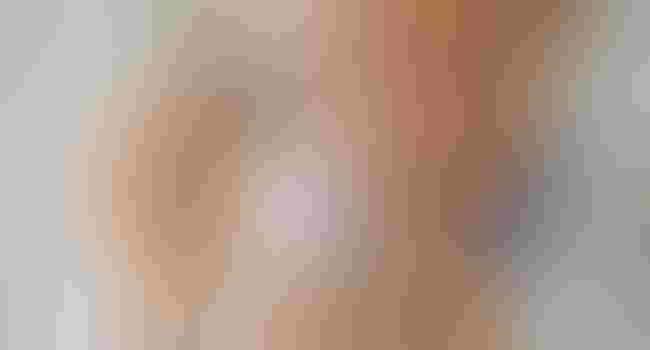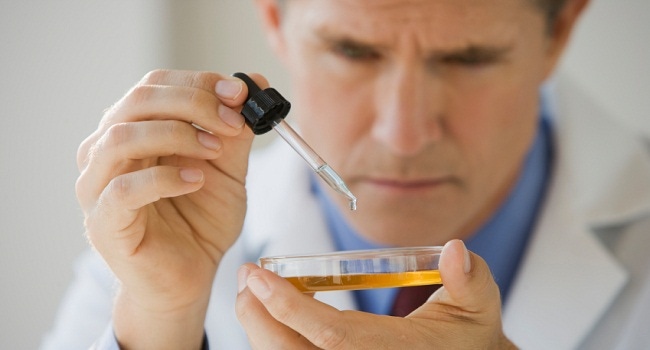 I often hear the statement "supported by clinical trials." I always thought that was vague, so let's begin with a basic definition.
A clinical trial is a research study involving human volunteers. Clinical trials assess the safety and effectiveness of new ways to diagnose, prevent, or treat a certain health condition. They also provide insight about the disease process, and how it might be treated. Clinical trials are a vital part of the scientific research process and are essential to developing better treatments for people with certain afflictions.
According to fda.gov, the following different types of clinical trials are used depending on what the researchers are studying: 
 
• Treatment: generally involves an intervention such as medication, psychotherapy, new devices, or new approaches to surgery or radiation therapy.
• Prevention: seeks better ways to prevent disorders from developing or returning. Different kinds of prevention research may study medicines, vitamins, vaccines, minerals, or lifestyle changes.
• Diagnostic: refers to the practice of looking for better ways to identify a particular disorder or condition.
• Screening: attempts to find the best ways to detect certain disorders or health conditions.
• Quality of Life: explores ways to improve comfort and the quality of life for individuals with a chronic illness.
• Genetic:  attempts to improve the prediction of disorders by identifying and understanding how genes and illnesses may be related. Research in this area may explore ways in which a person's genes make him or her more or less likely to develop a disorder. This may lead to development of tailor-made treatments based on a patient's genetic make-up.
• Epidemiological: seeks to identify the patterns, causes, and control of disorders in groups of people.
 
I love the natural products industry. And I truly love when I see compelling new science generated on a natural compound via one of the aforementioned models that has a dramatic impact on the people that take natural products. And I genuinely believe the science our industry generates is unsurpassed.
That said, the almighty dollar drives some to push the envelope.  The vast majority of new product launches will be marketed as "backed by solid science." That may be true. But many companies rely on "borrowed science" to market their new products.
In other words, companies often cite references that show that an ingredient in their product has a desired effect. But are they actually doing studies with their product? And, if they are, what would be the course of action if the product didn't work? If a product does not show efficacy in a clinical setting, it shouldn't be marketed, despite the money spent on the study, which, by the way, is very, very expensive?
We all remember the when Merck Inc. pulled the arthritis drug Vioxx off the market in 2004. The company's one-time best seller became closely associated with patient heart attacks. Some even allegedly argued that the company hired writers to create medical publications that their scientists are believed to have written. Many of these publications claim to be based upon the same scientific evidence that supposedly documented the safety of the drug in order to obtain approval from the U.S. Food and Drug Administration (FDA) for distribution. Is this considered real science or marketing science?
I'll talk more about that in part two.
Subscribe and receive the latest insights on the healthy food and beverage industry.
Join 47,000+ members. Yes, it's completely free.
You May Also Like
---