Ayurveda's Reach in the United States
Ayurveda's Reach in the United States
U.S. natural products consumers have become increasingly aware of Ayurveda in the past two decades; however, many mainstream consumers use Ayurvedic formulations without realizing it.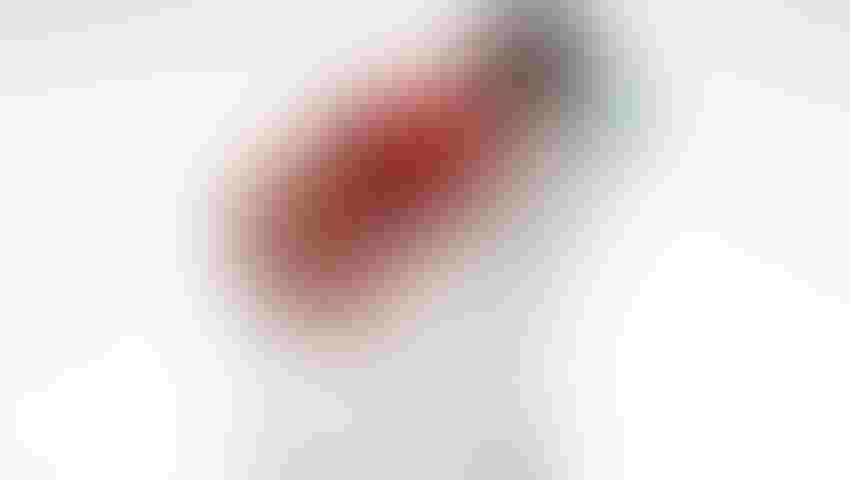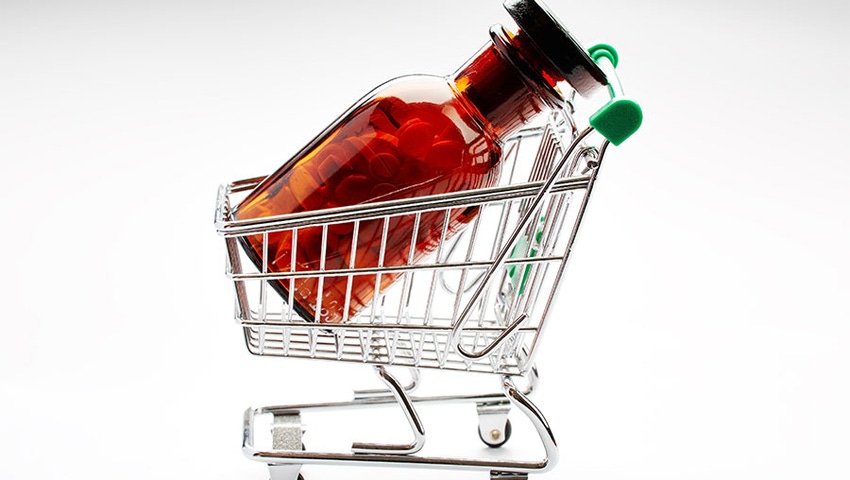 When considering U.S. consumers, it can be difficult to gauge their familiarity with Ayurveda. Awareness has changed quite significantly in the past 20 years; two decades ago, the focus of most marketing was around explaining Ayurveda. Today, the level of awareness and familiarity depends, in great part, on whether we are speaking of the natural products consumer or the mainstream consumer.
From our own (unscientific) survey, we found more than four out of 10 natural products consumers are familiar with Ayurveda. This group is familiar with the basics of Ayurveda, as well as its Indian origin and long history of use. These consumers are now looking to move to the next stage of finding out about their Dosha and how to follow an Ayurvedic lifestyle plan. This explains why more people visit our website's "Dosha Test" page than the "What is Ayurveda" page. They are also using the lifestyle plan our Dosha Test result report provides.
That said, awareness for mainstream consumers drops to about two out of 10. This is to be expected, as mainstream media has not talked about Ayurveda regularly. That said, many mainstream consumers may be using an Ayurvedic herb and not realize it. Herbs such as ashwagandha and boswellia are being included in many mainstream formulas.
As formulators and marketers integrate more of these Ayurvedic ingredients into their products, it's important to take the time to look at the Ayurvedic uses of the ingredients. Citation and incorporation of traditional use differentiates the ingredient/product from other products offered for the same condition. For example, formulators using ashwagandha in a stress product but listing it just as an ingredient on the side panel risk the product getting lost within the many, many products that also say "stress formula." This confuses end users—and chances are they either walk away or stick to the product they may already be using. Instead, consider calling it out as a unique point of differentiation.
Certainly, consumers have long been focused on "condition"-based labeling and are not looking at the broad-spectrum benefits of certain ingredients, particularly adaptogens. Just saying "ashwagandha is for stress" misses out on the other benefits—better sleep, lower cortisol, male reproductive health and so on. There is certainly great potential for an adaptogen like ashwagandha.
For marketers, there are some additional considerations. If the product is a single-herb formula containing only ashwagandha, as an example, it is important to cite the Ayurvedic and traditional use. This should include what the broad-spectrum benefits are, which prevents it from becoming a "me too" product. If ashwagandha is just one ingredient in a formula, then the need to focus on it may vary.
Subscribe and receive the latest insights on the healthy food and beverage industry.
Join 47,000+ members. Yes, it's completely free.
You May Also Like
---