Ashwagandha Root Ingredient Identity Issues
Ashwagandha Root Ingredient Identity Issues
While ashwagandha product sales are increasing, so too are reports of undeclared leaf material being added to ashwagandha root extracts.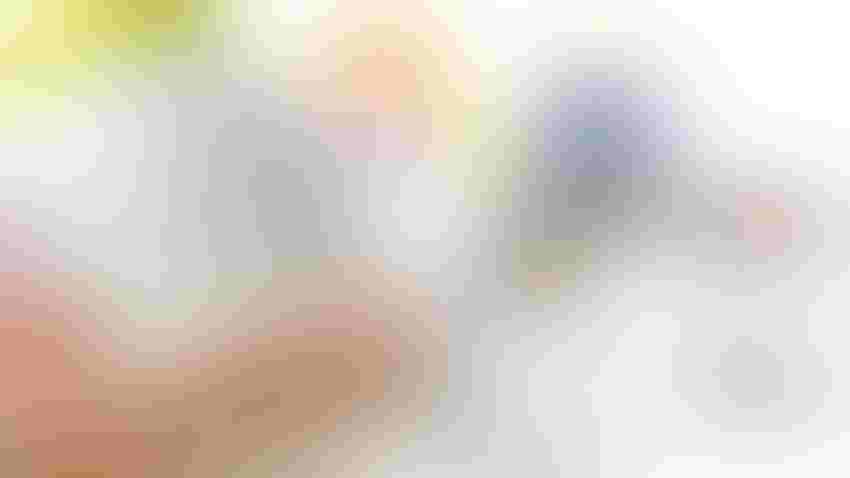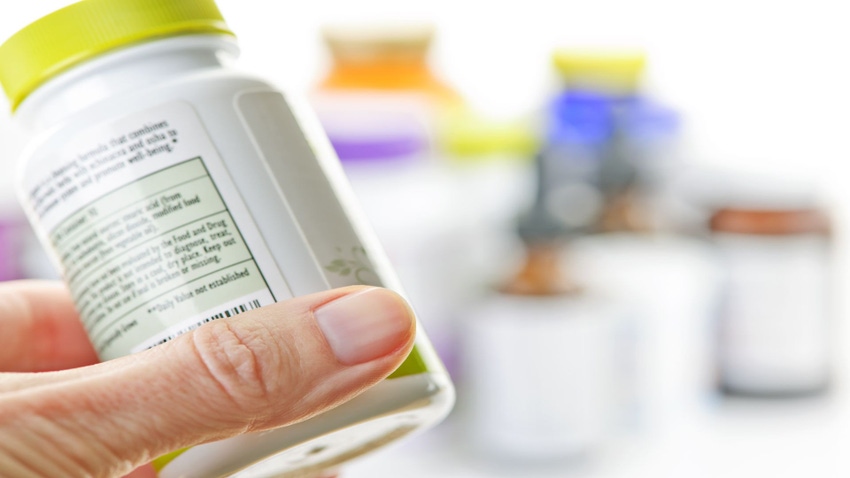 The root of ashwagandha (Withania somnifera, Solanaceae) is one of the most treasured botanical ingredients in the systems of medicine in India. It is generally considered an adaptogen, i.e., a botanical used to help the body adapt to various situations (in particular, stress). But it is used for a variety of ailments, including the treatment of pain and inflammatory diseases, and to improve cognitive function, promote youth, increase muscle strength and address male sexual function.
Some of the purported benefits are aligned with product categories such as bodybuilding and erectile dysfunction, which are very appealing for marketers in the United States. Ashwagandha supplements are promoted to provide numerous health benefits, e.g., a "healthy stress response," "supports resistance to fatigue," "enhances physical and cognitive functions" and "supports sexual health and libido." Combining this consumer appeal with the fact that many indications are supported by clinical data, it may not come as a surprise that ashwagandha sales are booming, particularly in the natural channel, with a 55.2 percent 2016 sales increase over 2015 to reach $8.7 million (excluding sales at Whole Foods), as reported in the American Botanical Council's (ABC) 2016 Herb Market Report.1
While the sales are increasing, so too are reports of undeclared leaf material being added to ashwagandha root extracts. Ashwagandha leaves are also used medicinally, but the root is traditionally considered more valuable by many, and is the plant part used in traditional Indian medicine systems. The increased demand for roots has led to a rapid price increase, therefore providing an incentive for economically motivated adulteration. Detection of the presence of undeclared leaf material is complicated by the fact that some of the same withanolides—plant triterpenoids thought to be at least partly responsible for the therapeutic benefits of ashwagandha—occur both in the leaves and in the roots. While the sale of leaf instead of root extract probably does not pose a safety risk, it puts ethical suppliers of ashwagandha root extracts at a disadvantage since they cannot compete on price with these lower-cost extracts containing undisclosed levels of leaf.* Such practices also damage the reputation of the industry, and may turn consumers away from purchasing ashwagandha products since the adulterated dietary supplements may not provide the expected benefits.
While the strong demand for ashwagandha roots and root extracts may be good news for the many Indian farmers who grow this crop for a livelihood—and for the suppliers of ingredients derived from ashwagandha root—the anticipated increase in global demand for the ingredient in the coming years may further aggravate pressures on the supply chain and pricing, and consequently heighten the risk of adulteration.
The Ashwagandha Botanical Adulterants Bulletin, a summary on the issues related to ashwagandha root adulteration, is currently being edited as part of the ABC – American Herbal Pharmacopoeia (AHP) – National Center for Natural Products Research (NCNPR) Botanical Adulterants Program, an international consortium of nonprofit professional organizations, analytical laboratories, research centers, industry trade associations, industry members, and other parties with interest in herbs and medicinal plants.
Editor's Note: For more information on industry's efforts to ensure botanical ingredients are fully traceable and contain only what they purport to, attend "Botanical Adulteration Concerns" from 10:30 to 11 a.m. on Thursday, Sept. 28 at the SupplySide Central stage in the Expo Hall at SupplySide West in Las Vegas. Stefan Gafner, Ph.D., chief science officer, American Botanical Council (ABC), will be speaking, along with Josef Brinckmann, DHL (Hon.), research fellow, medicinal plants & botanical supply chain, Traditional Medicinals Inc. Visit supplysideshow.com for more information or to register for the conference.
*It bears emphasis that the issue of ashwagandha leaf material and/or its extract in ashwagandha root or its extract is a matter of transparency and full disclosure. Adulteration occurs when a supplier or manufacturer produces a material or ashwagandha product that contains leaf material or its extracts, but the Certificate of Analysis (CoA) and/or product label does not declare the presence of leaf. In fact, it is possible to produce an ashwagandha product that contains leaf material or its extract, so long as the leaf material or extract is declared on the product label.
Reference
1. Smith T, Kawa K, Eckl V. "Herbal supplement sales in US increase 7.7% in 2016." HerbalGram. 2017;115:56-65.
Subscribe and receive the latest insights on the healthy food and beverage industry.
Join 47,000+ members. Yes, it's completely free.
You May Also Like
---