Animal Nutrition Insights Report: Optimizing Pet Food Product Development
Animal Nutrition Insights Report: Optimizing Pet Food Product Development
A pet food's formula is key to its success, but companies must also meticulously plan, considering everything from product goals and production-plant capabilities to cost-analysis, ingredient selection and formulation requirements.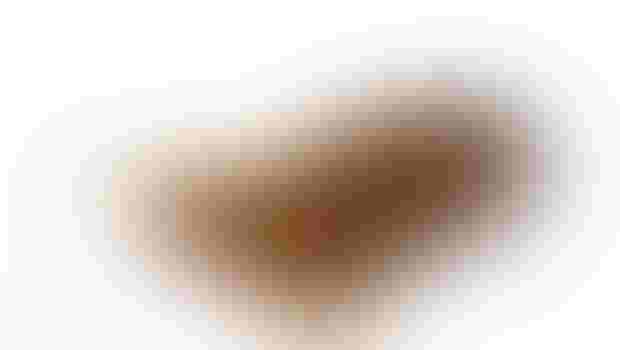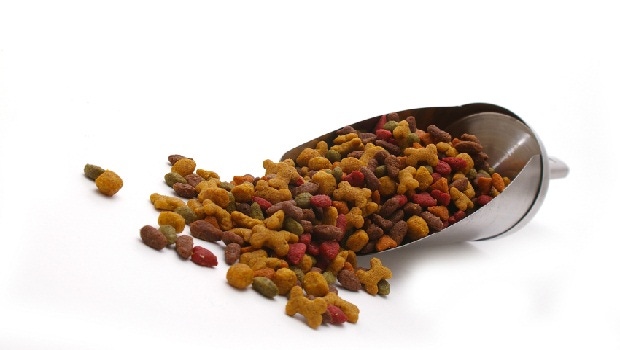 The pet food market is filled with complex products, featuring a variety of protein sources and other ingredients, as well as multiple shapes, textures and packaging options. Foods may be extruded, co-extruded, baked, frozen, freeze-dried or rawwith nutritional levels varying across multiple levels and health perspectives. While the variety is great for pets and their owners, it creates challenges in profitability, market positioning and acceptance, packaging, product turnover, stabilization, shelf-life, ingredient availability and regulatory compliance.
Although a pet food's formula is a key factor to its success, nothing is more important than a  manufacturer's early planning efforts.
has resulted.ssionary times.petncreased without childrento pampered family members."Optimizing Pet Food Product Development," a free Report from Animal Nutrition Insights, examines some of the variables to consider prior to launching a new product. In analyzing the formulation and production processes, nutritional specialist George Collings, Ph.D., considers each decision in light of the associated costs.
Whether introducing a new pet food or a redesign, the product should be consistent with the company's overall business strategy and brand image. As the concept takes shape, crucial questions include:
What are the requirements and goals for the product?
What decisions will impact the speed to market?
What choices will change the cost-of-goods?
How will the costs be controlled and optimized?
Every choice has a cost related to it. Some choices have no flexibility because they are necessary for processing or nutritional balance. Some product goals significantly alter cost-of-goods based upon regulatory requirements. For instance, a product that is to be called "Beef Formula" must have 25 percent beef included in the formulation. A product that states "with Beef" must have 3 percent beef in the formula. A product that is shown as "Beef Flavored" must have beef on the label. Some companies approach this by starting with the formula. However, the Report reveals much more is needed.
Subscribe and receive the latest insights on the healthy food and beverage industry.
Join 47,000+ members. Yes, it's completely free.
You May Also Like
---