Winning in the Sports Nutrition Segment
Winning in the Sports Nutrition Segment
Researched ingredients in the sports nutrition space can be marketed to several active demographics, but brands must ensure they are following GMPs to ensure safe finished products.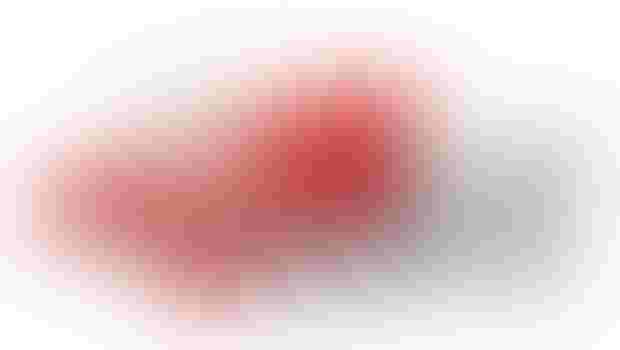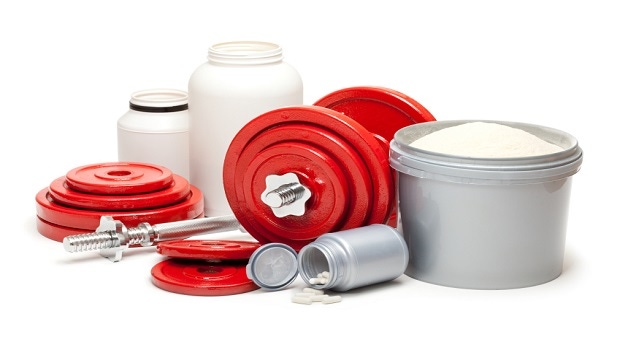 Natural supplements and functional foods can boost nutrition for exercisers for energy on the field, body composition during swimsuit season or recovery after a marathon. Sports nutrition ingredients can help improve performance for almost everyone—elite athletes, weekend warriors, casual exercisers and those who don't even workout.            
Ingredients such as French maritime pine bark, astaxanthin and adenosine triphosphate can help increase endurance and energy; bitter orange, 7-keto and dihydrocapsiate aid in weight management and protein and amino acids are helpful for muscle building. All of these are important for the various types of consumers that use sports nutrition supplements.
Choosing a sports nutrition ingredient to feature in a natural product is just one step of a successful launch. The target audience is a critical piece to consider. The sports nutrition is much more than the bodybuilding community as statistics show a soaring market segment.
The category has expanded to reach varied target groups. Chris Schmidt, consumer health analyst, Euromonitor International, observed the market is split into two basic consumer groups: fitness fanatics and casual users. Fitness fanatics—strength athletes, endurance athletes, professional athletes, bodybuilders and trainers—tend to be quite knowledgeable and very demanding of the formulations they want to use, shop online or through specialists and navigate this category consistently.
Casual users are weekend warriors, amateur "athletes," people who play sports/run/go to the gym to maintain a moderate level of fitness. "These users tend to gravitate to the biggest brands, shop online or in mass retailers, more frequently use convenience formats and be less demanding of formulas," Schmidt said. "A growing subset of this group is people who are simply using sports nutrition products as healthier snack replacements without any specific fitness/performance goal."
While credible companies make the effort to create and market safe, legal sports nutrition supplements; unfortunately, potentially dangerous ingredients are sometimes found in illegal products that label themselves as supplements.
Daniel Fabricant, Ph.D., CEO and executive director of the Natural Products Association (NPA), said laws prohibit the adulteration of any food products, whether intentionally or unintentionally, including supplements. "Specifically to dietary supplements," he said, "GMP regulations account for controlling things that would adulterate products. FSMA preventative control regulations account for ingredient adulteration." He said a supplement firm's first step is to ensure it is following the laws that regulate supplements, but best business practices also demand that "firms should verify first and trust second."
"The only way to really ensure products aren't adulterated is to have the proper testing done," said Justin Prochnow, a lawyer with Greenberg Traurig LLP.
Learn more about ensuring safe supplements are entering the market, the market data for sports nutrition and the research behind ingredient that aid exercisers in INSIDER's Sports Nutrition Immersion Center.
Subscribe and receive the latest insights on the healthy food and beverage industry.
Join 47,000+ members. Yes, it's completely free.
You May Also Like
---