What to look for in supplement manufacturers—a guide for the new product/business developer
What to look for in supplement manufacturers—a guide for the new product/business developer
In uncertain times, food supplement or pharmaceutical industry professionals are faced with the huge challenge of finding new suppliers of finished products. The best connections today are based on responsiveness, a secure supply supply chain, not overpromising and extended service.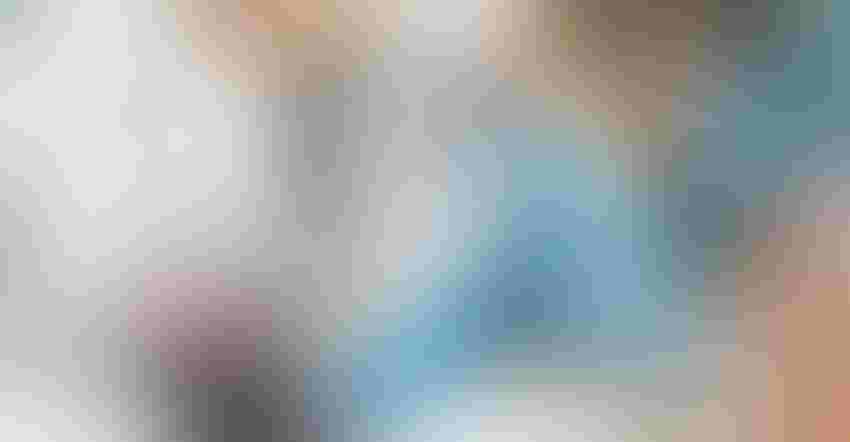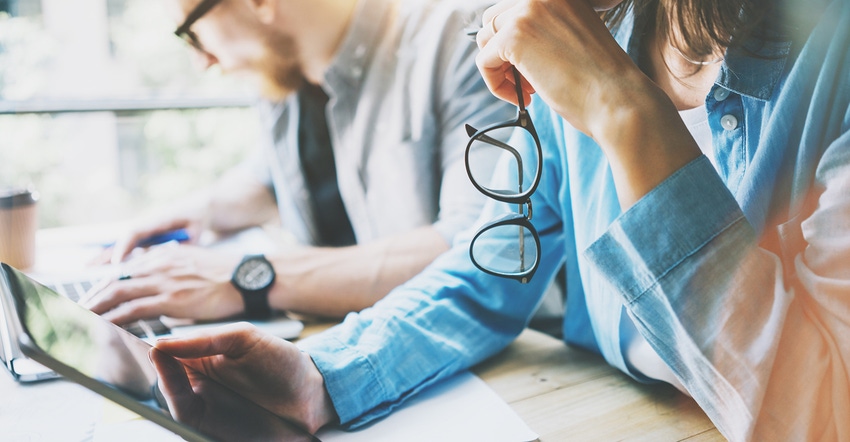 Be it new product developers or business development managers, increasing numbers of professionals in the food supplement or pharmaceutical industry are faced with the daunting task of finding a new supplier of finished products. Through conversations with our clients, PharmaLinea has gathered a collection of indicators and useful questions to ask oneself and help filter the vast selection of private label providers and contract manufacturers.
Responsiveness. The first comment we often hear sets manufacturers apart is the speed and manner of professionalism seen in responses to inquiries. While it may sound basic, the responsiveness a company exhibits from the first moment on is a good indicator of what communication will be like throughout the business relationship. If a company approaches all inquiries professionally, even the first email sent to the "info@" address, they are likely to address your questions whether you place big orders or small, whether business is smooth, or things get tough. A question to ask oneself is—will the supplier be there to support me when I have an issue that needs resolving?

Overpromising. Communication using nothing but superlatives, openness to all and any business opportunity and unrealistic timelines are red flags, commonly seen on company websites or heard on show floors. Hoping to outbid their competitors, private label providers are promising timelines from product conception to delivery in the range of weeks. While time to market is undoubtedly vital, the costs of such speed must be weighed. It is imperative to consider what can possibly be done in such a short time. Can you be certain that the manufacturer will provide you with a product you can confidently offer to your consumers and bet your brand image on? It is impossible to properly test for organoleptic stability or stability of ingredients in finished products in a matter of weeks. Not even with accelerated studies, which can serve as a good indicator. You may get the product fast, but the manufacturer will have likely just packed the ingredients together and hoped for the best. If you represent a pharmaceutical brand or any highly valued brand, pay attention if your supplier prospect even acknowledges the problem of product stability. And, importantly, do they even say "no" to anything, or will they promise whatever? Frankness, down to earth communication, awareness of issues and the simple word "no" can be your best indicators for a healthy relationship and the products contributing to your brand image.

Secure supply chain. Brand owners can make the mistake of taking the security of supply beyond the finished product manufacturer for granted, but it is not always the case. Knowing the manufacturer has a steady supply of all raw materials is important for long-term cooperation that might go through varying periods of consumer demand. One should ask themselves—can I be sure that the manufacturer will continue to deliver products on time? How close are they to their suppliers? Do they form long-term partnerships with ingredient manufacturers, or do they perform spot buying? Companies that usually purchase raw materials from whomever is currently offering the lowest price and do not have established, strategically committed relationships with their suppliers, are at risk. Upon unexpected events, they might not only be affected by a price increase, but also by a complete discontinuation of supply. Raw material manufacturers will always prefer their strategic partners to occasional spot buyers. Companies that focus on branded ingredients from well-known companies, rather than price-driven commodities, are more likely to contribute consistently to your brand.

Response to crisis. As it became recently very evident to the entire industry, the manner of preparation for adverse situations and the ability to respond quickly are vital for the security of business. Every crisis also serves as a reality check and the coronavirus situation is revealing how mature companies are. The unfolding events are answering several questions a brand owner should always ask in the future. Does your current finished product manufacturer purchase well in advance and keep a responsible amount of stock? Did they take any precautionary and fast reactive measures to secure the supply chain? Does their organization of business processes allow enough agility to be able to respond to a crisis of a different kind? If more situations like this occur, do I want to be looking for a new supplier, again?

The extent of service. Especially for private label providers, the extent of service is crucial and should go beyond the simple exchange of material goods. You know you will have questions about the products, you know you will have to pass on the information and educate your company, and you know the private label company knows details you could not possibly get from a product sheet. Today's consumers do not purchase just a product as a physical matter but expect to receive plenty of information surrounding it. Information on the scientific support, clinical trials, the origin of the ingredients, stability data, etc. all add value to the product. In many success cases of PharmaLinea's clients, it was the flow of information from us, via the brand owners to the doctors and consumers that provided the competitive advantage. Looking to satisfy users and succeed in the long run, brand owners should partner with companies that will provide them with all the education, materials, visits and dedicated consultations necessary.
Blaž Gorjup is chairman and founder of PharmaLinea Ltd.
Subscribe and receive the latest insights on the healthy food and beverage industry.
Join 47,000+ members. Yes, it's completely free.
You May Also Like
---