Top 10 things to know before exporting supplements to the United States
Top 10 things to know before exporting supplements to the United States
Supplement brands looking to enter the U.S. market should know these 10 facts before launching their products.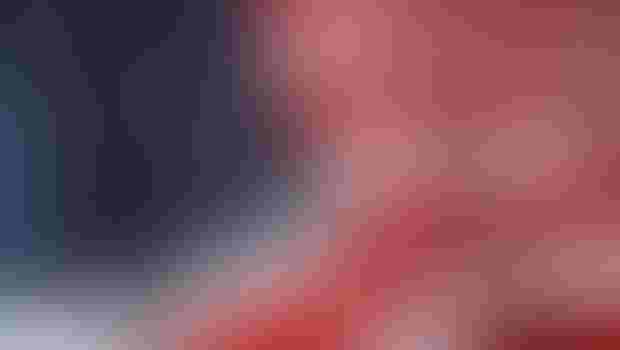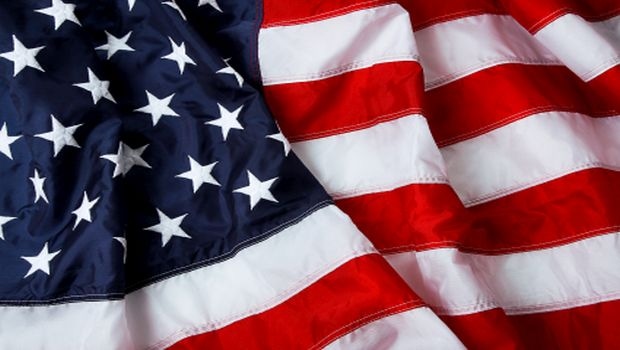 The U.S. FDA regulates finished dietary supplement products and dietary ingredients. A dietary supplement is defined by Congress as a product taken by mouth that contains a "dietary ingredient" intended to supplement the diet. Dietary supplements can take many forms, including tablets, capsules, liquids and others.
FDA requirements for dietary supplements, also known as health supplements, nutraceuticals, traditional medicine or functional foods in some places around the world, are different from those of conventional foods. Manufacturers and distributors of dietary supplements can use this list to prepare products for the U.S. market:
1)      FDA does not have a regulatory definition for "functional food." Food products must be labeled as either a conventional food or dietary supplement.
2)      Dietary supplement manufacturers are subject to FDA's food facility registration (FFR) requirements. Companies should confirm they have active FFRs before shipping.
3)      Be sure to file a Prior Notice. Dietary supplements are subject to this requirement, just like conventional foods. When to give Prior Notice depends on how the shipment is arriving.
4)      Know the regulatory statuses of ingredients. Dietary ingredients that were not present in the U.S. marketplace prior to October 1994 are considered "new" and are subject to notification requirements prior to marketing.
5)      Unlike conventional foods, dietary supplements must include a U.S. address or phone number on their labels for consumers to report serious adverse events. All serious adverse event reports (AERs) must be submitted to FDA.
6)      Inappropriate claims on labeling can cause a product to be detained and refused entry as an "unapproved new drug." Ensure no claims reference diseases on the label.
7)      Websites are included in the FDA's oversight of product labeling. Any claims mentioned on a company's website can be included in an FDA review and cause products to be deemed  "unapproved new drugs."
8)      FDA requires dietary supplement labels to include a "Supplement Facts" chart that has different requirements from the Nutrition Facts chart found on conventional foods in the United States.
9)      Dietary supplements have alternate cGMP (current good manufacturing practice) requirements, including 100-percent identity testing for any dietary ingredients included in a product formulation.
10)   Dietary supplements have been under increased scrutiny by FDA due to scores of adulterated products laced with prescription drugs entering the marketplace. Dietary supplement manufacturers should be sure their products comply with all registration, labeling and formulation requirements. Companies that do not comply may find themselves on "Import Alert," by which FDA will automatically stop every shipment of the product without actually inspecting it.
Along with these facts, manufacturers and distributors of dietary supplements should be aware of the upcoming FDA registration renewal period. Under the FDA Food Safety Modernization Act (FSMA), both dietary supplement and conventional food facilities are required to renew their registration with FDA between Oct. 1 and Dec. 31 of each even-numbered year. Failing to properly renew a facility's registration can lead to detention of products or cancellation of a facility registration.
For more information on the rules that regulate the dietary supplement and functional foods industries, visit INSIDER's Regulatory Content Library.
Anna Benevente ([email protected]) is a senior regulatory specialist at Registrar Corp, an FDA consulting firm that helps companies comply with FDA regulation. She has been assisting companies with U.S. FDA regulations since 2009 and has researched over 370 products to determine whether they meet the FDA requirements for compliance.
Subscribe and receive the latest insights on the healthy food and beverage industry.
Join 47,000+ members. Yes, it's completely free.
You May Also Like
---