Tips for Hiring the Right Contract Ingredient Manufacturer
Tips for Hiring the Right Contract Ingredient Manufacturer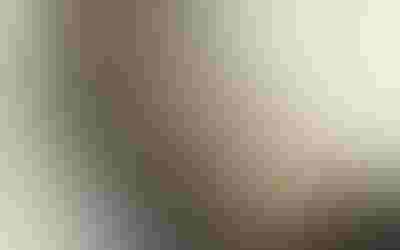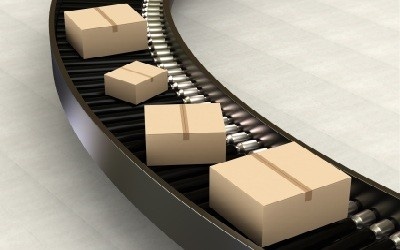 In many discussions on contract manufacturing best practices, one key item often overlooked is the ingredients. With the evolving requirements for traceability and GMPs, many consumer products marketers are beginning to understand the critical nature of ingredients, and are therefore considering Contract Ingredient Manufacturers (CIM for short) to be part of their base of "contract manufacturers" as well.  
As opposed to "spot" purchasing of ingredients, long-term supply arrangements with suppliers close to the ground often place greater emphasis on quality and traceability as main criteria. This type of long-term arrangement allows all parties to enjoy the benefits of planning which include the constant availability of a true high-quality, consistent product lot after lot. 
These advantages are important especially for botanical products, whose origins are not controlled chemical reactions in steel vessels, but farms and forests spread out over typically large geographical areas, producing biological products (plants) which are prone to natural variation even before any human intervention. So it requires resources to exert control over the source of raw material and the ingredient processing facilities, and support this control with good documentation. 
The benefits of long-term ingredient supply contracting are numerous. How and where to get started? There are a number of criteria that can be used to evaluate CIM. Like many firms in manufacturing industries, some firms in the supplement industry have developed a Balanced Scorecard or rating system for their suppliers that can include the following criteria: 
·       History of company (years in business, ownership strength, heritage, reputation)
·       Degree of control over processing facilities
·       Degree of control and documentation of raw material sources
·       Ability to meet stringent specifications
·       Transparency and ability to supply critical documentation
·       Ability to supply required volumes and commit to long-term arrangements
·       Independent certifications
·       Audit rating (from your in-person audit of their manufacturing facility)
·       Percent of shipments not delivered on time or not meeting specification
·       Culture of innovation and improvement
·       Sustainability efforts
·       Customer service
All of these, in addition to price and product availability, can be used to evaluate new and existing CIM. It may be little surprise that many of these criteria on the list can be used to evaluate what we consider traditional contract manufacturers as well. Although I may be biased, a strong case can be made that ingredients are the most important part of any contract manufacturing work -- and likewise that a similar level of attention should be given to the production and supply of ingredients as is given to their packaging.
Subscribe and receive the latest insights on the healthy food and beverage industry.
Join 47,000+ members. Yes, it's completely free.
You May Also Like
---