Threats to DSHEA May Come From Industrys Actions
Threats to DSHEA May Come From Industrys Actions
For the supplement industry, it may be easy to see staunch critics in Congress, the media and research publications as the primary enemies, but the biggest threats to the Dietary Supplement Health and Education Act of 1994 (DSHEA) may come from within.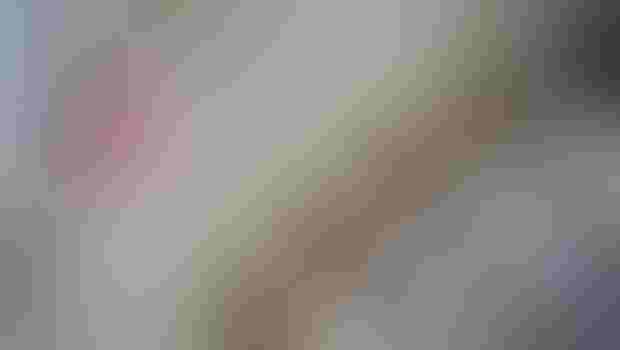 The dietary supplement industry owes much of its growth and stability to the Dietary Supplement Health and Education Act of 1994 (DSHEA), which provided a regulatory definition for dietary supplements as well as framework for claims and quality control. But while the gargantuan grassroots catapulted DSHEA into law in the United States and the industry has, in the decades since, been a fertile frontier for consumers, entrepreneurs and scientists interested in natural health, criticism of the quality, safety and regulation of supplements have brought mounting pressure.
Many inside the industry see critics in Congress, media and consumer protection groups as the biggest threats to DSHEA, but these challengers only have weight behind their attacks if industry does not live up to its promises. Struggles with quality, safety and marketing are the major fodder for those who call for increased regulation, including changes to DSHEA.
DSHEA was a major milestone for the supplement industry, but the law is not a monolith stuck in the mud. In fact, industry experts recognize the goal was not for DSHEA to be static, but to provide a stable foundation for an industry that would continue to build its regulatory structure moving forward. DSHEA amended the Food, Drug and Cosmetic Act (FDCA) and mandated regulations such as dietary supplement good manufacturing practices (GMPs) and new dietary ingredient (NDI) notification; mandatory submission of serious adverse event reports (SAERs) was not an original mandate of DSHEA, but industry saw the opportunity following the ephedra ban to show it is a safe and responsible industry. Thus, with support from much of the industry, the Dietary Supplement and Nonprescription Drug Consumer Protection Act amended FDCA in 2006, and the counting of SAERS would become a way to discuss supplement safety.
Industry welcomed these regulations, even if they challenged some of the final rules from FDA, because it felt it could use compliance to show itself as blue ribbon. However, failures from the first few years of GMP inspections were deeper and wider than anticipated—the violations were basic and warning letters were frequent. This may be the weeding out of a fringe that is bigger than expected, but the problems do not stop at quality control. FTC and FDA have charted increased enforcement against illegal claims on labels, advertising and marketing materials. Add in ongoing problems with adulteration that strain industry's safety position and draw strong media and governmental attention, and the concerns about supplement regulation, namely DSHEA, is routinely called into question.
In the full article, The Dangers Within, INSIDER explores how internal compliance problems and lapses in corporate responsibility are the true threats to industry and its DSHEA.
Subscribe and receive the latest insights on the healthy food and beverage industry.
Join 47,000+ members. Yes, it's completely free.
You May Also Like
---