The Importance of Quality Agreements
The Importance of Quality Agreements
When it comes to outside parties handling your product, there should be no reading between the lines. Dean Cirotta has more in this two-part post.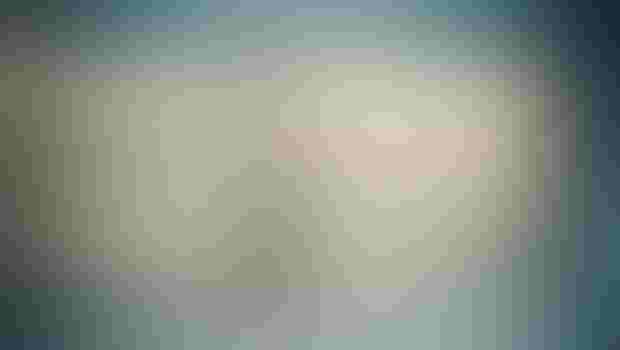 Many dietary supplement firms utilize contract partners to handle the manufacturing, packaging, and/or testing of their products. The reasons for outsourcing these functions varies, but it is commonly for the financial benefits, as contractors can usually manufacture and distribute product for a significantly lower price, or due to the lack of internal expertise, technology and/or resources at the firm.
Regardless of the reason, contract manufacturing/packaging/laboratory services have become an important and integral part of the dietary supplement industry. However, when working with a contract partner, it is very important to protect your interests and understand that you are assuming some risk in working with a firm and staff that you do not have daily interactions or direct control.
It is vital to protect your firm and its interests by ensuring that you have a detailed quality agreement in place with each contract partner.
A quality agreement is a comprehensive written agreement that defines and establishes the obligations and responsibilities of the Quality Units of each of the parties involved in the contract manufacturing/packaging/testing of products subject to cGMPs. It also clarifies which cGMP activities are to be carried out by each party per the applicable regulations.
The following are the general elements that you should include in a standard quality agreement, followed by a list of all the issues that should be specifically addressed in each quality agreement, along with defining the role of each party in complying with the regulatory requirements for each issue:
General Elements of a Quality Agreement
• Purpose/Scope
• Terms (including effective date and termination clause)
• Dispute resolution
• Responsibilities (including communication mechanisms and contacts)
• Change control and revisions
• Review by both parties on a regular basis
Specific Issues to cover in a Quality Agreement
• cGMP verification
• Communication and confidentiality
• Roles and responsibilities
• Define signatories
• Client right to audit
• Documentation
• Change control
• Personnel
• Labeling approval and management
• Specifications
• Supplier qualification
• Raw material and finished product testing
• Stability testing
• Manufacturing and packaging records
• Sample retention
• Equipment and facilities
• Storage and shipping
• Deviations, unexpected occurrences, OOS results
• Reprocessing
• Batch record review and batch release to client
• Final product release by client
• Use of third parties
• Complaint handling
• Recalls and market withdrawals
• FDA Inspection notification and regulatory reporting
For example, under the section on batch review and release, the agreement may state that the contract manufacturer is required to develop, utilize, review, and approve GMP compliant batch records for each lot of product 21 CFR (Part 111 Subpart I), while the firm is responsible for final batch release to the market and therefore must have the authority to review, and if necessary, be provided copies, of any batch records.
Tomorrow, I'll take a deeper look into why you need a quality agreement.
Subscribe and receive the latest insights on the healthy food and beverage industry.
Join 47,000+ members. Yes, it's completely free.
You May Also Like
---