The Golden Rules to Finding the Right Contract Manufacturer
The Golden Rules to Finding the Right Contract Manufacturer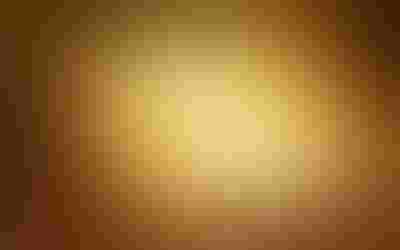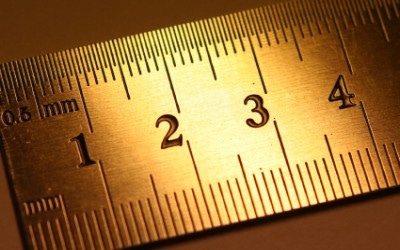 It seems like you can find a supplement contract manufacturer just about anywhere these days. You can meet with them at tradeshows, see their advertisements online and inside the pages of your favorite industry print publications, or you might even receive an occasional cold call from them. With so many companies to choose from, how do you go about determining which one your business can rely on? Believe it or not, everyone from industry newcomers to seasoned brand owners regularly struggle with the answer to this question.
While there are many ways to go about identifying a reliable contract manufacturer, we have developed "8 Golden Rules" to keep in mind when doing your research. We'll start with the top four.
Golden Rule #1: Is Everything Advertised On Their Marketing Collateral Done There?
Take a look at their website and other marketing collateral and make note of the services they offer. For example, if they advertise in-house graphic design and order fulfillment services, ask if there is a graphic designer or warehouse supervisor on premises that you can speak with. If the company truly does offer these services on-site, there is no reason why you cannot be put into direct contact with this individual.
Golden Rule #2: Does the Manufacturer Exhibit At Any Trade Shows? 
All of the major nutraceutical contract manufacturers exhibit at tradeshows like Natural Products Expo and SupplySide.  If they say that they do not attend trade shows, chances are that they are not a legitimate operation.
Golden Rule #3: Is Anyone Present To Answer The Phone When You Call?
Unreliable contract manufacturers either use answering services or answering machines to field calls from prospective customers. If you can never get a live person on the phone, chances are that the company you are trying to connect with does not have a full-time staff. It is imperative that you have the ability to directly connect with your sales representative or account manager at any given time.
Golden Rule #4: Ask for References
"We manufacture for all the big companies." That's the most common response you will receive from a sales representative when you ask them to furnish references. If the person you are speaking with is either unable or unwilling to provide you with references from clients they have worked with, chances are they are trying to hide something from you. Another idea is to search for the company on Google to see if anyone has reviewed them. Watch out for 5-star comments that were posted in close proximity to one another--they were most likely entered by employees of the company.
Check back next week for our other four rules, and feel free to share your own rules in the comments section!
Subscribe and receive the latest insights on the healthy food and beverage industry.
Join 47,000+ members. Yes, it's completely free.
You May Also Like
---