The Airing of Grievances
The Airing of Grievances
Regular contributor Dr. C. Leigh Broadhurst asked companies that used contract manufacturers for their observations. She got an earful.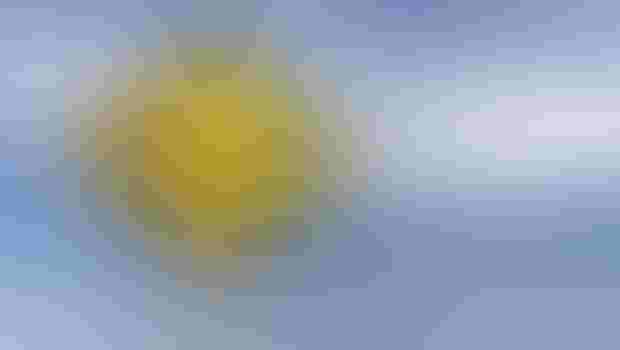 I work nearly exclusively on the R&D side of the natural product industry, with an emphasis on research. I have little involvement with the manufacturing process, so I interviewed the companies that I have designed or researched for over the years about contract manufacturing.
Without exception, they all immediately said that labeling was their biggest issue. Bruce Brown, CEO of CC Pollen Co. does contract manufacturing primarily for the Asian market, especially Singapore and Japan. His contractors provide labels in the appropriate languages and so far have done an excellent job of ensuring the product ingredients and claims are legal. Bruce admits he can't even read these labels but so far he's had little trouble with foreign contracts.
Within North America is a different issue: in order to maintain his GMO certification, every product including contracts/private label must meet the GMO standards, and must comply with government labeling standards. He says sometimes contractors provide non-complaint labeling; CC Polle then suggests appropriate changes.
"What happens if they won't make these changes?" I asked.
"Then it's the start of a bad business relationship," Bruce said. "Everything that might be wrong with the product eventually comes back to me. We have to test every ingredient coming in and every product going out. We know what we have! If a contractor uses an incorrect or noncompliant label and gets caught, it's not enough to just change it. We must have a paper trail proving that our materials are safe and compliant."
On the flip side, Ark Naturals uses contractors to manufacture products. Like many companies that make both supplements and personal care products, they deal with various lists of approved ingredients for natural products. On occasion these lists have spelling or chemical formulation errors which are simply copied onto product labels and propagated. These errors invite extra scrutiny by the FDA and FTC, and are just plain bad marketing. You can pay big bucks for scientific and medical consultants to design your products, but if you can't be bothered to spell the ingredients correctly then you're not putting your best effort on the shelf.
Another issue facing CC Pollen, Ark Naturals, and Jarrow Formulas is special labels for California/Canada, and various labeling requirements for animal products. For human products, California is a picky state; likewise for animal products, Indiana is picky. Anything that could be construed as animal feed may be flagged by the American Association of Feed Control Officers and referred to the FDA for possible enforcement.
Contract manufacturers should be well-versed in the various label formats required, and understand that, in general, human supplements cannot just be renamed to sell to dogs or horses, and vice versa.
Subscribe and receive the latest insights on the healthy food and beverage industry.
Join 47,000+ members. Yes, it's completely free.
You May Also Like
---